Sign Up for Daily Service Prompts
Want #LightTheWorld notifications?
U.S. and Canada only. Message and data rates may apply. See terms.
Can't get texts? Sign up with email.
Your request has been submitted!
Error: Form could not be submitted at this time. Please try again or refresh the page to start over.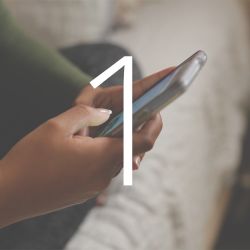 Sign Up for Prompts
Text LIGHT to 71234 to get suggestions all through the season.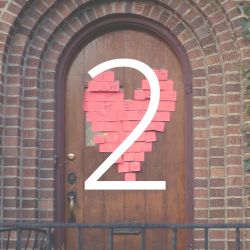 Serve Daily
You'll get a new idea each day. See how much good you can do before Christmas.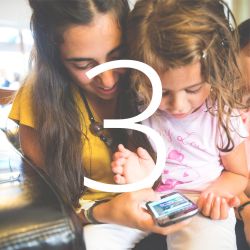 Share
Share #LightTheWorld with friends and family.
Want more service ideas? Find opportunities to serve in your local community (available in most areas).
become.
Customize your own daily service calendar for #LightTheWorld.
Become is an online experience that helps people develop life skills, learn about Jesus Christ, and build their relationships with God. Learn more.