...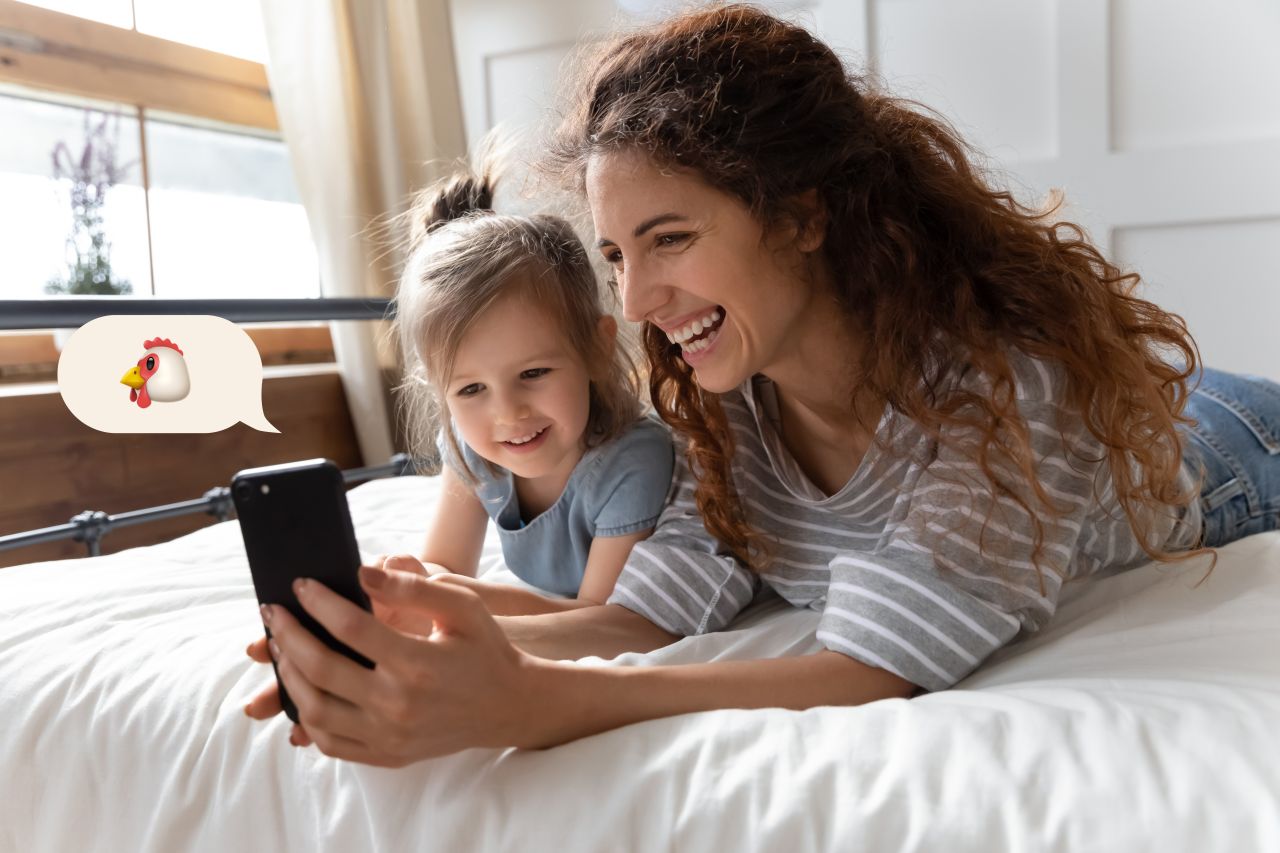 Giving just got easier! Text an emoji to 71234, or simply tap one below to open your messaging app. Your Givemoji lets us know how you want to donate, whether that be food, medicine, clothes, or even livestock. Then we'll text you back with a link for a related charity so you can make a contribution that brings your Givemoji to life.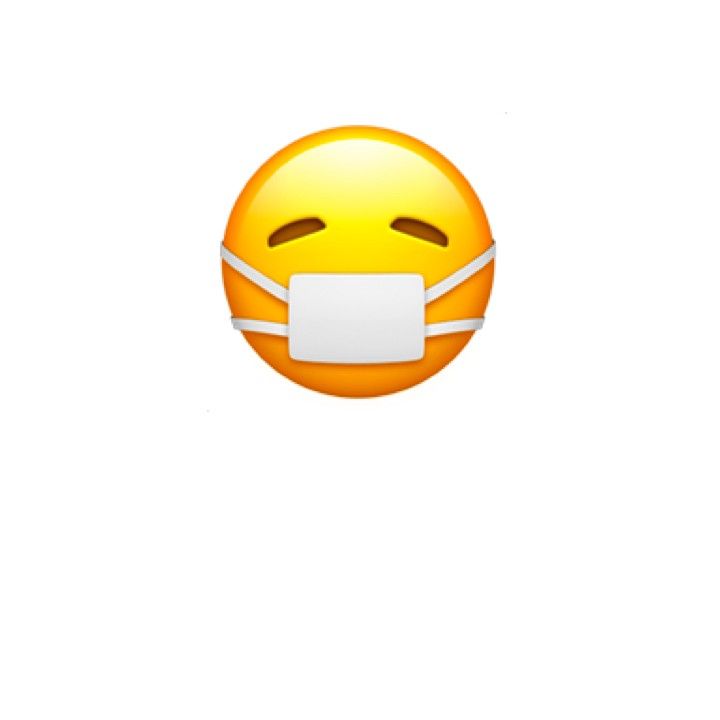 U.S. and Canada only. Message and date rates may apply. See terms.
Want more service ideas? Find opportunities to serve in your local community. (Available in most areas)
Learn more about our partner charities and discover ways you can help #LightTheWorld with a simple donation.
100 percent of your donation will be used either for the purchased item, similar items, or services of greater need as determined by the applicable charitable organization. To ensure this, administrative costs for this campaign and costs associated with its nonprofit partners are covered by The Church of Jesus Christ of Latter-day Saints.
In the United States and United Kingdom, credit card is the only method of payment accepted at the Giving Machines. In the Philippines, cash is accepted as well as online bank transfer, but credit cards are not accepted.
The organizations featured in the Giving Machines represent a wide variety of global and local causes—all with pressing needs and the goal of helping people one by one. If you're wondering what you should donate, consider spending a bit of time learning about the charities before visiting the machines or donating online. You might find a cause or item that resonates with you. As you give that gift, remember that your donation is truly helping someone in need.
The Giving Machines are just one way to #LightTheWorld. And you don't have to spend money to help others one by one like Jesus did. Click here for more ideas to do good and serve others this Christmas.