Watch The Christ Child, screenshot a moment that gives you hope, and post it on social media, along with an explanation of why.
...
The birth of Jesus was a beacon of hope for the world. As we watch those events unfold in The Christ Child, a powerful retelling of the Nativity story, we're reminded that the hope He brings is just as powerful today as it was 2,000 years ago.
---
Historical Notes on The Christ Child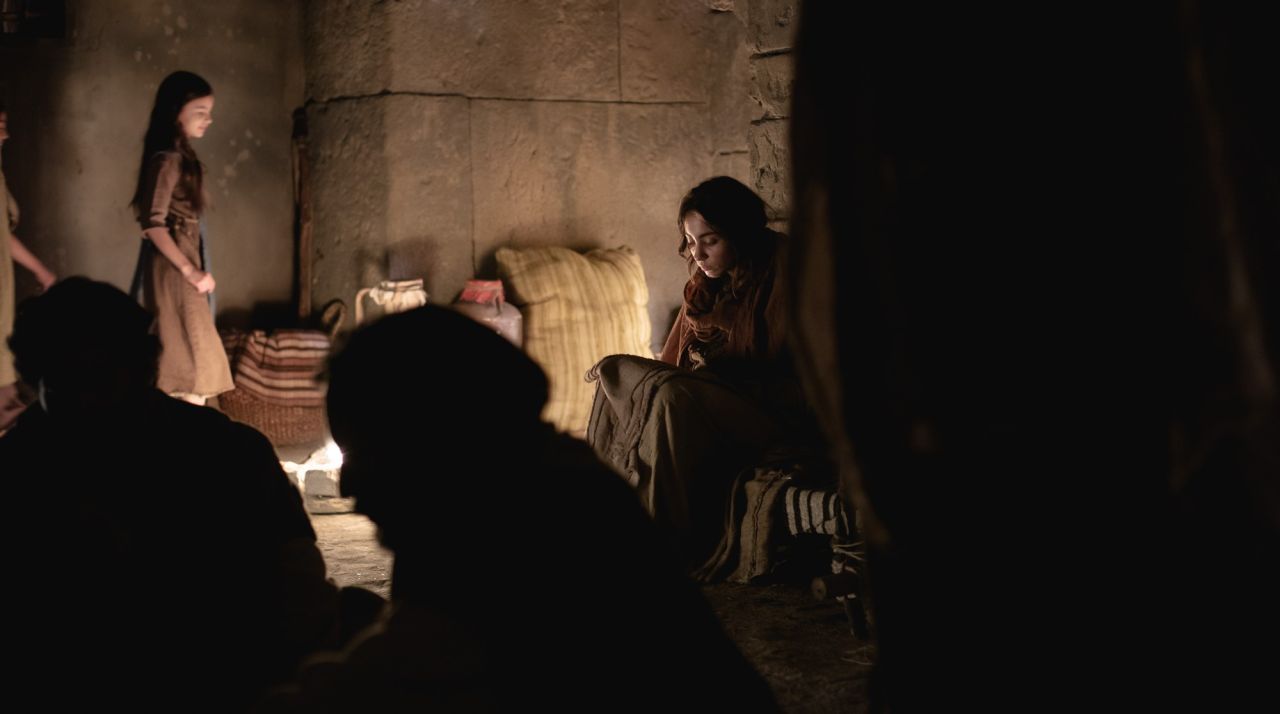 The Inn
Flip
Instead of some kind of ancient hotel, it's more likely Joseph and Mary sought shelter with friends or extended family who lived in town.
Back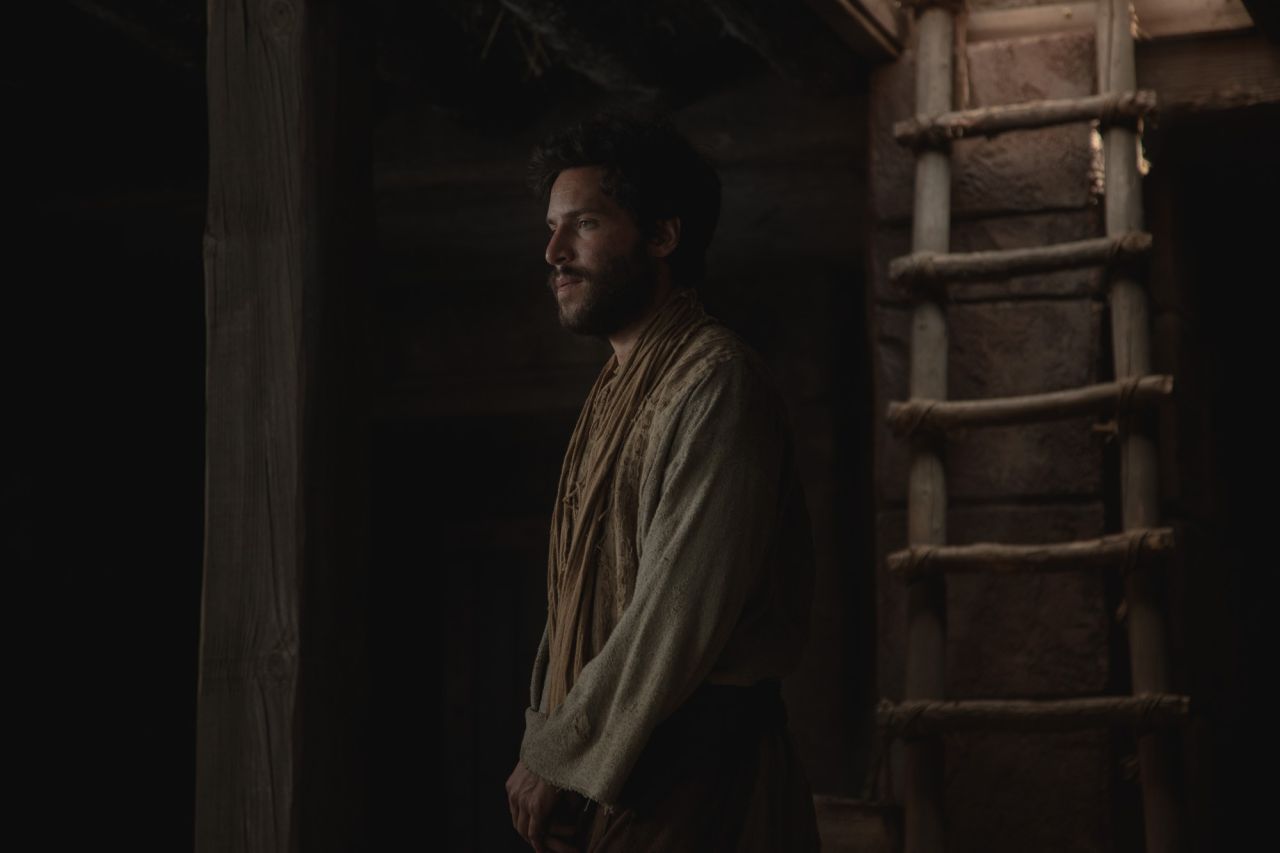 The Stable
Flip
Instead of being located outside town, animals were traditionally kept in a space that was in the heart of the home.
Back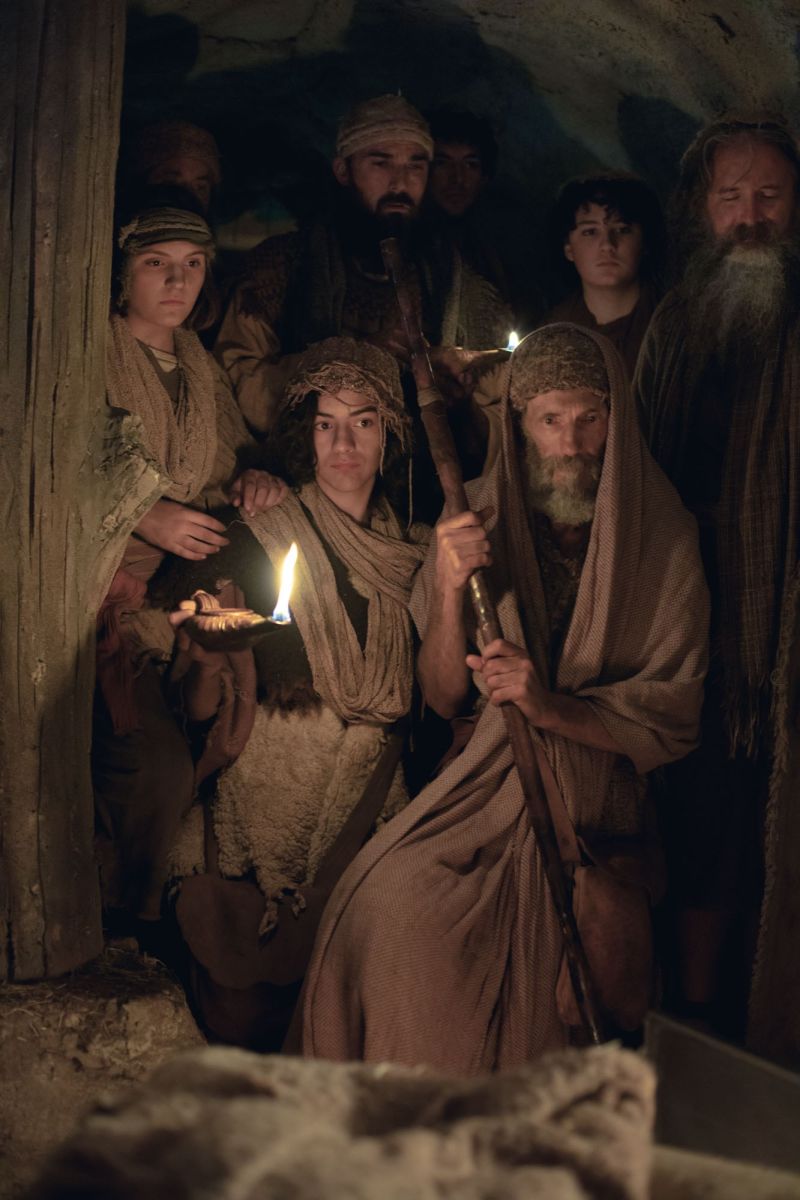 The Shepherds
Flip
Historical research indicates shepherding was often a family affair, with young sons and daughters being involved.
Back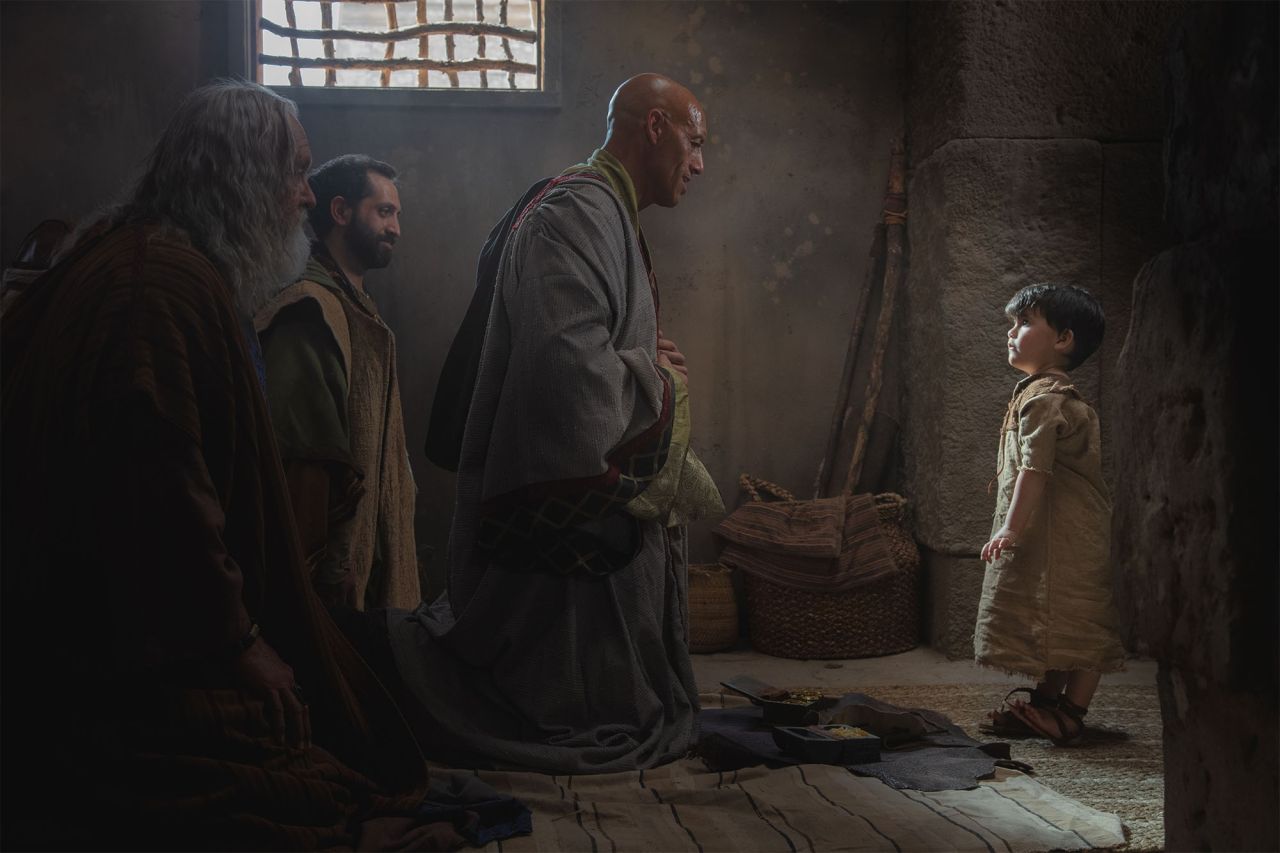 The Wise Men
Flip
According to references in the Gospel of Matthew, Jesus was most likely a toddler when the Wise Men visited Him.
Back
Put Christ at the Center of Christmas
Have an inspiring conversation with missionaries online.