Read a beloved children's story to a child.
It's no wonder children love Christmas. It's when we celebrate the birth of Jesus, who had a special compassion for children and frequently made time for them. So celebrate Christmas by finding a way to make time for a child in your life. Read them a story today, whether in person, over the phone, or on social media. Not sure which story to read? Here are some inspiring selections:
...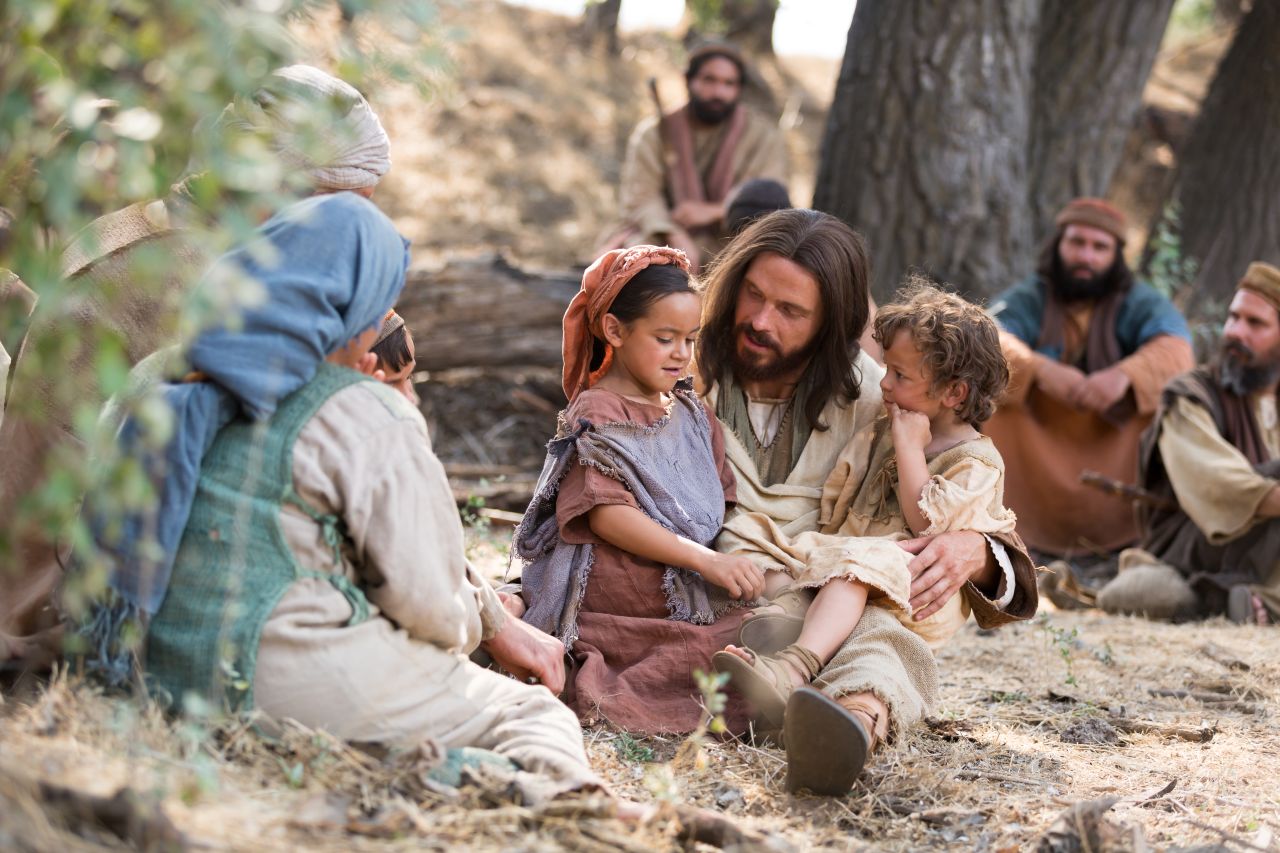 Beautiful Hymns about the Christ Child
"Round yon virgin mother and Child. Holy Infant, so tender and mild."
Back
"The stars in the heavens looked down where he lay, the little Lord Jesus, asleep on the hay."
Back
"What Child is this who laid to rest on Mary's lap is sleeping? Whom angels greet with anthems sweet, while shepherds watch are keeping?"
Back
"O holy night! The stars are brightly shining, it is the night of our dear Savior's birth. Long lay the world in sin and error pining, till He appeared and the soul felt its worth."
Back
Read Something Inspiring Every Day
Sign up for Bible Verse of the Day emails.