Sign Up for a Bible Study This Christmas Season
Get a free digital copy of the Holy Bible (King James Version) and read with missionaries via voice or video call.
Study topics
Study topics
Name and email
Address and phone
Scheduling preferences
Additional Info
Verification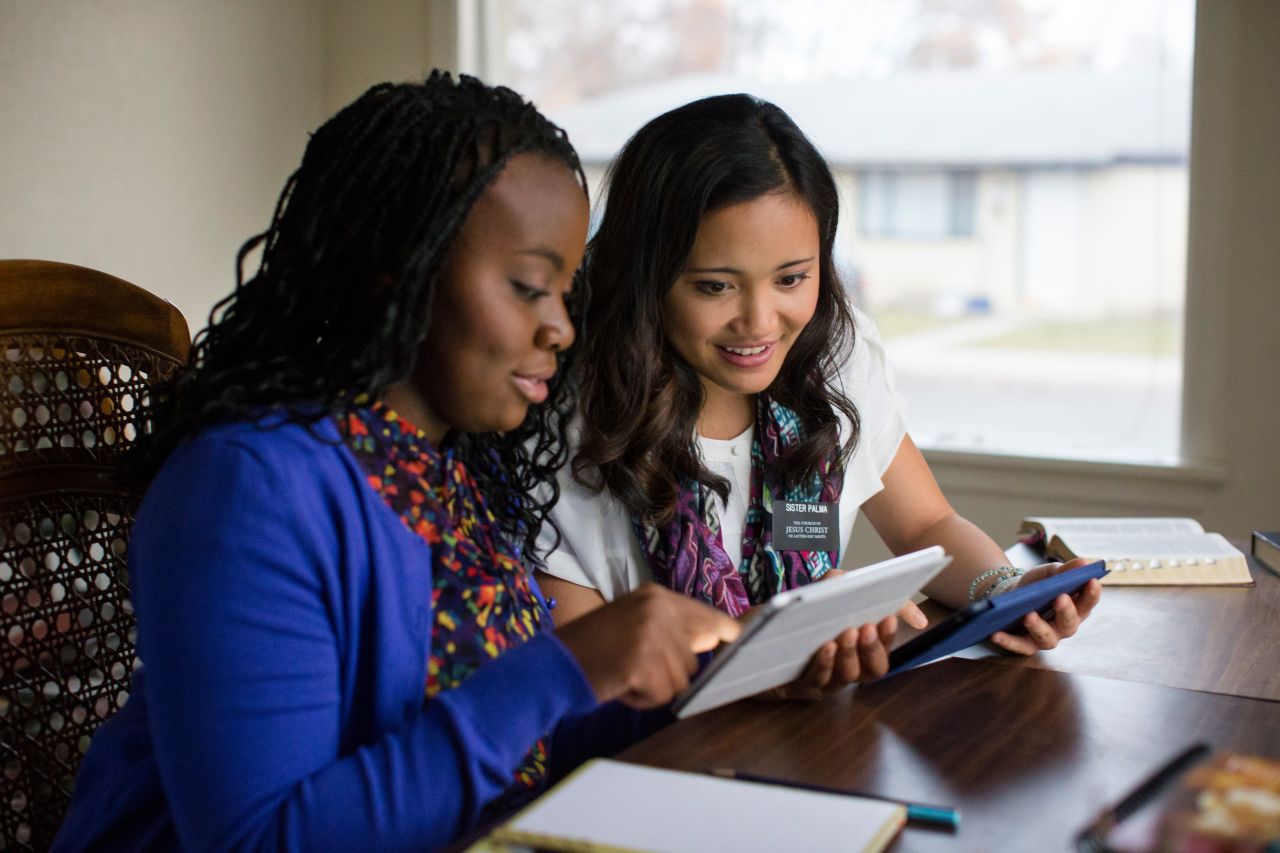 Thank you for your request!
Missionaries will contact you to schedule your call. Keep in mind, it may be from an area code or phone number you don't recognize.
Error: Form could not be submitted at this time. Please try again or refresh the page to start over.
In addition to providing a free Bible, missionaries can also show you The Christ Child, a short film about the birth of Jesus Christ. Watch the trailer below.
What will my conversation with missionaries be like?
Sometimes, opening the Bible can feel daunting. That's why we want to help you get the most out of this special book. The missionaries will pray with you, read with you, and answer your questions. A missionary's purpose is to help you come closer to Jesus. Christmas is the perfect time to focus on your relationship with the Savior and reflect on all He has done for you.