Gethsemane, The Mount of Olives
The Mount of Olives is a mile-long ridge that rises above the east side of Jerusalem. In Jesus's time its western slope included a garden called Gethsemane where, under cover of night, Jesus and His disciples came to pray after the Last Supper. His exhausted disciples quickly fell asleep, but there would be no rest for Jesus Christ. It was there that He kneeled down and did what only He, the faultless Son of God, could do. Jesus prayed, suffering in anguish as He began to take upon Himself the sins and afflictions of all humankind.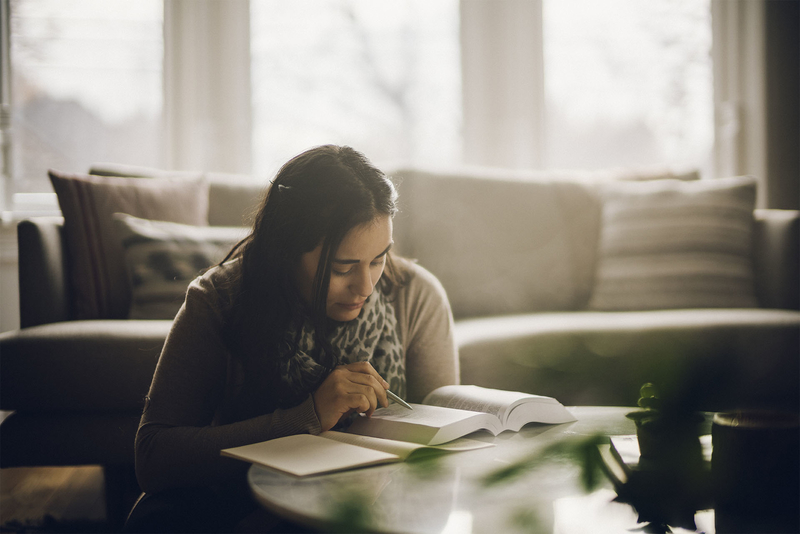 Feel Jesus Christ's love for you
It's hard to imagine someone suffering such pain on our behalf. But Jesus Christ did it because to Him you are worth it. You are a child of God with tremendous value. Take some time today to write down your good qualities and remind yourself of your potential to be the best version of yourself you can be.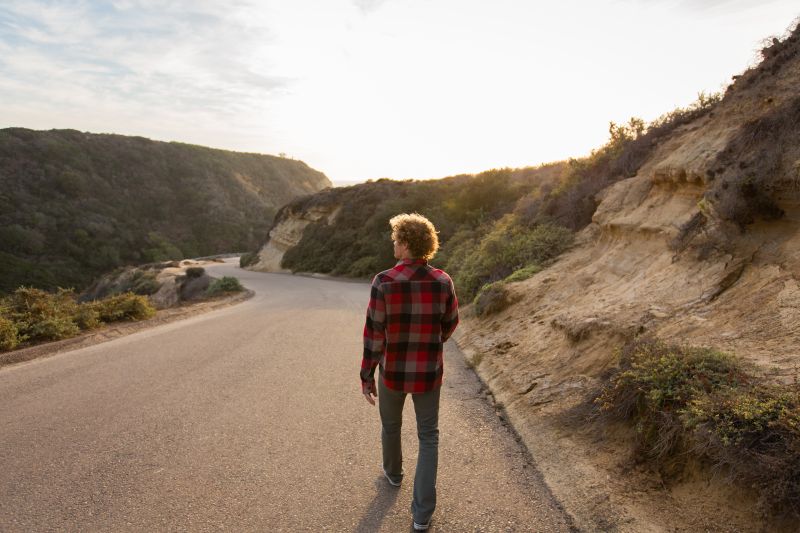 Questions to Ponder
How does it make you feel to think of God as your Heavenly Father?
What would your friends and family say if they were asked about their favorite quality of yours?
What qualities of Jesus Christ would you most like to emulate?
Scriptures about God's love
...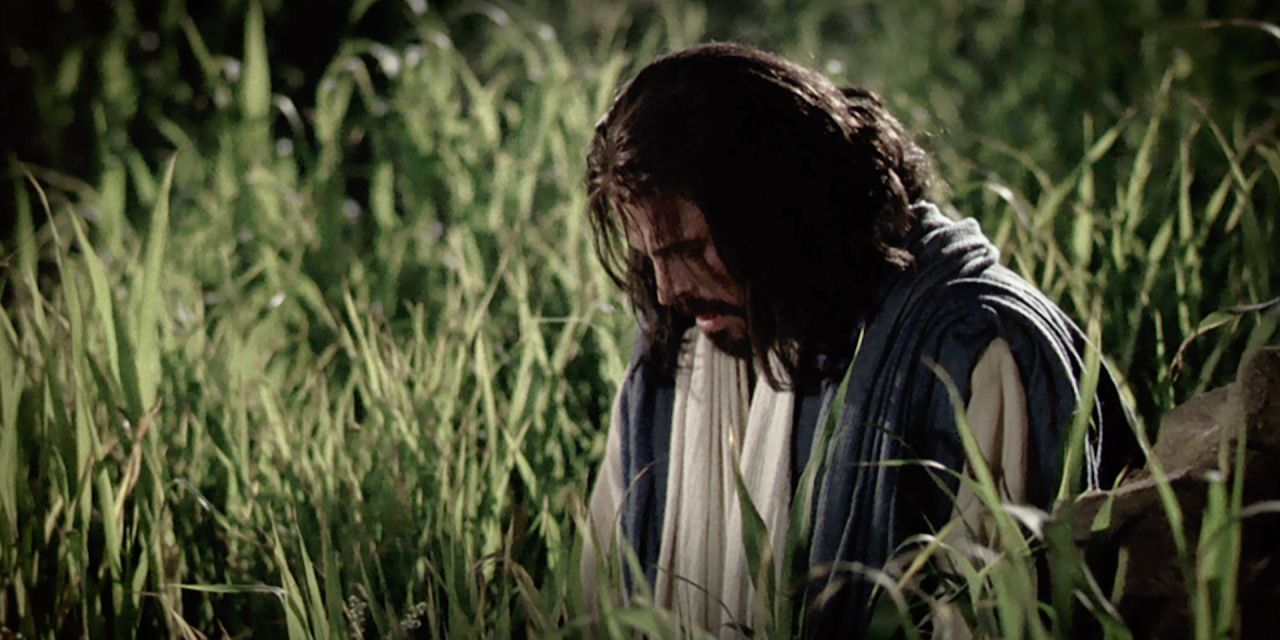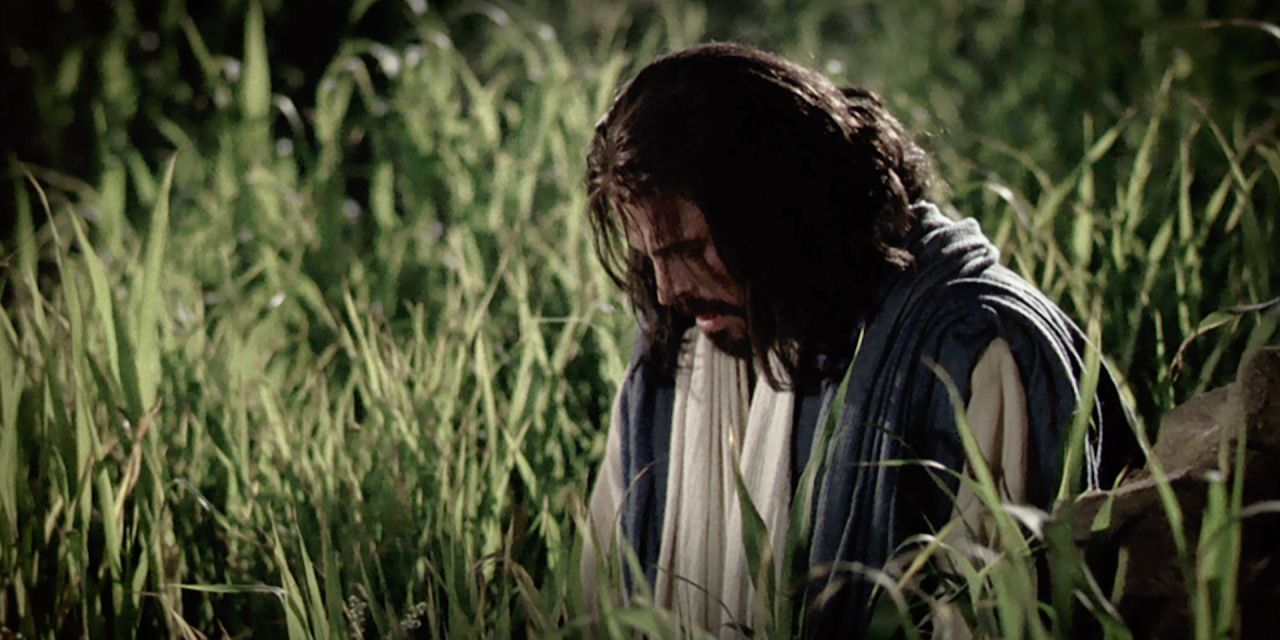 ...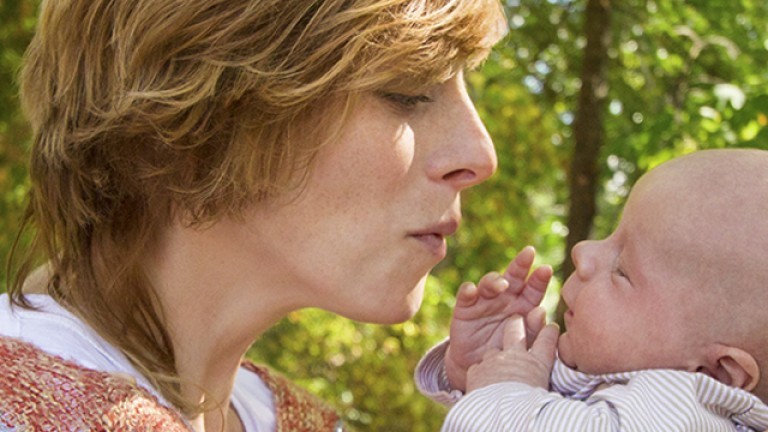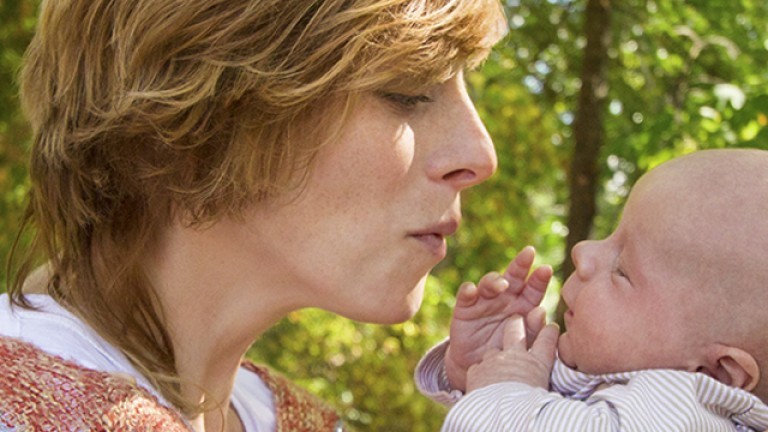 ...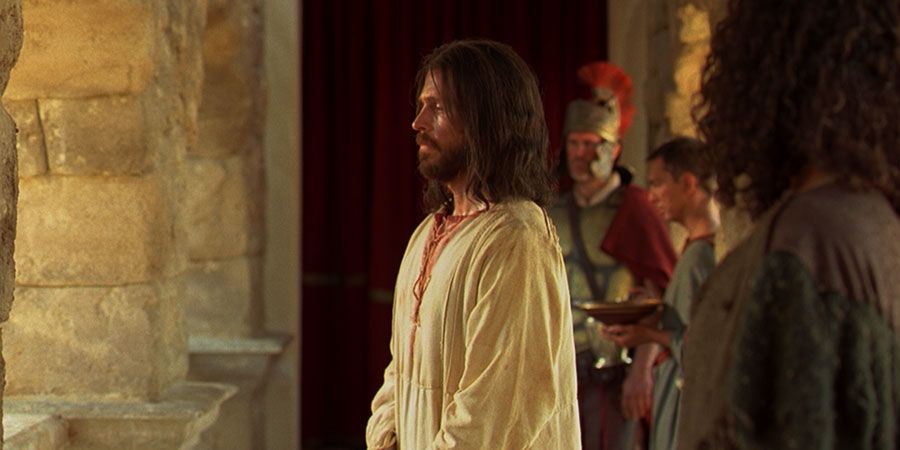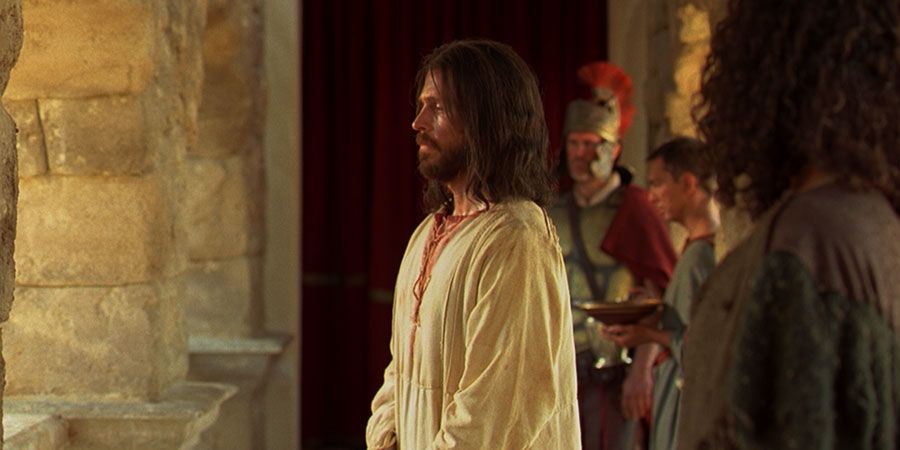 ...