Mount of Beatitudes, Nazareth
5 And when thou prayest, thou shalt not be as the hypocrites are: for they love to pray standing in the synagogues and in the corners of the streets, that they may be seen of men. Verily I say unto you, They have their reward.
6 But thou, when thou prayest, enter into thy closet, and when thou hast shut thy door, pray to thy Father which is in secret; and thy Father which seeth in secret shall reward thee openly.
7 But when ye pray, use not vain repetitions, as the heathen do: for they think that they shall be heard for their much speaking.
8 Be not ye therefore like unto them: for your Father knoweth what things ye have need of, before ye ask him.
9 After this manner therefore pray ye: Our Father which art in heaven, Hallowed be thy name. 
10 Thy kingdom come. Thy will be done in earth, as it is in heaven.
11 Give us this day our daily bread.
12 And forgive us our debts, as we forgive our debtors.
13 And lead us not into temptation, but deliver us from evil: For thine is the kingdom, and the power, and the glory, for ever. Amen.
14 For if ye forgive men their trespasses, your heavenly Father will also forgive you:
15 But if ye forgive not men their trespasses, neither will your Father forgive your trespasses.
Compared to the world's highest peaks, the place where Jesus Christ delivered His "Sermon on the Mount" would look like little more than a bump on the horizon. But His teachings from that hillside have the power to change lives immensely. It was on this Mount that Jesus gave us the pattern for truly meaningful prayer, along with many other timeless teachings. The Lord's Prayer shows us how to express thanks to our Heavenly Father and to ask for and receive help in our lives.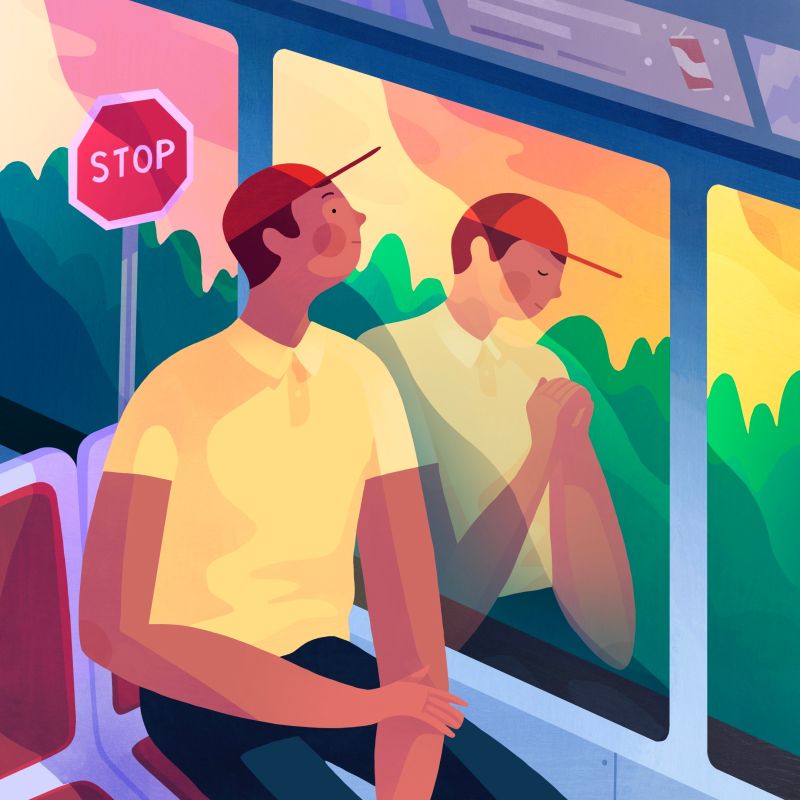 Find peace in prayer
You're invited to strengthen your relationship with God through prayer the way Jesus taught. Offer a prayer following the pattern laid out in the Lord's Prayer. First address your Heavenly Father. From there, you can do some or all of the following: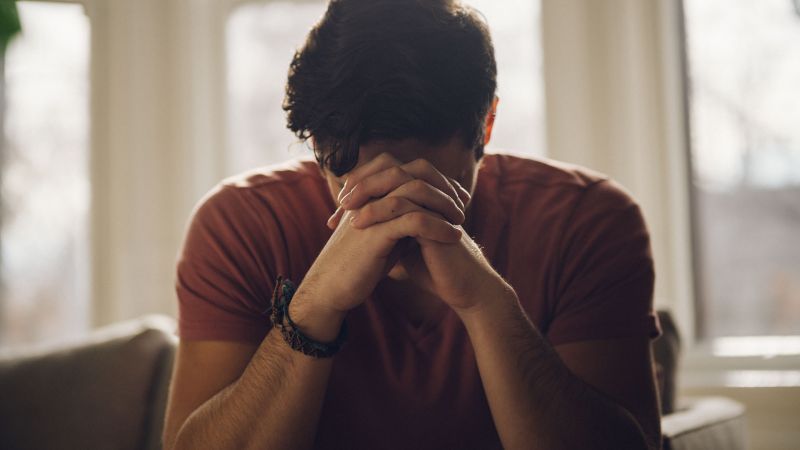 Express gratitude for your blessings.
Acknowledge God's hand in your life.
Seek to know God's will for you.
Ask for help to meet you and your family's physical needs, as well as the physical needs of your family.
Ask for forgiveness for things you've done wrong, and the same ability to forgive those who have hurt you.
Pray for strength to do the right thing.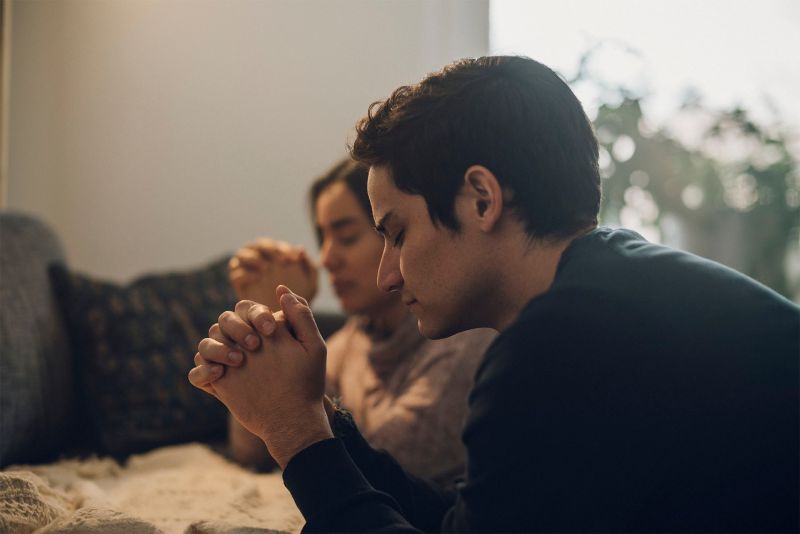 When you're finished, close your prayer in the name of Jesus Christ and then say "amen," which is an ancient way of saying "truly" or "so be it".  And remember, the more you pray, the more comfortable and natural it will feel to you.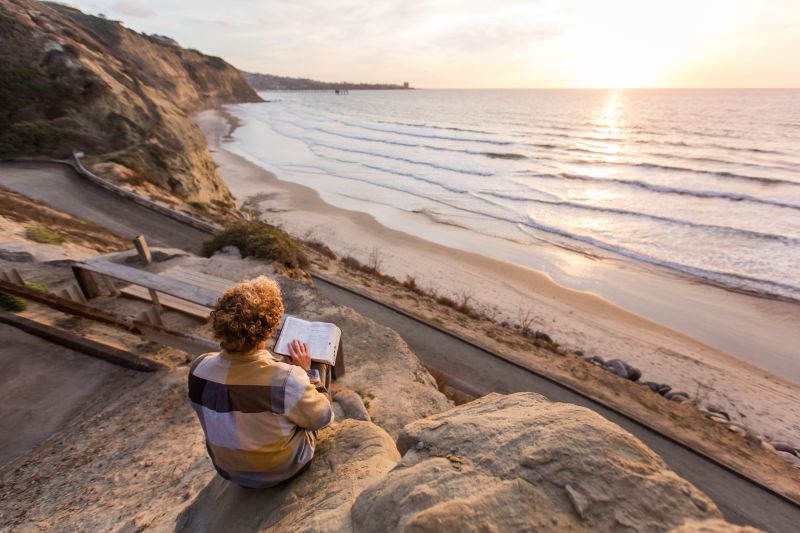 Questions to Ponder
Where would be a peaceful place for you to pray where you won't be disturbed?
What things do you want God to help you with?
How can you find the courage to accept God's will instead of your own?