16 And he came to Nazareth, where he had been brought up: and, as his custom was, he went into the synagogue on the sabbath day, and stood up for to read.
17 And there was delivered unto him the book of the prophet Esaias. And when he had opened the book, he found the place where it was written, 
18 The Spirit of the Lord is upon me, because he hath anointed me to preach the gospel to the poor; he hath sent me to heal the brokenhearted, to preach deliverance to the captives, and recovering of sight to the blind, to set at liberty them that are bruised,
19 To preach the acceptable year of the Lord.
20 And he closed the book, and he gave it again to the minister, and sat down. And the eyes of all them that were in the synagogue were fastened on him. 
21 And he began to say unto them, This day is this scripture fulfilled in your ears.
22 And all bare him witness, and wondered at the gracious words which proceeded out of his mouth. And they said, Is not this Joseph's son?
Jesus Christ began His ministry close to home. The Bible teaches us that He grew up in Nazareth, a relatively small town 65 miles north of Jerusalem. It was there that He entered the Synagogue on the Jewish Sabbath day (Saturday). During the service, He stood and read from the Book of Isaiah in the Old Testament. "The Spirit of the Lord is upon me … to preach the gospel to the poor … heal the brokenhearted … [and] and preach deliverance to the captives."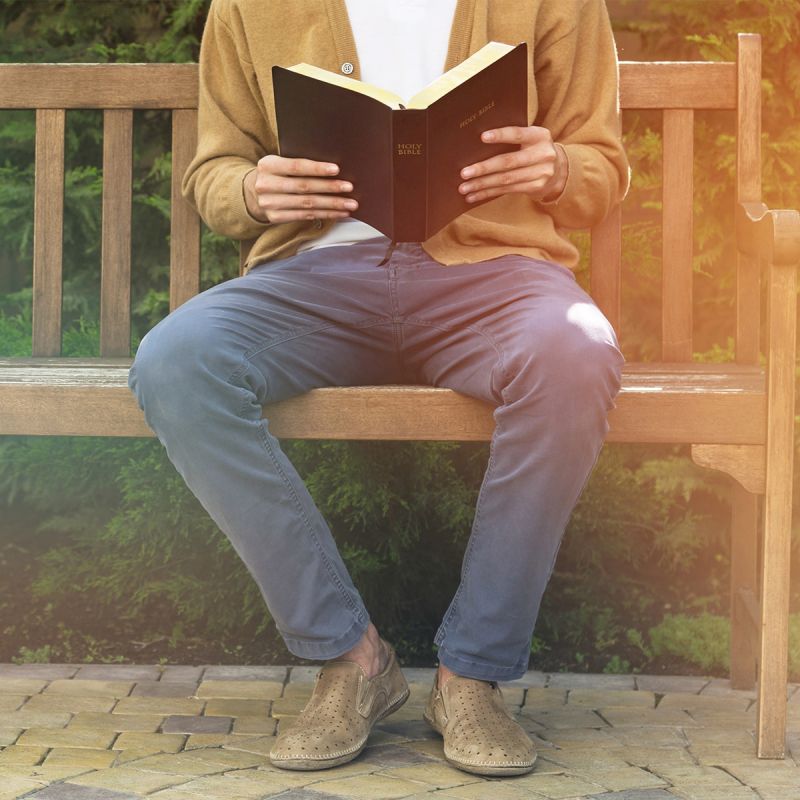 Find strength in the scriptures
Jesus Christ was able to find insight and guidance in the scriptures, which provided clarity. We too can find answers and strength as we search the scriptures. Over the next two days, open the Bible and find a passage that personally inspires you and guides you. If possible, try to find verses you've never read before, or take familiar verses and look for a new perspective on their meaning.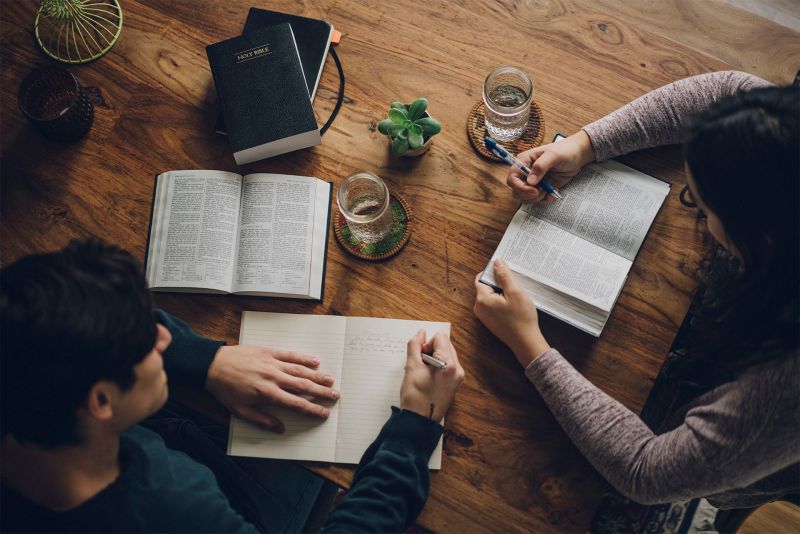 Questions to Ponder
Which Bible story inspires you the most? Which one have you always wanted to learn about?
How can you apply what you've read to your own life and experiences?
How can we make more time in our day to search the scriptures for inspiration?