1 And Jesus being full of the Holy Ghost returned from Jordan, and was led by the Spirit into the wilderness,
2 Being forty days tempted of the devil. And in those days he did eat nothing: and when they were ended, he afterward hungered.
3 And the devil said unto him, If thou be the Son of God, command this stone that it be made bread.
4 And Jesus answered him, saying, It is written, That man shall not live by bread alone, but by every word of God.
5 And the devil, taking him up into an high mountain, shewed unto him all the kingdoms of the world in a moment of time.
6 And the devil said unto him, All this power will I give thee, and the glory of them: for that is delivered unto me; and to whomsoever I will I give it.
7 If thou therefore wilt worship me, all shall be thine.
8 And Jesus answered and said unto him, Get thee behind me, Satan: for it is written, Thou shalt worship the Lord thy God, and him only shalt thou serve.
9 And he brought him to Jerusalem, and set him on a pinnacle of the temple, and said unto him, If thou be the Son of God, cast thyself down from hence:
10 For it is written, He shall give his angels charge over thee, to keep thee:
11 And in their hands they shall bear thee up, lest at any time thou dash thy foot against a stone.
12 And Jesus answering said unto him, It is said, Thou shalt not tempt the Lord thy God.
13 And when the devil had ended all the temptation, he departed from him for a season.
14 And Jesus returned in the power of the Spirit into Galilee: and there went out a fame of him through all region round about.
Jesus was around 30 years old when He began His ministry among the people of Jerusalem. But before any preaching in front of crowds, calling His Apostles, or teaching parables, He first took some time to be by Himself in the Judean wilderness. He spent 40 days in the lonely stretch of desert that reached east of Jerusalem to the banks of the Dead Sea. For Jesus, this was a time of personal growth, reflection, and communication with His Father as He was embarking on the difficult journey to perform the redemptive work His Father had sent Him to do on behalf of all humanity, after which He "departed into Galilee" (Matthew 4:12).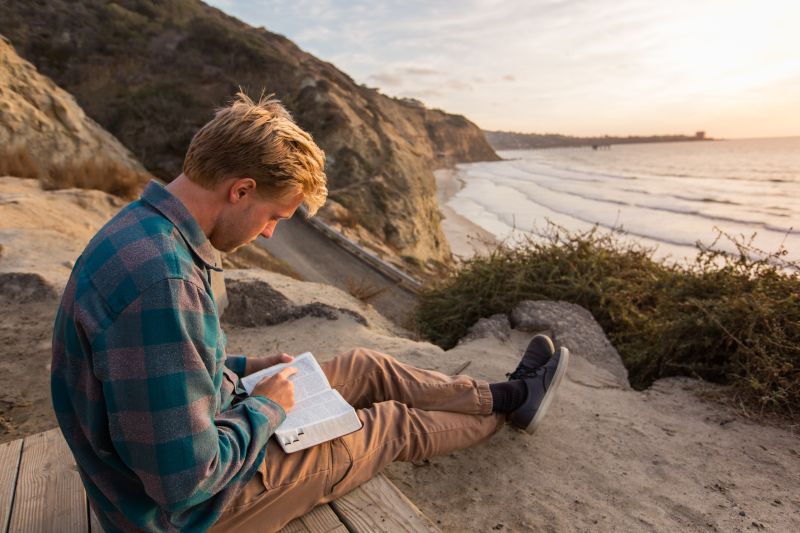 Take Time to Refresh through Reflection
God can help you prepare for upcoming challenges and achieve your goals. Over the next two days, you're invited to set aside some time to be by yourself and prepare yourself mentally and spiritually for an important upcoming event in your life. You don't have to take 40 days; even 15 minutes of thoughtful reflection can help bring peace and purpose to your heart.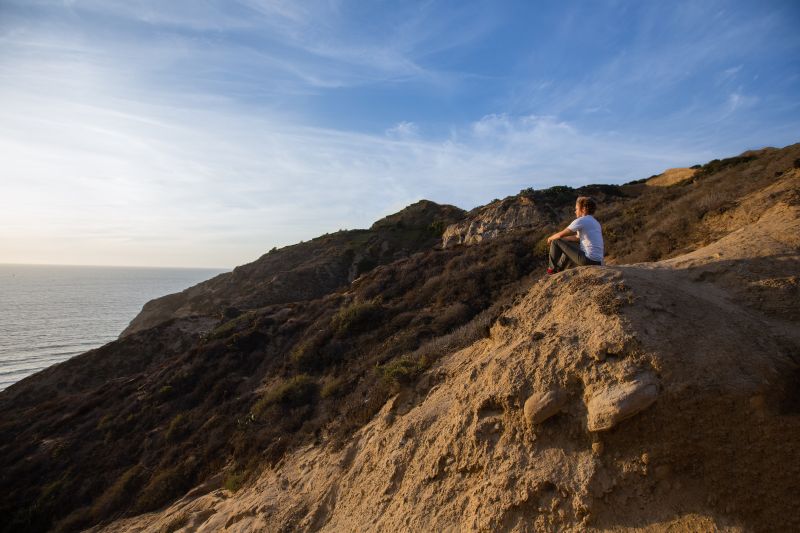 Questions to Ponder
How does Jesus Christ's example teach us to prepare for challenges and/or opportunities?
What upcoming events or goals in your life do you need to prepare for?
As you took time to reflect, what impressions came to you?