Sign up to begin receiving the Prayer email series.
Thank you! Look for your first email soon.
Prayer is one of the most powerful ways a person can develop a closer relationship with God, but that doesn't mean it always comes easily. If you have questions about prayer, you're not alone.
Sign up for our series of inspirational emails. First, we'll take a look at six simple but essential questions about prayer as we explore the many ways we can strengthen our connection to God, one prayer at a time. From there, we'll send other uplifting content about a wide range of spiritual topics.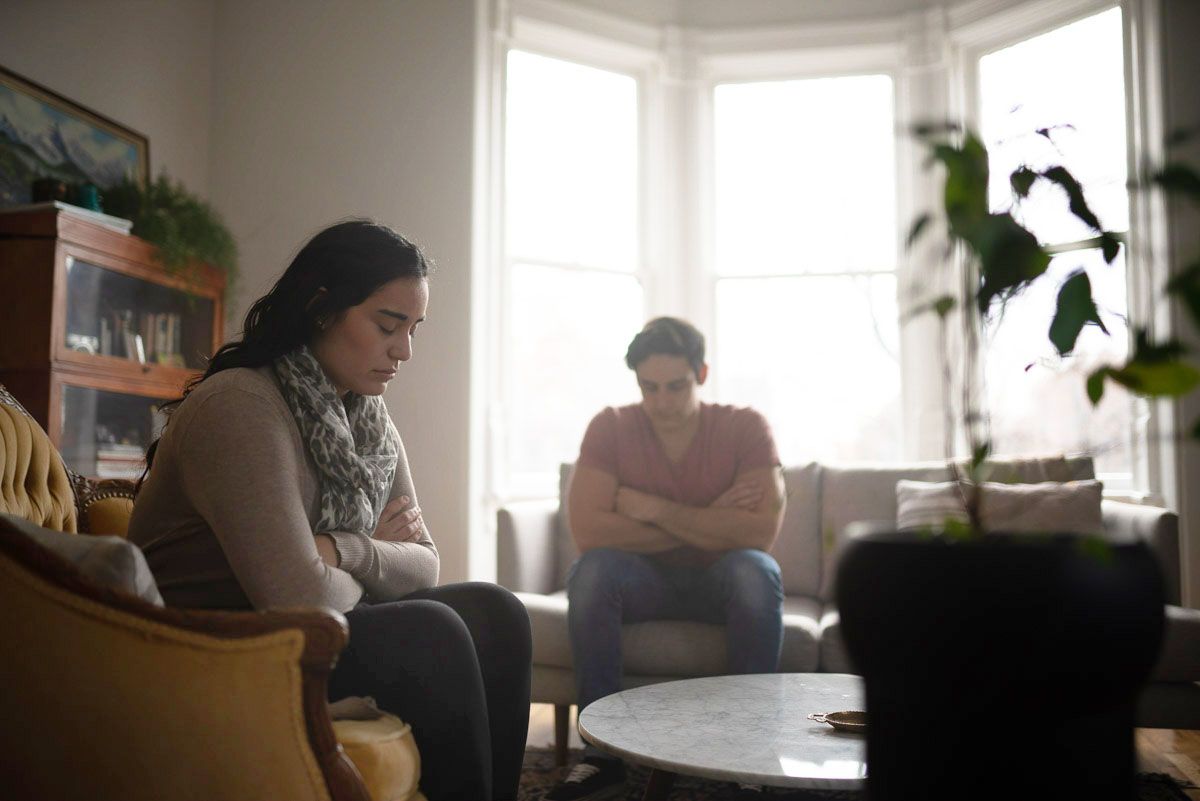 Sign up to begin receiving the Prayer email series