I'm taking that first step
Jesus says to all, "Follow me" (John 12:26). Find hope in His footsteps. Download the free booklet The Savior's Invitation.
On Palm Sunday, Jesus Christ makes His triumphal entry into Jerusalem as His followers wave palm fronds and lay down cloaks in His path. Each step He takes is celebrated, for He is about to culminate a journey that fulfills thousands of years of prophecy and will bring peace and salvation to all with the faith to follow Him. This Holy Week, we can take the first steps to make a positive change in our lives, knowing that Jesus prepared the way for us.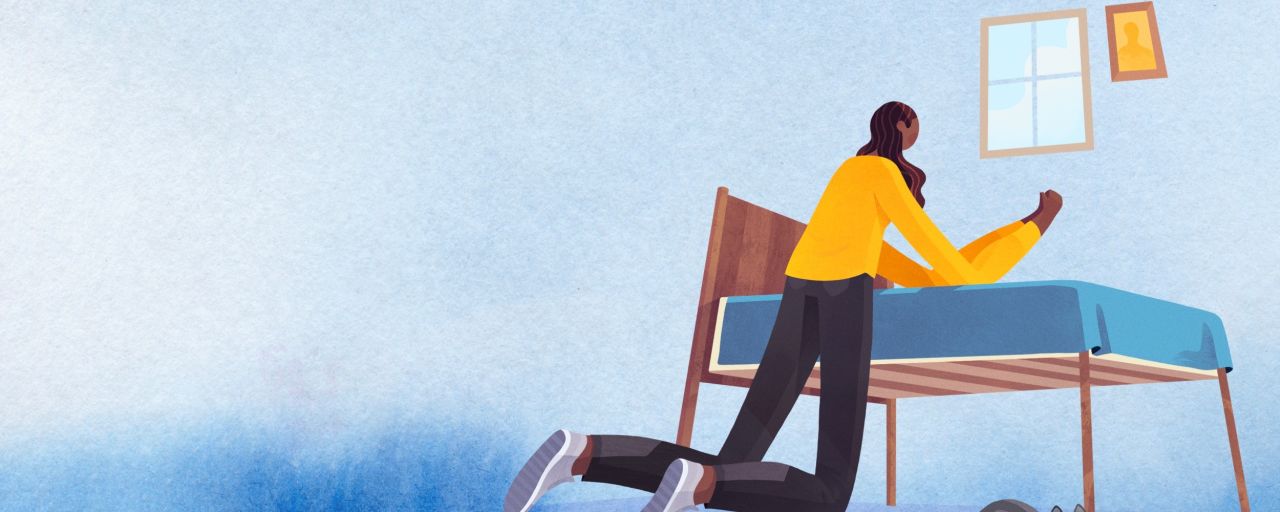 Read the account of Palm Sunday in the Bible