...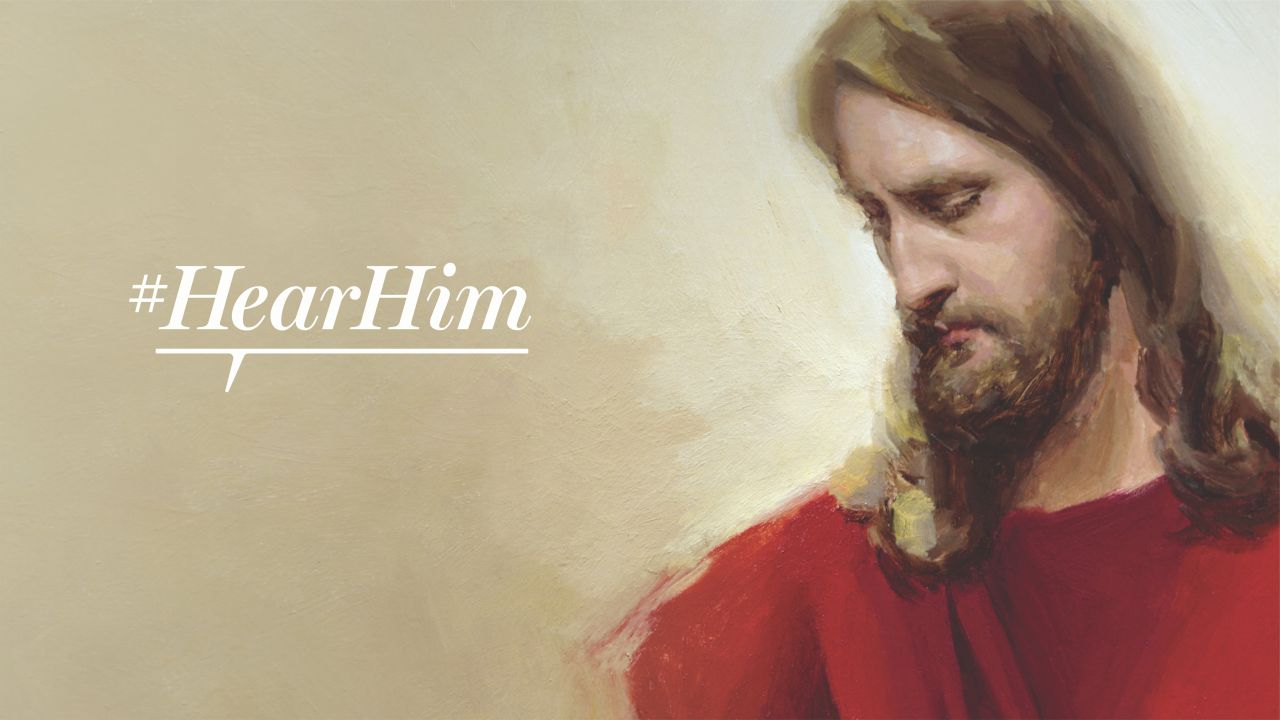 This year, let's use Holy Week to remember that in uncertain times, Jesus Christ is there for us. We just have to listen.
The Church of Jesus Christ of Latter-day Saints

Get texts to #HearHim every day during Holy Week
Invite Jesus Christ's influence into your life with text notifications featuring inspiring messages about how you can #HearHim for each day of Holy Week.
U.S. only. Message and data rates may apply. See terms.
Error: Form could not be submitted at this time. Please try again or refresh the page to start over.