...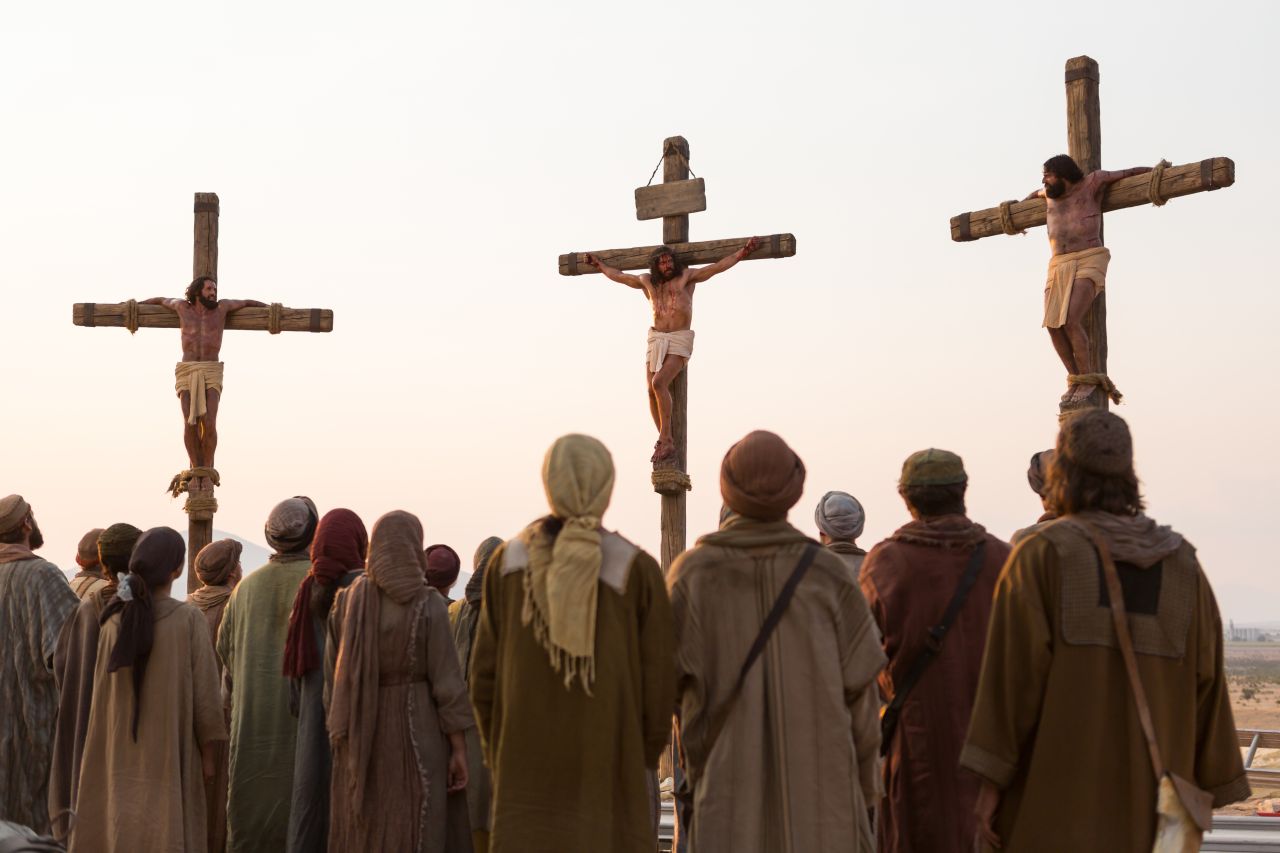 ---
In the early hours of the morning, Jesus is betrayed into the hands of the local authorities. After a series of one-sided trials, He is sentenced to death by crucifixion. While on the cross, He is surrounded by people who cruelly mock Him. But instead of condemning them, Jesus Christ begs His Father to "Forgive them, for they know not what they do."
His words are a powerful reminder that Jesus Christ suffered so that all of God's children can change and repent to find the forgiveness that comes through Him.
Share your experiences during Easter Week with #HearHim
#HearHim through Forgiveness
Invite peace into your life by thinking of someone you can forgive.
Reflect upon the power of forgiveness as you read the account in Luke 23:27–34.
Bring inspiration into your home with a special Easter video playlist