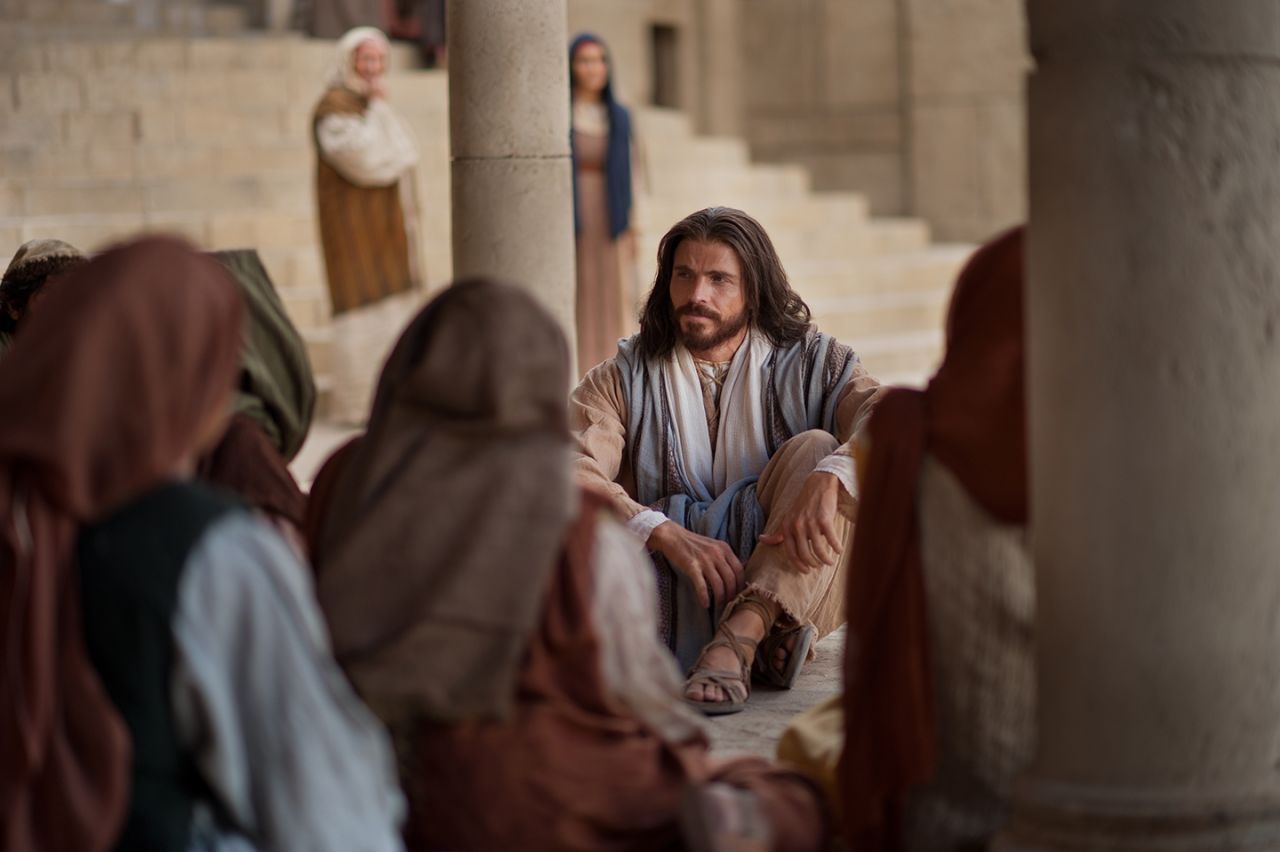 ---
As Jesus Christ continues to teach His followers, one thing becomes clear—Jesus has a deep knowledge and love of the scriptures. Throughout the week, Jesus often quotes the very scriptures He's fulfilling.
We also can find strength, guidance, and insight in the scriptures, especially as we read the account of Christ's ministry as found in the four gospels of the New Testament.
Share your experiences during Easter Week with #HearHim
#HearHim through the Scriptures
Share a verse that makes you feel closer to Jesus Christ.
Each of the four gospels gives us a different perspective on the last week of Jesus Christ's life. You can read them all in the pages of Matthew 21–28, Mark 11–16, Luke 19–24 and John 12–22.

Get texts to #HearHim every day during Holy Week
Invite Jesus Christ's influence into your life with text notifications featuring inspiring messages about how you can #HearHim for each day of Holy Week.
U.S. only. Message and data rates may apply. See terms.
ComeUntoChrist.org daily #HearHim prompts will send you daily inspirational content and offers during Holy Week. See our Privacy Policy.