...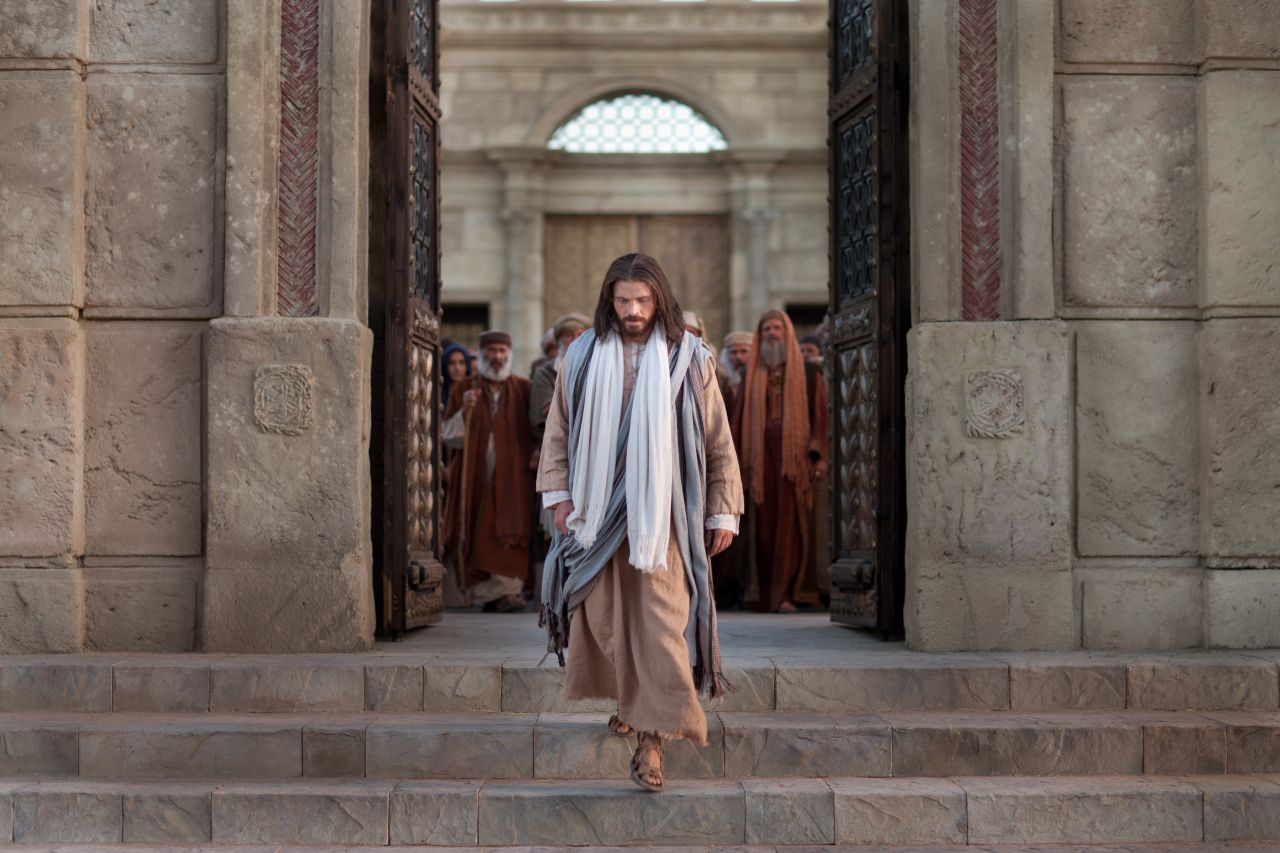 The Cleansing of the Temple
---
After entering Jerusalem, one of the first places Jesus visits is the temple. There, inside His father's house, Jesus sees various merchants doing business. To see a place of worship converted into a center of commerce is something that Jesus cannot abide. Speaking with unmistakable authority, He commands them to leave.
Sometimes our own lives can seem as crowded and conflicted as the temple in Jerusalem. Jesus Christ showed us that we can have the courage to remove unnecessary distractions that come between us and our relationship with the Father.
Share your experiences during Easter Week with #HearHim
#HearHim by Removing Distractions
Set aside time today to disconnect from your devices and do something that's good for your soul, whether it's spending time with your family, taking a moment to contemplate life, or whatever else helps you feel closer to God.
Reflect upon ways you can free yourself from distractions or harmful influences in your life as you read the biblical account of Jesus cleansing the temple.

Get texts to #HearHim every day during Holy Week
Invite Jesus Christ's influence into your life with text notifications featuring inspiring messages about how you can #HearHim for each day of Holy Week.
U.S. only. Message and data rates may apply. See terms.
ComeUntoChrist.org daily #HearHim prompts will send you daily inspirational content and offers during Holy Week. See our Privacy Policy.