Inspiring Messages to Save & Share
Browse through beautiful, uplifting scriptures and quotes or find a new wallpaper for your phone or computer that uplifts you each day. Download to keep or share wherever you'd like. 
The Holy Bible and Book of Mormon are filled with verses that simultaneously uplift as they remind us of Jesus and His teachings. Find one that inspires you, or might inspire someone you care about, and share.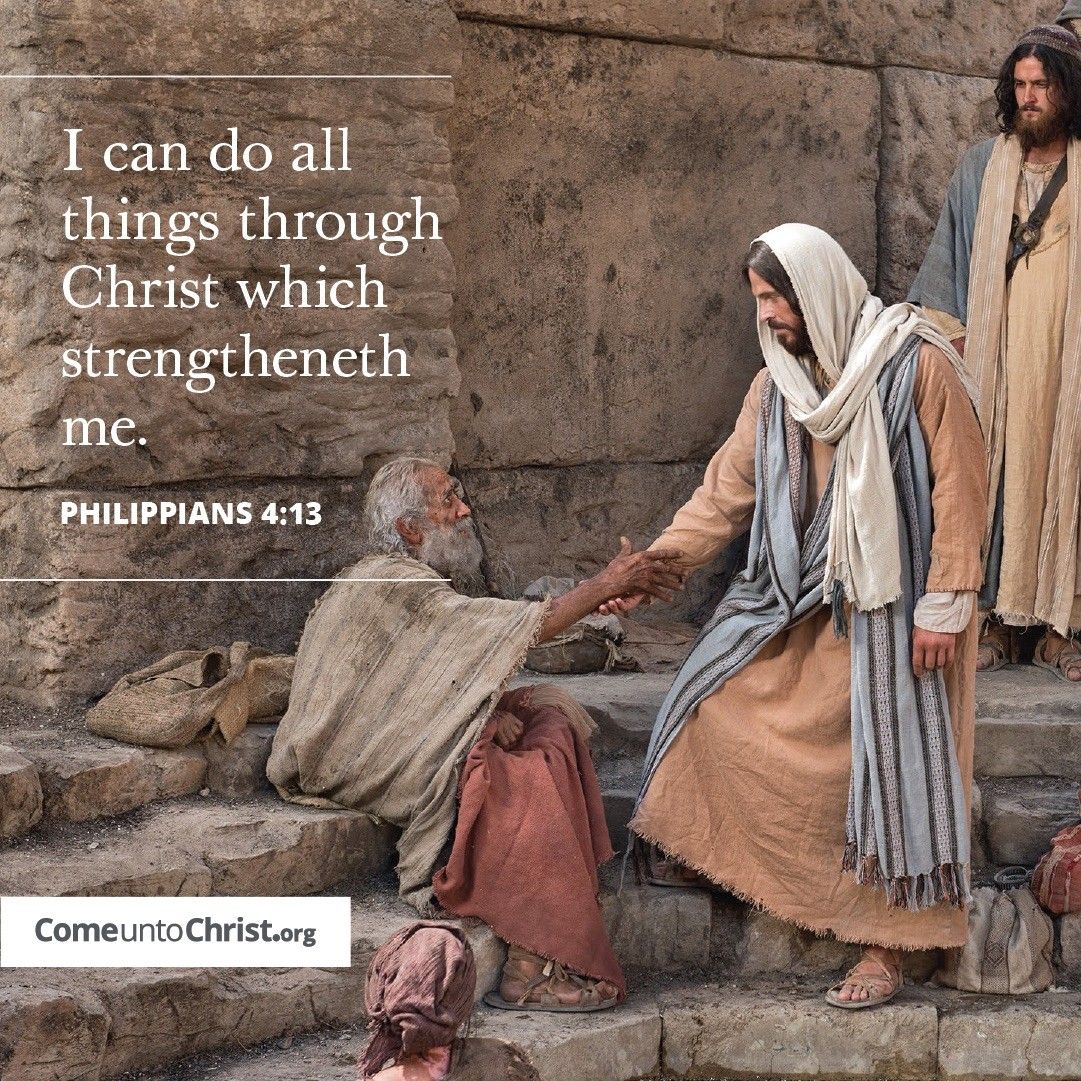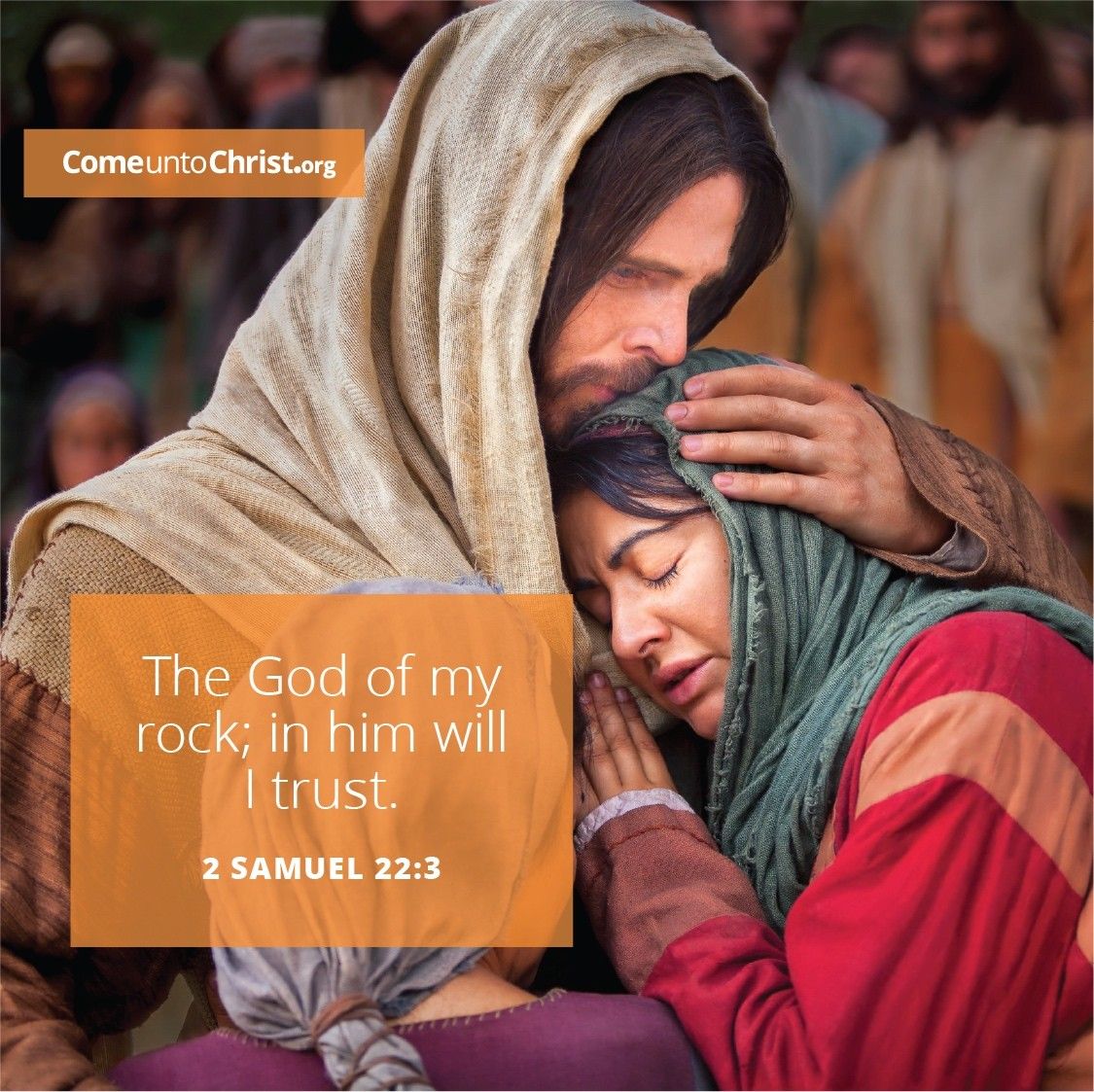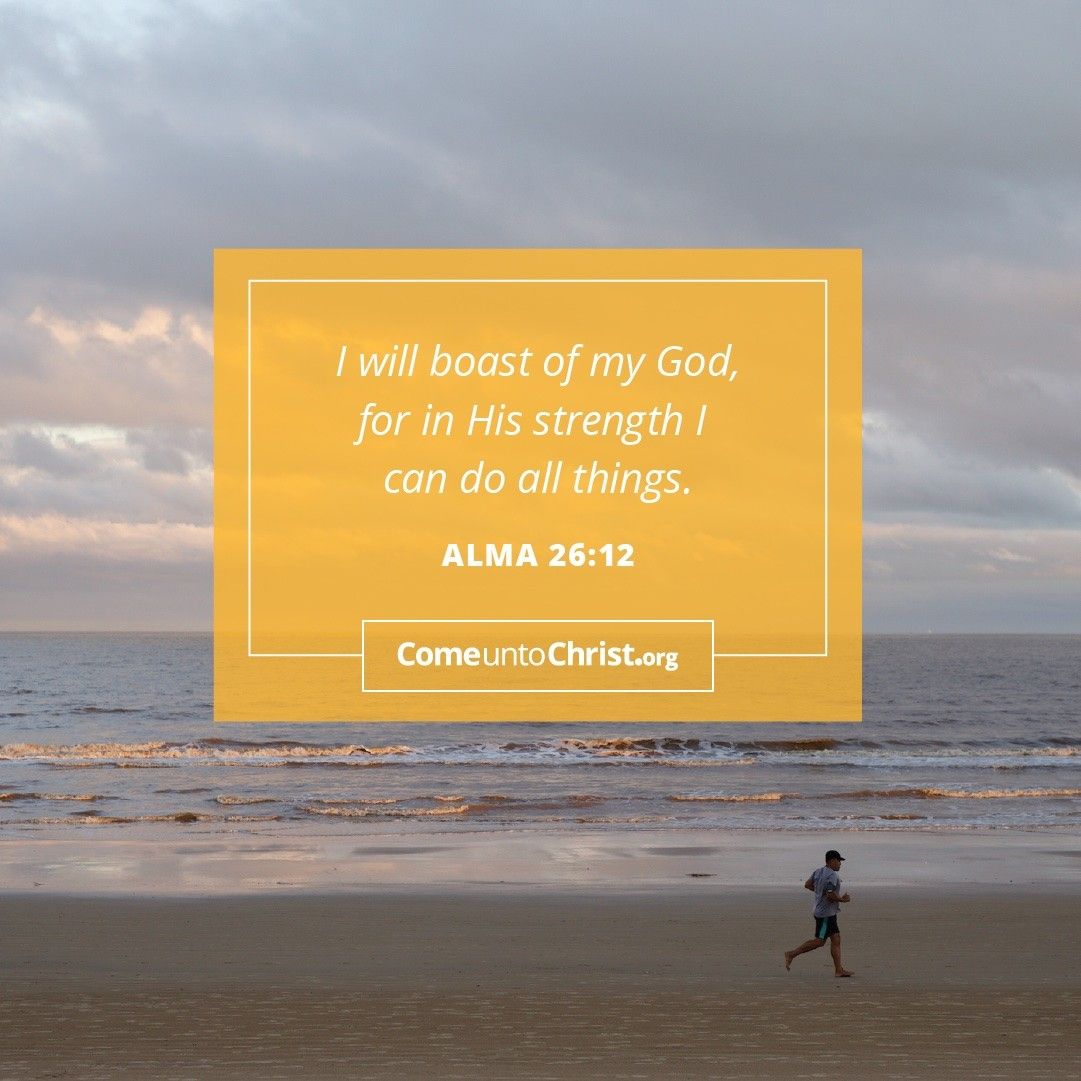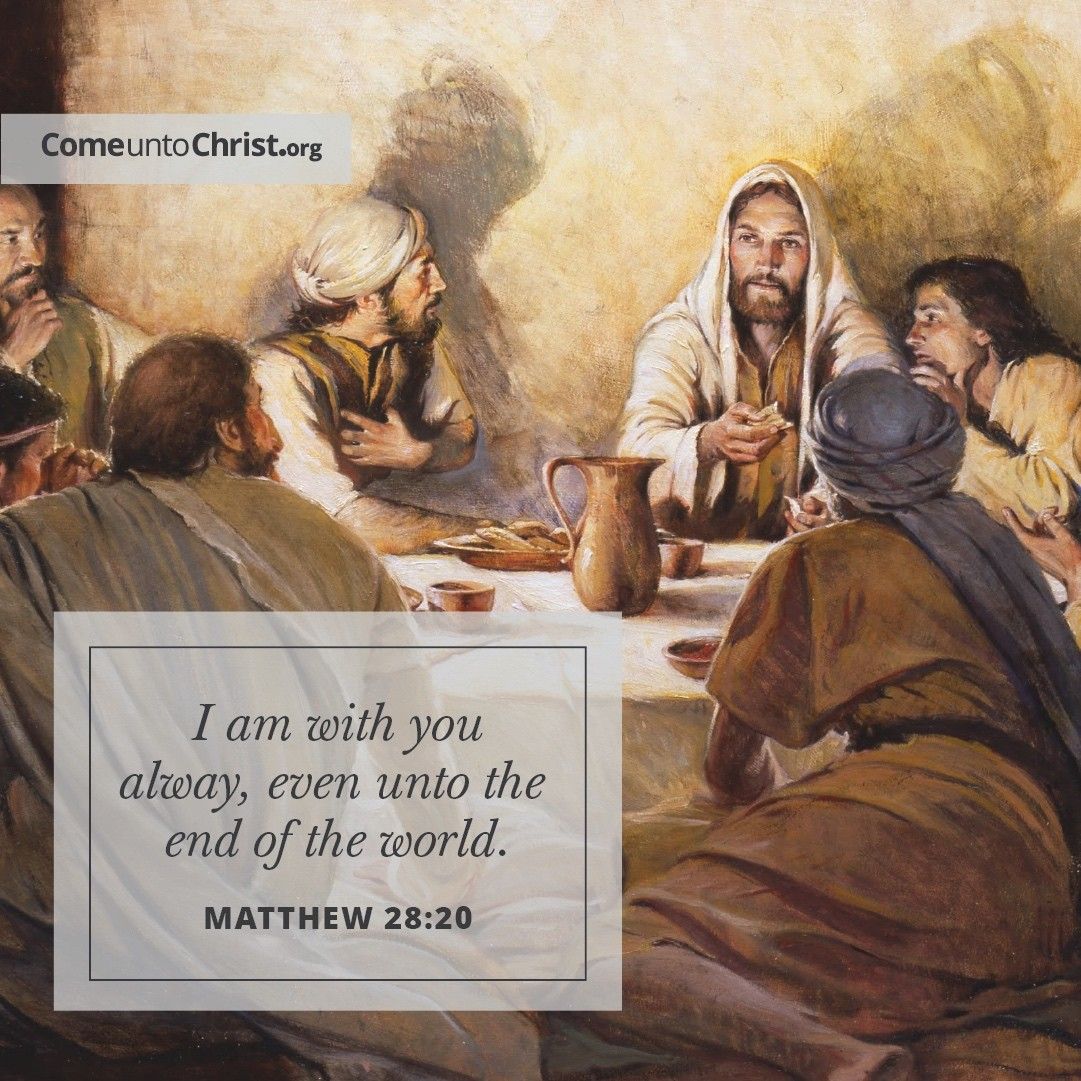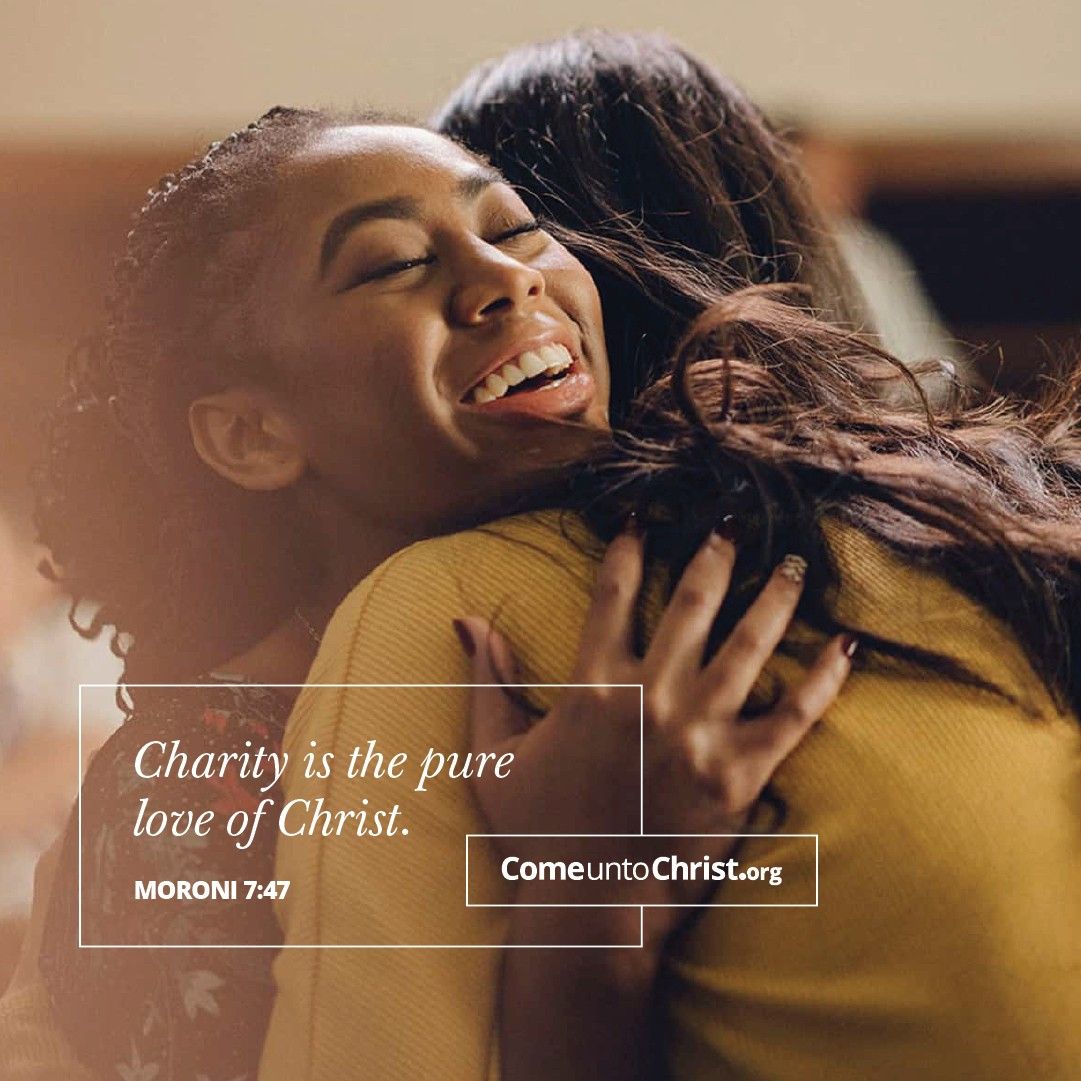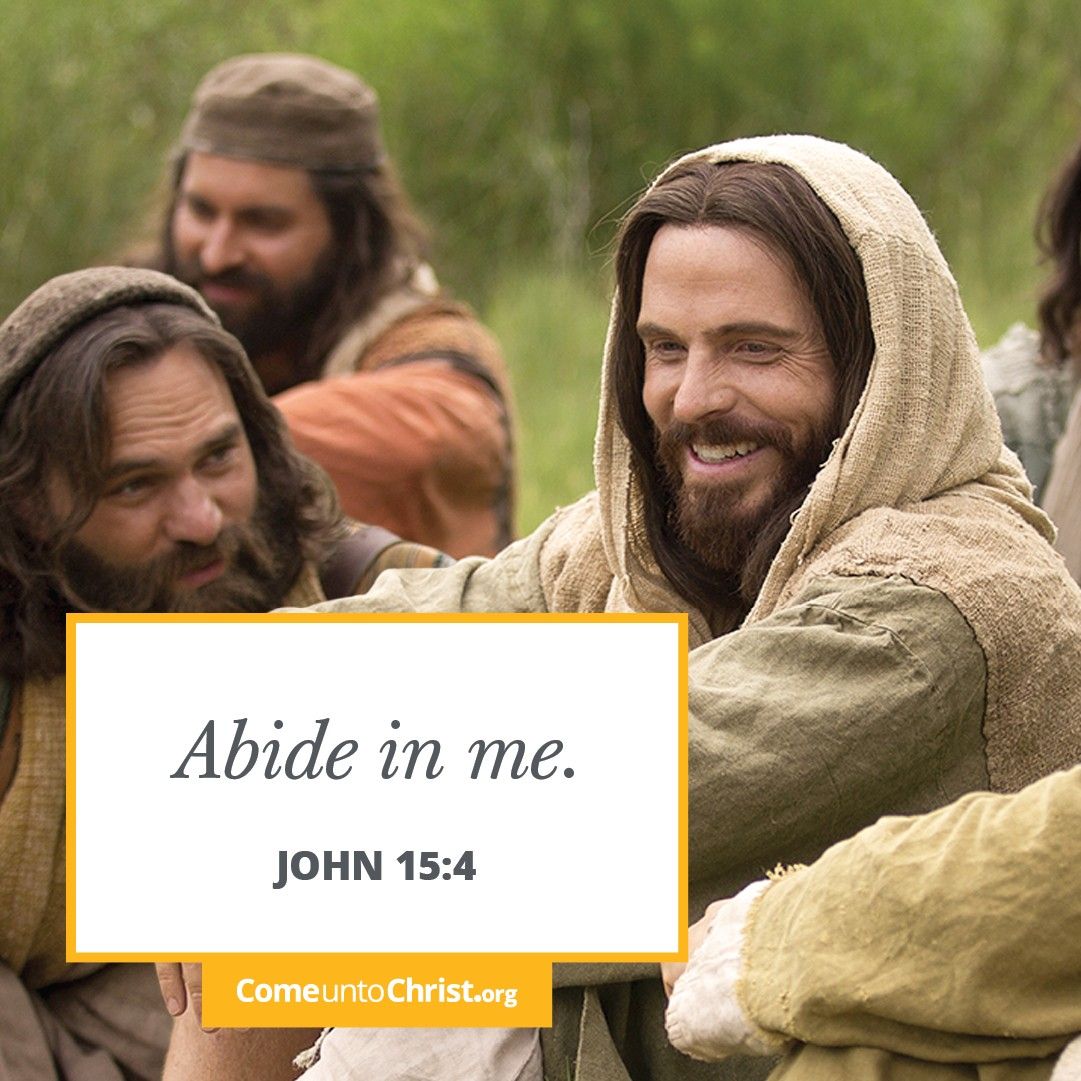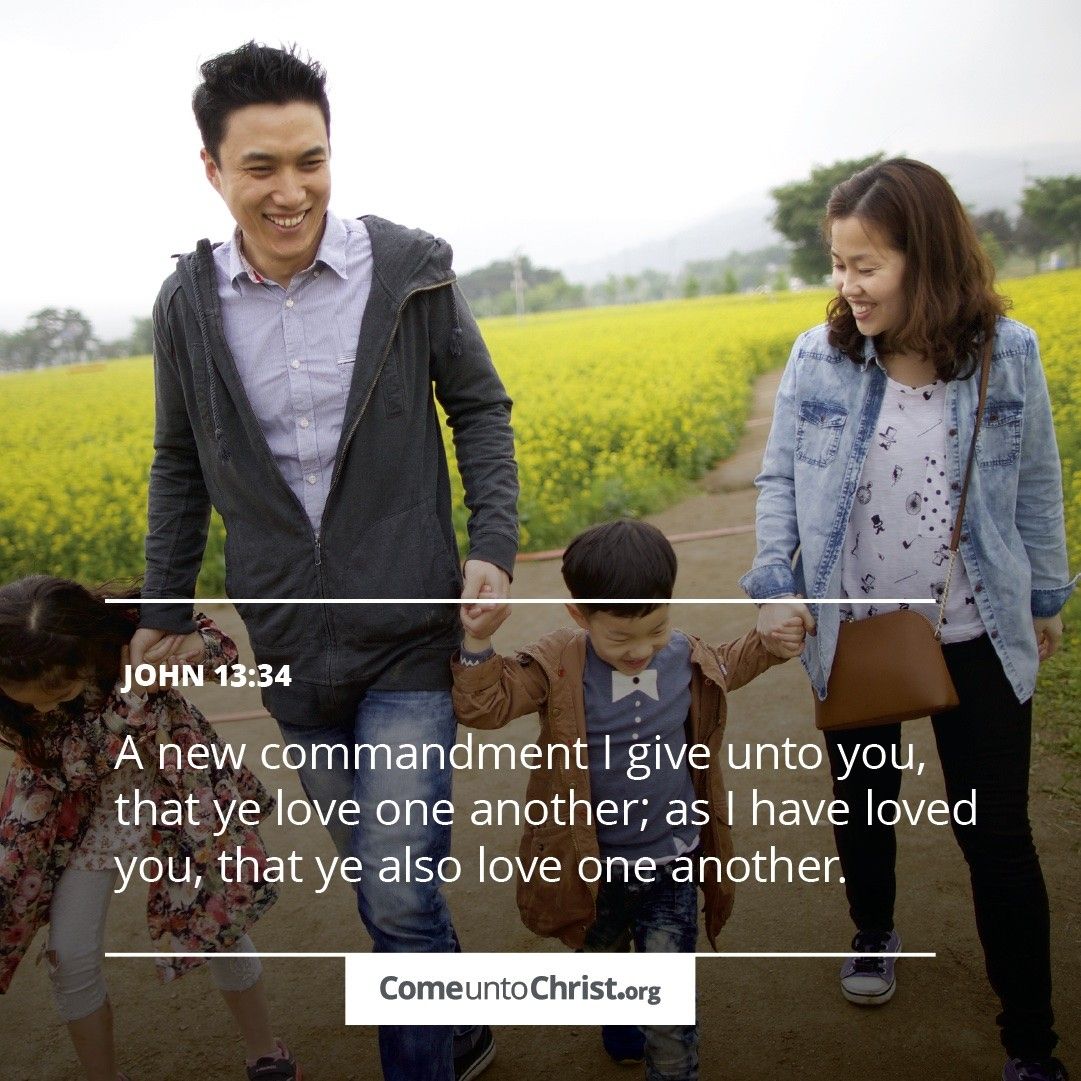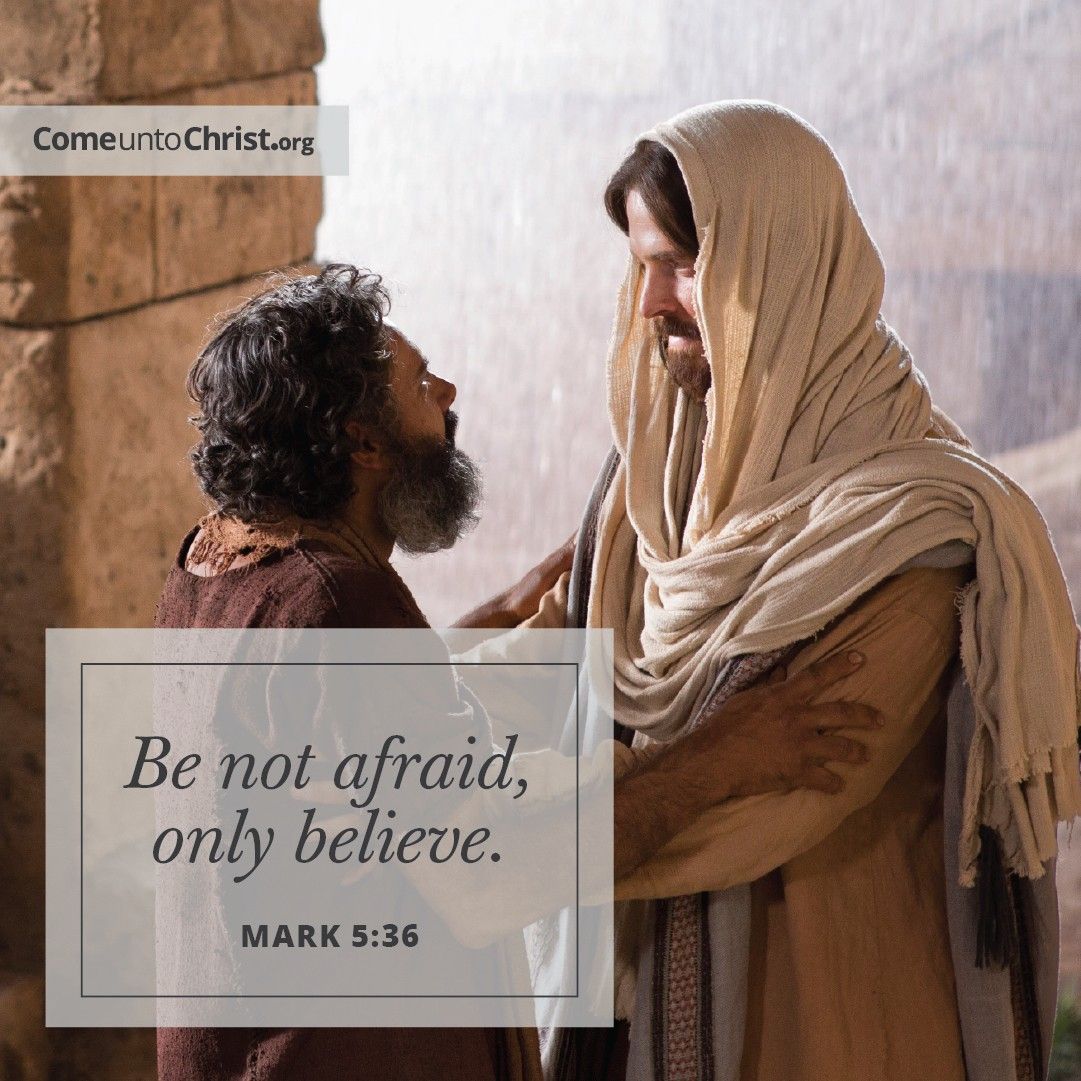 Sometimes all you need are a few little words to pick you up, keep you going, and remind you of what's most important. Download quotes to keep or share.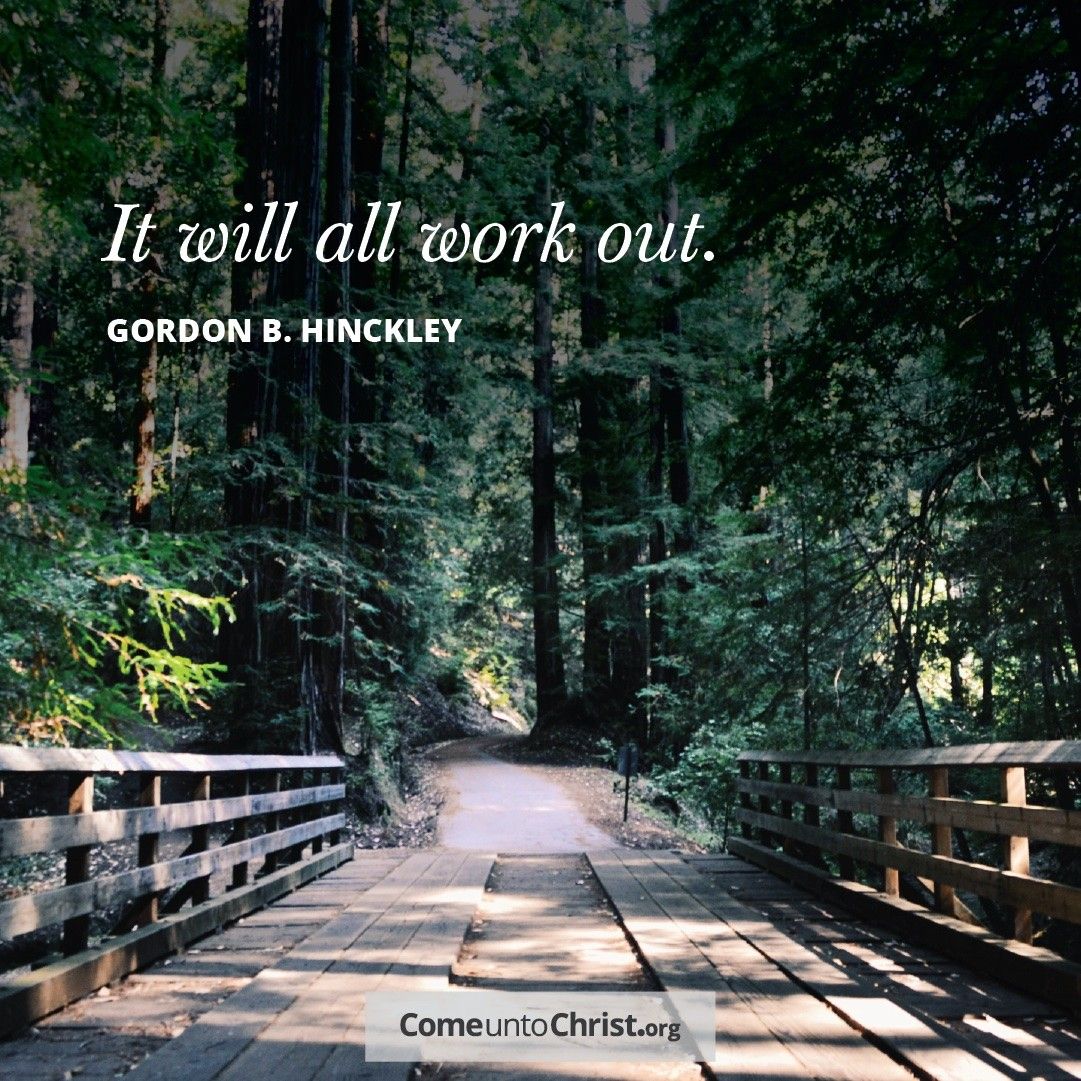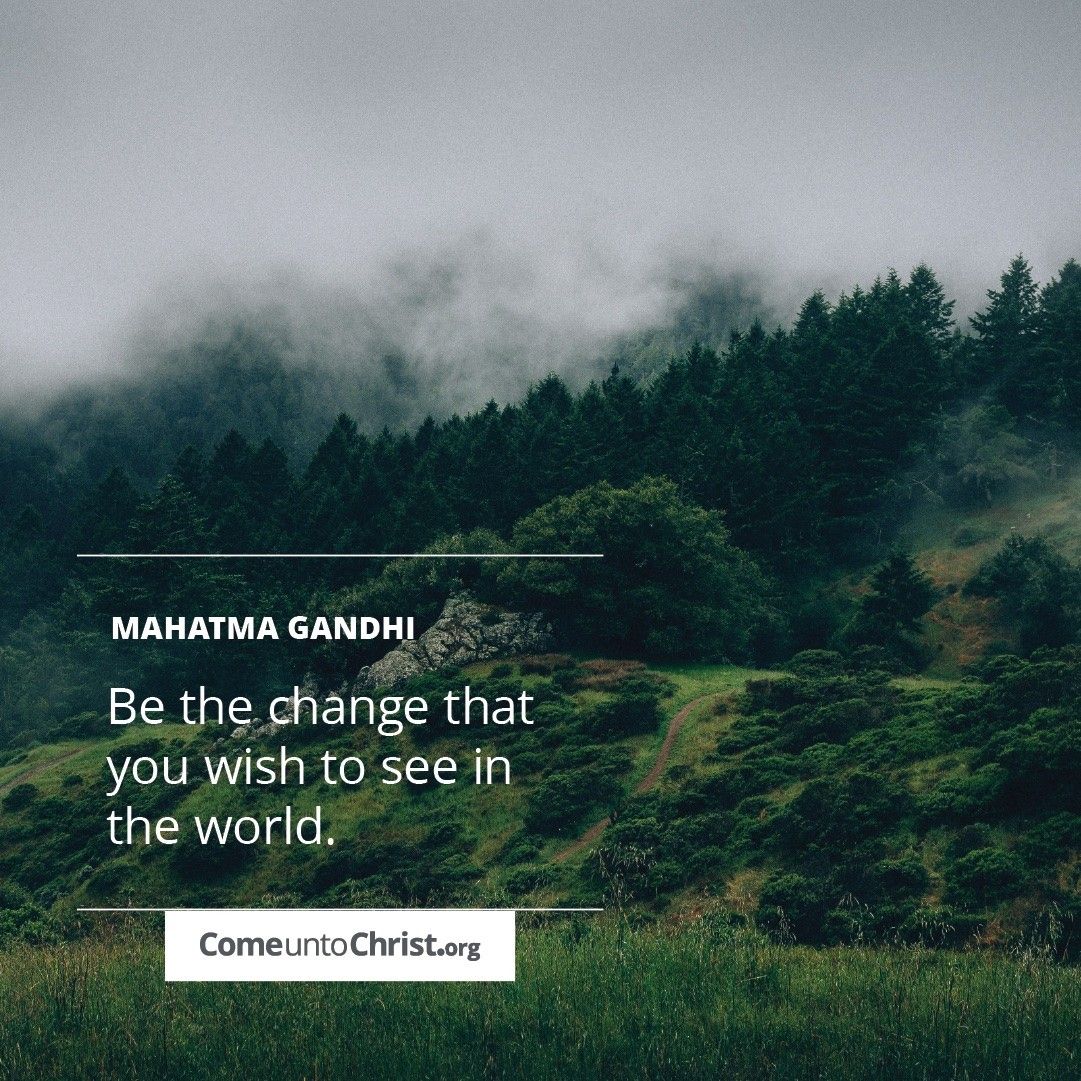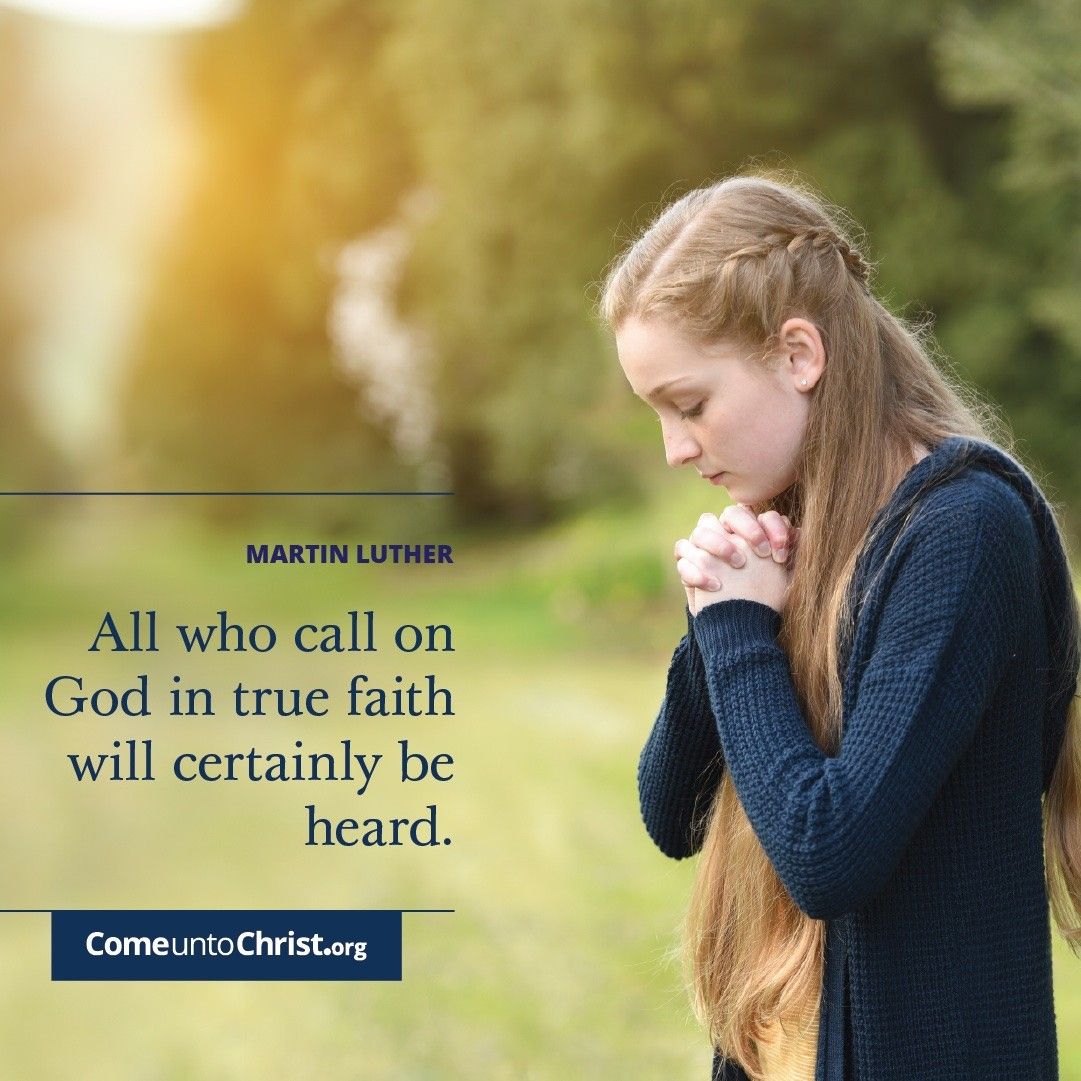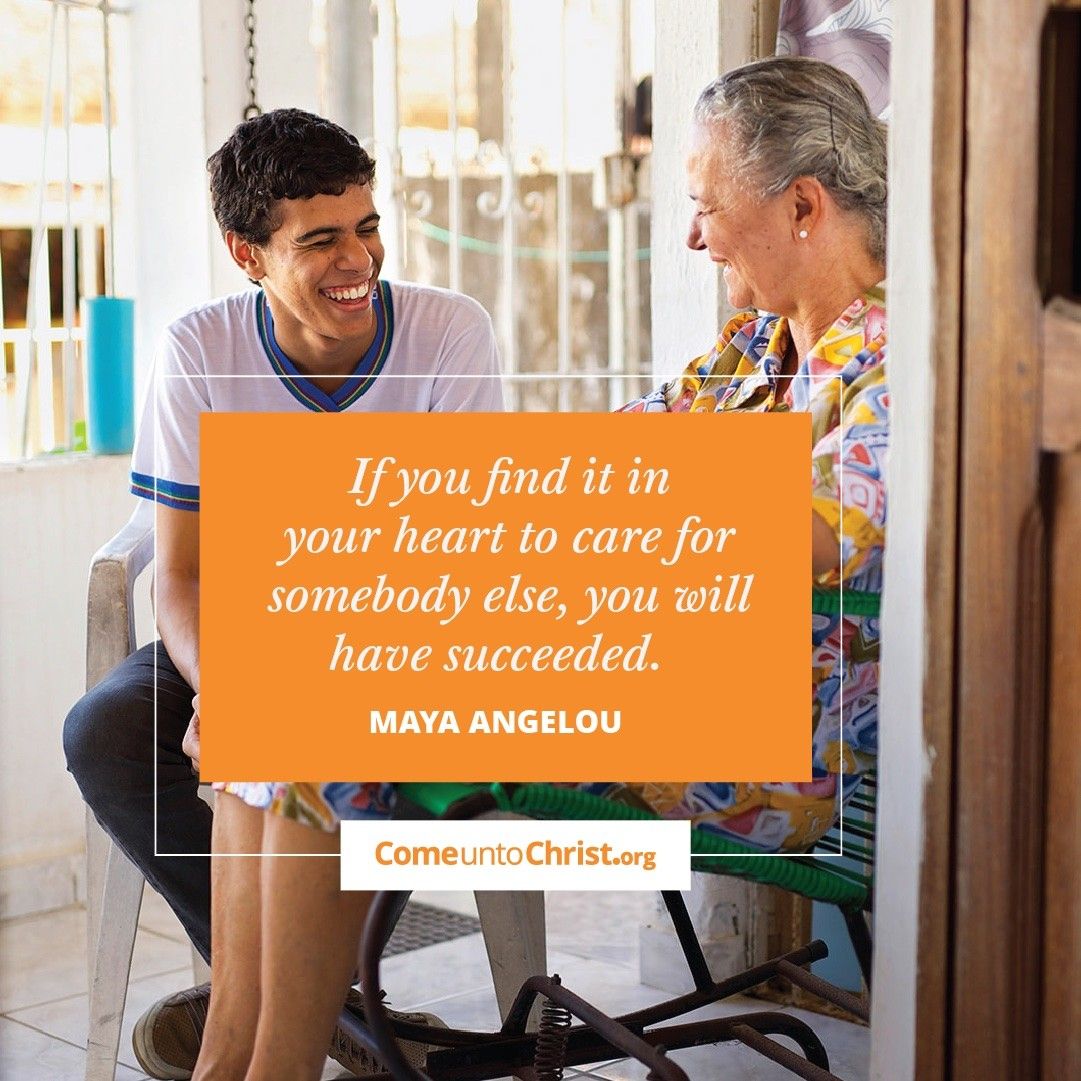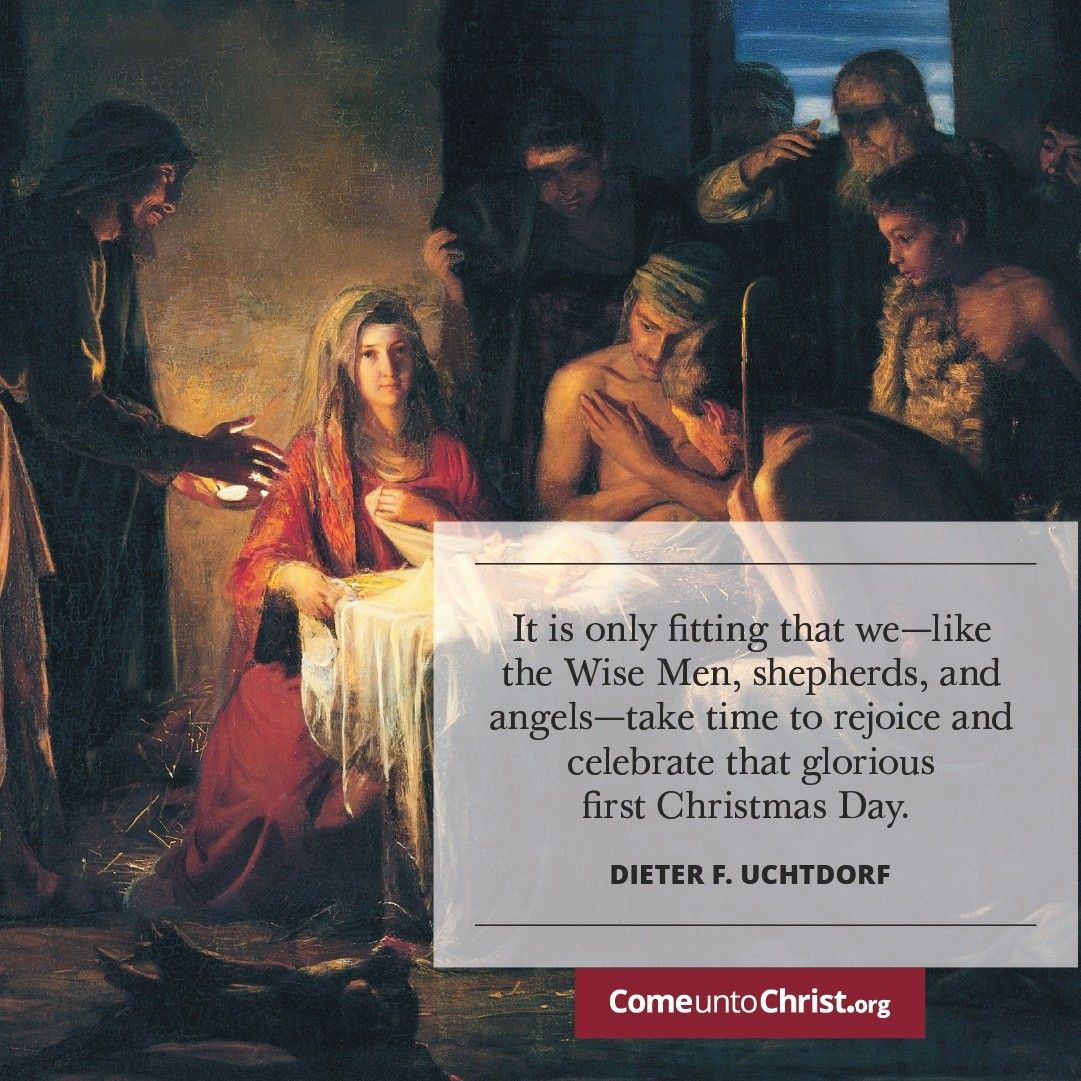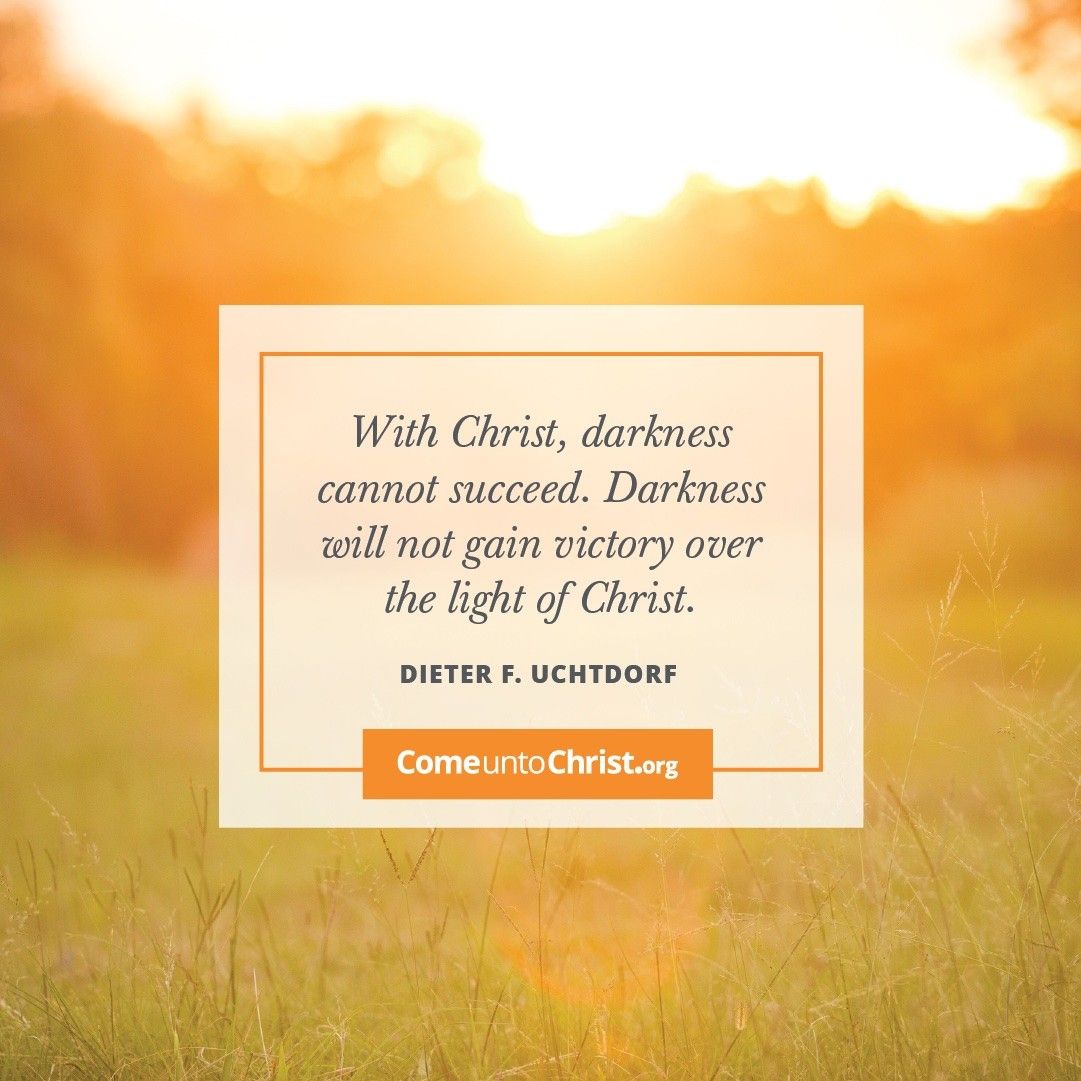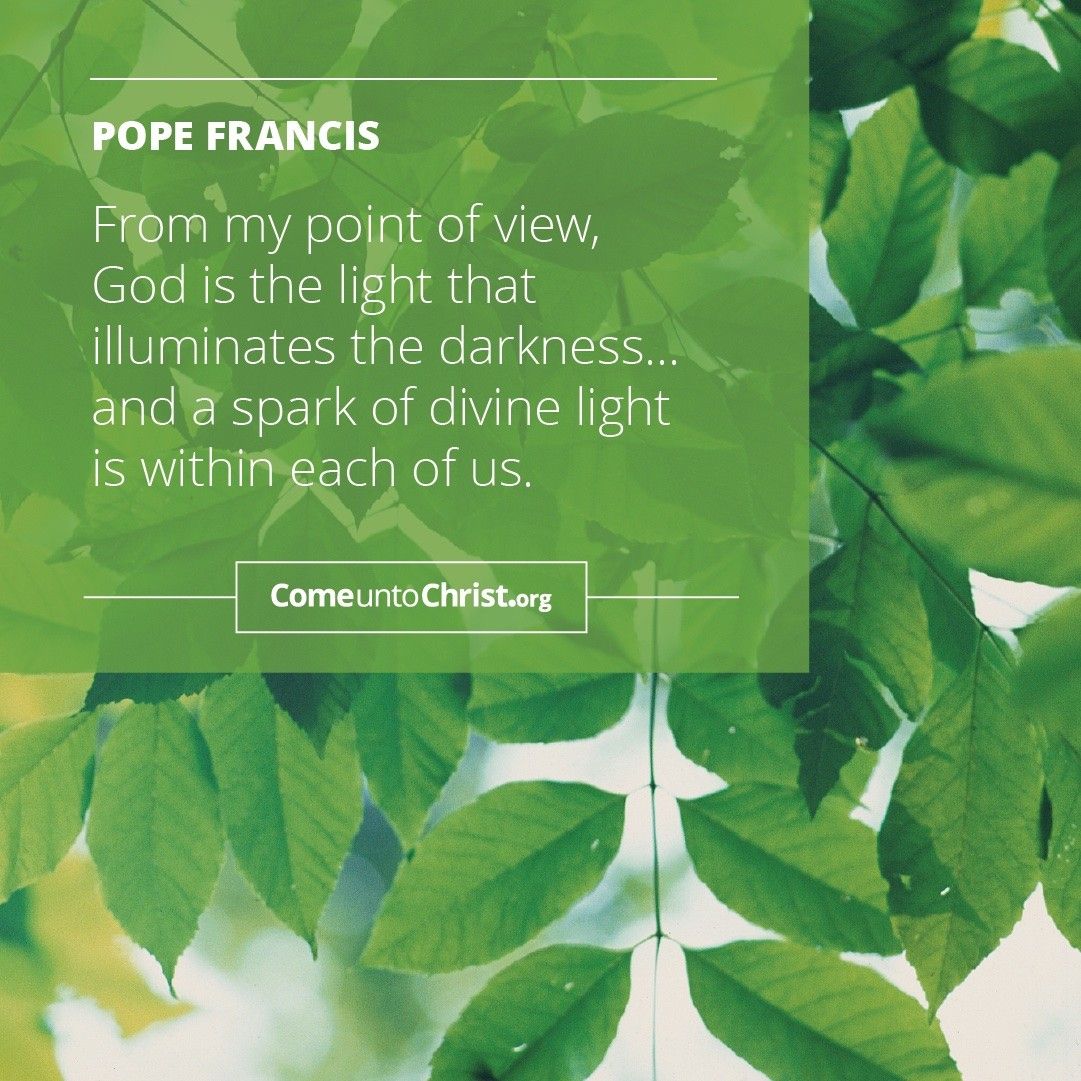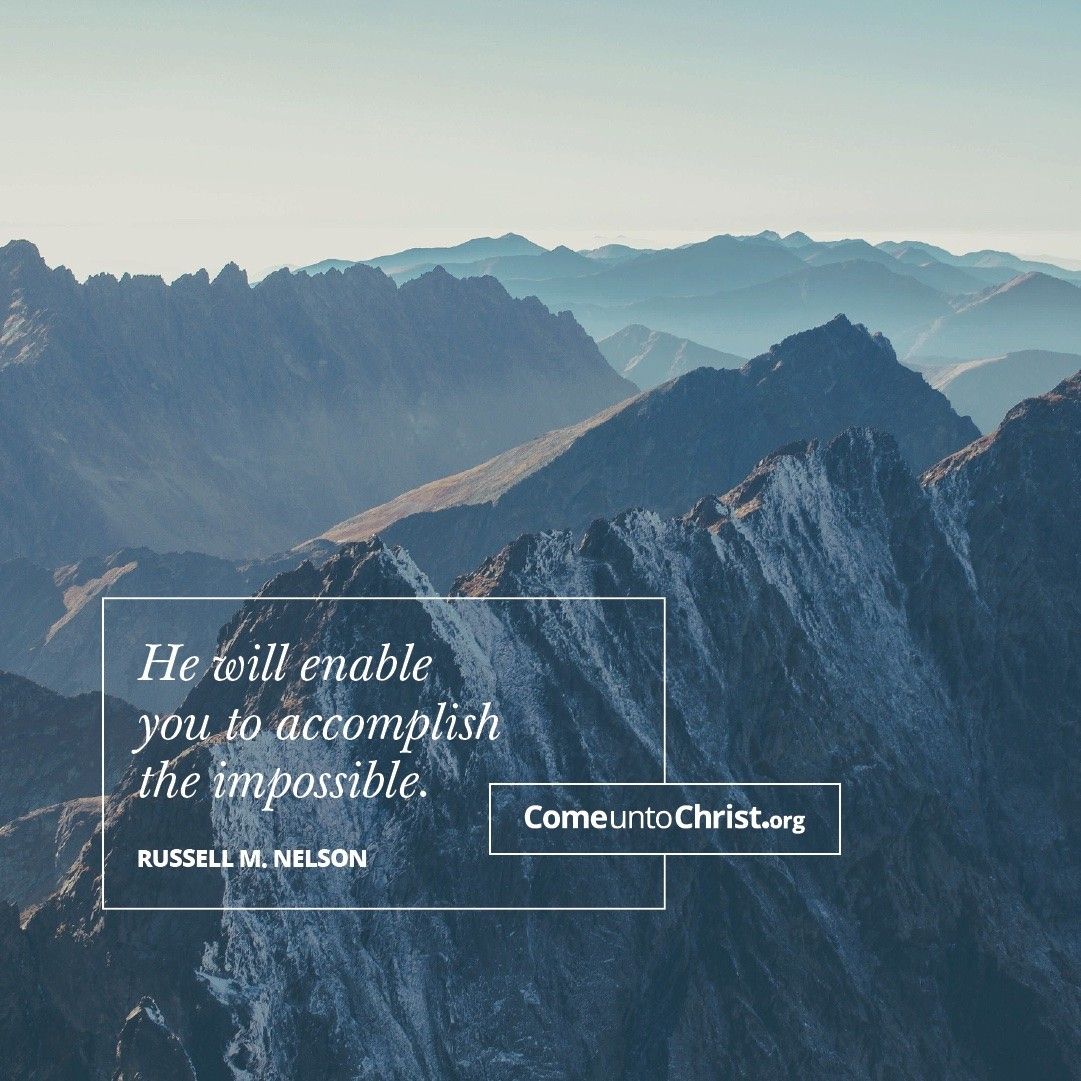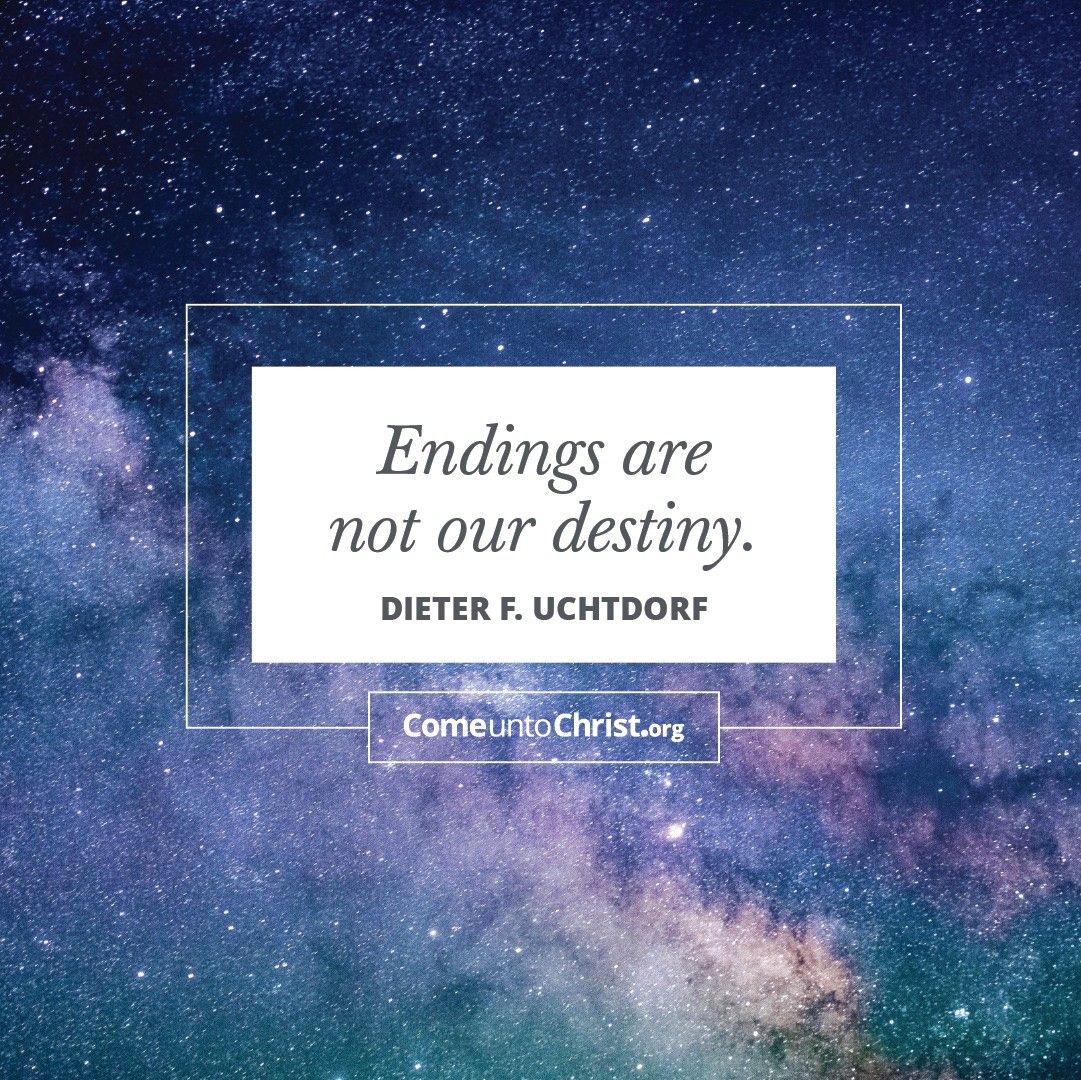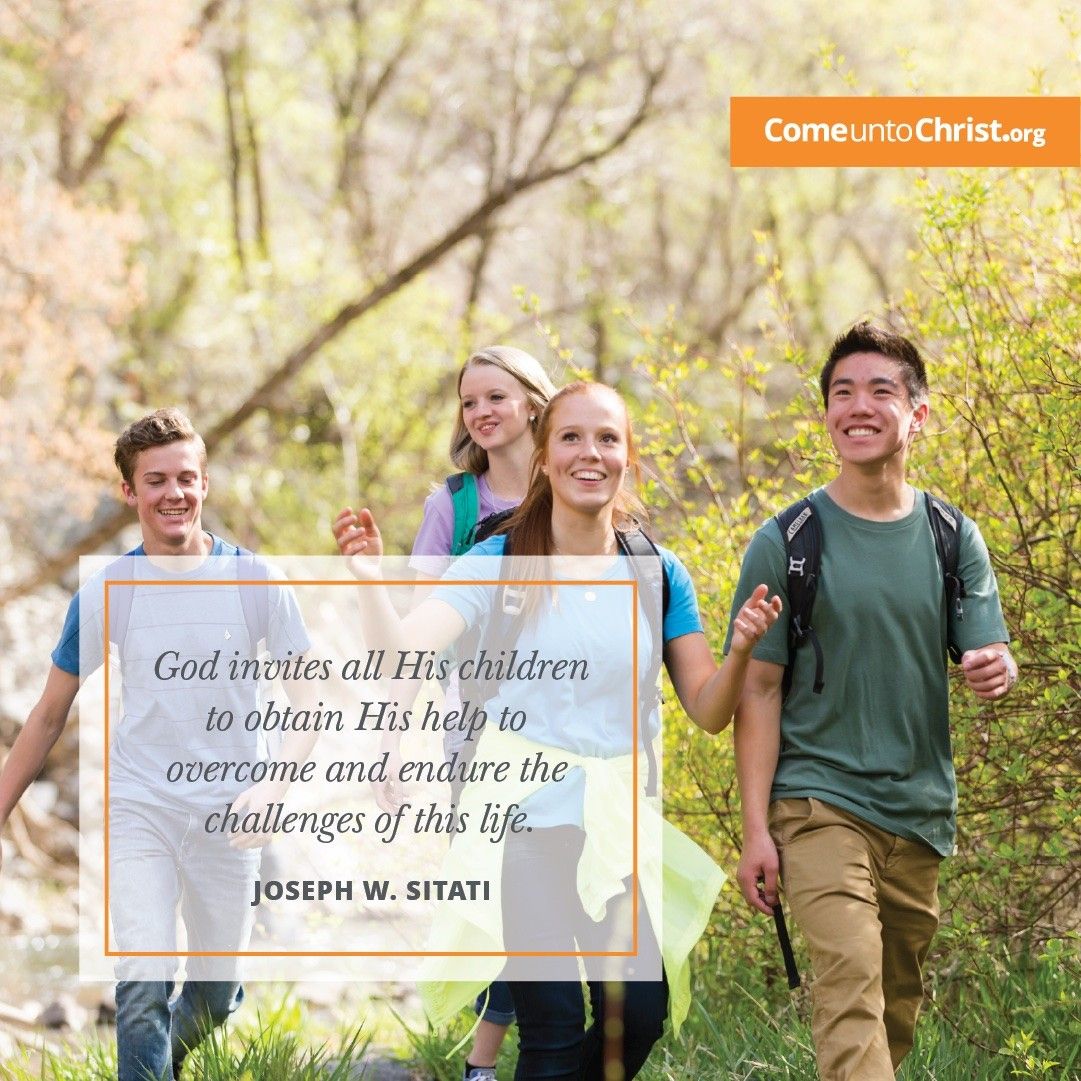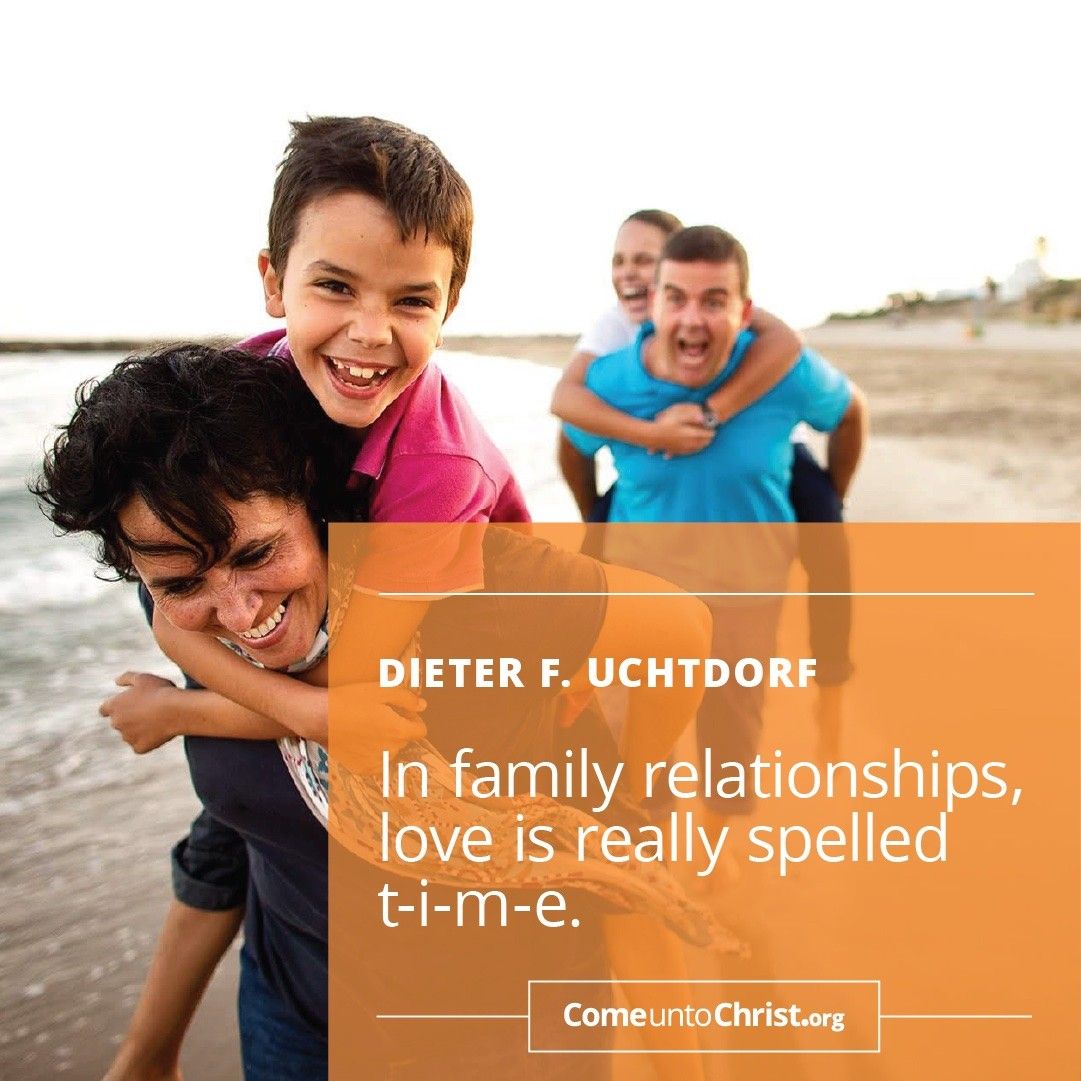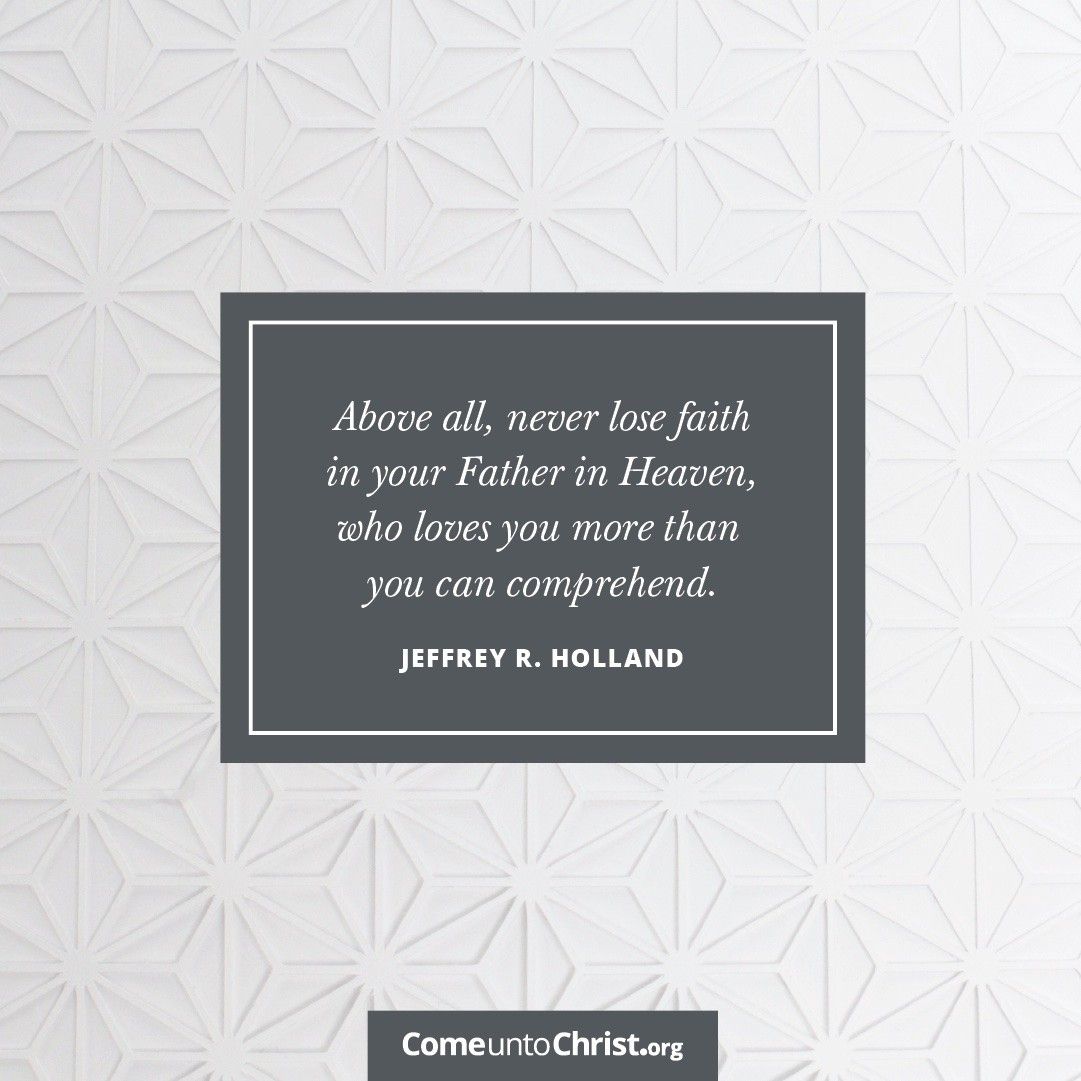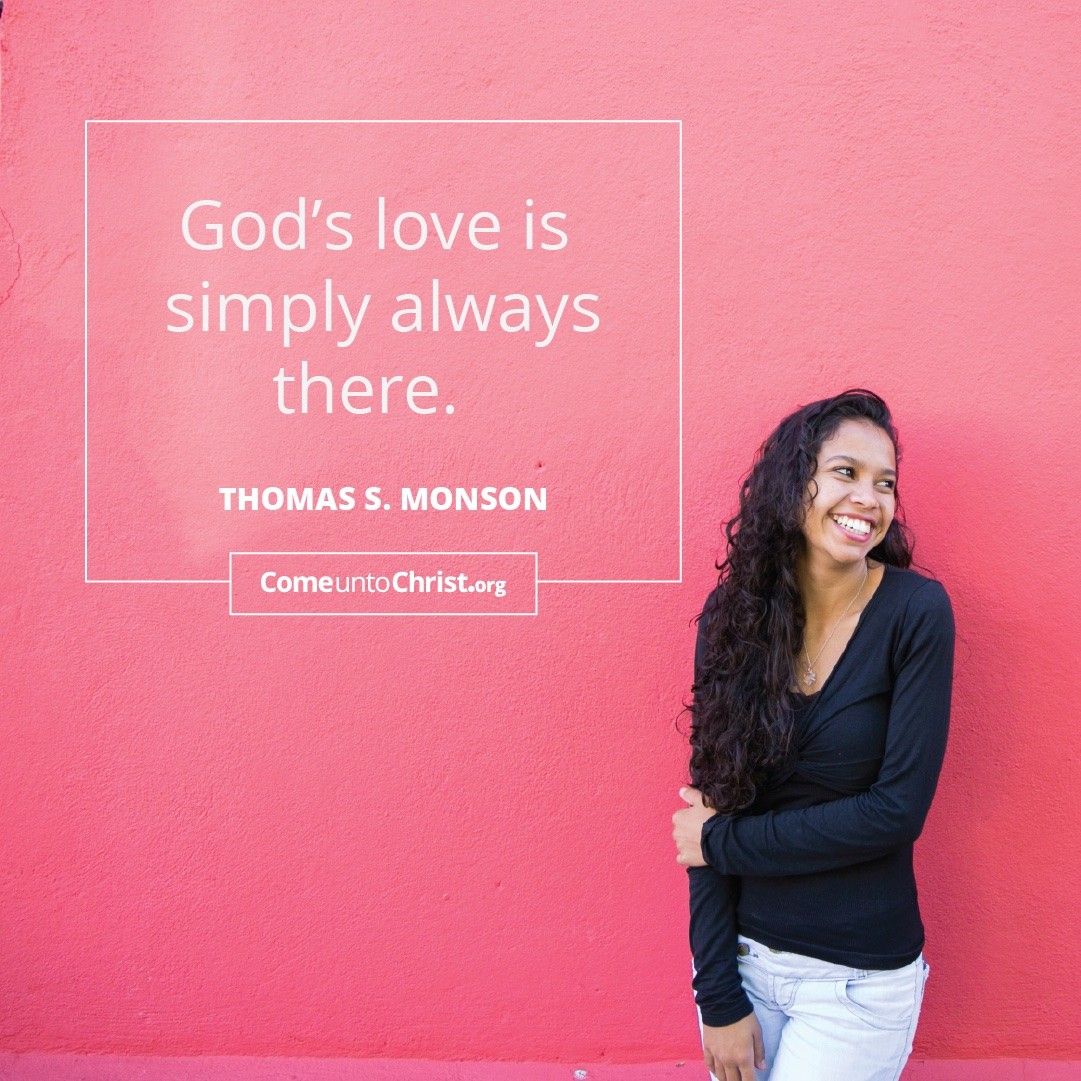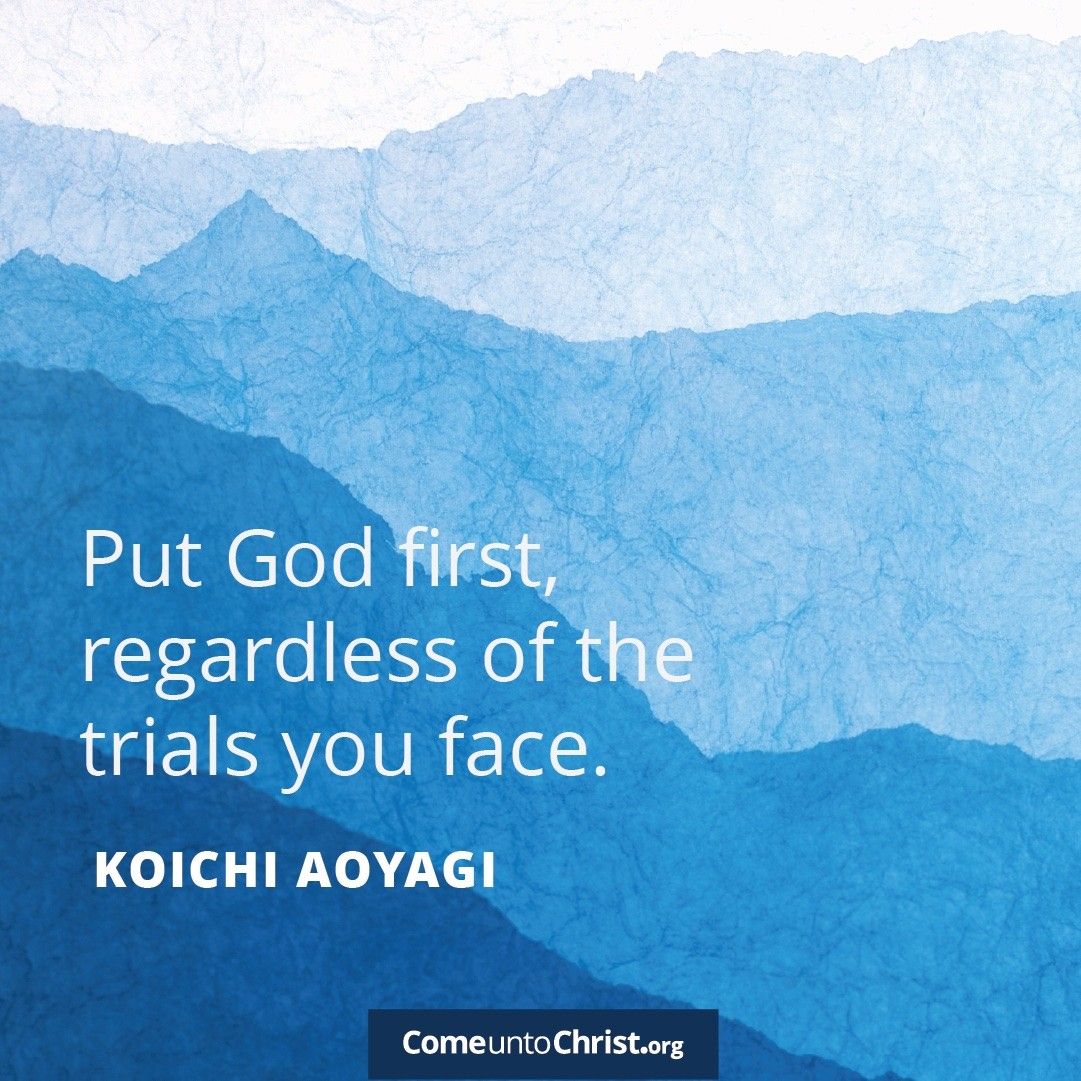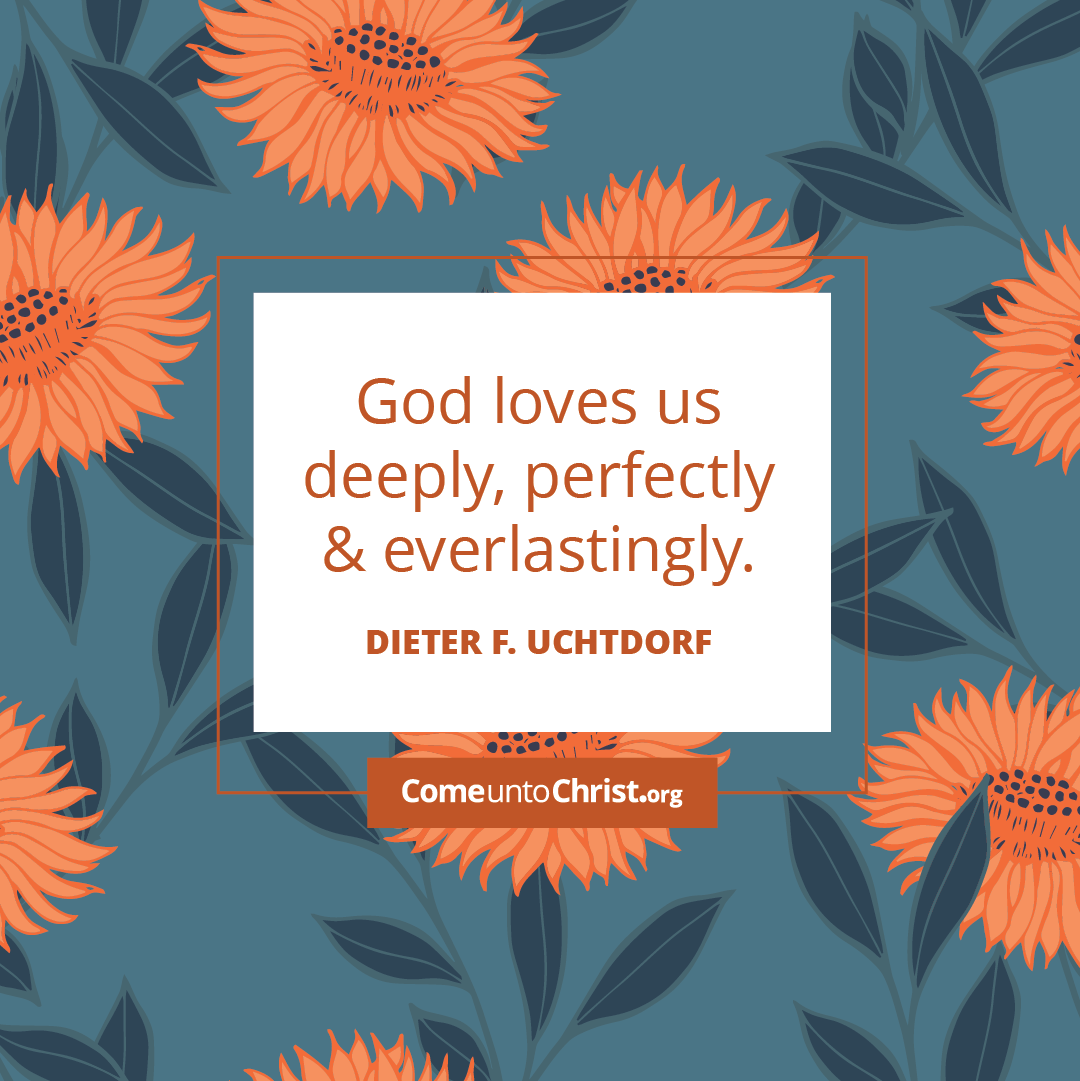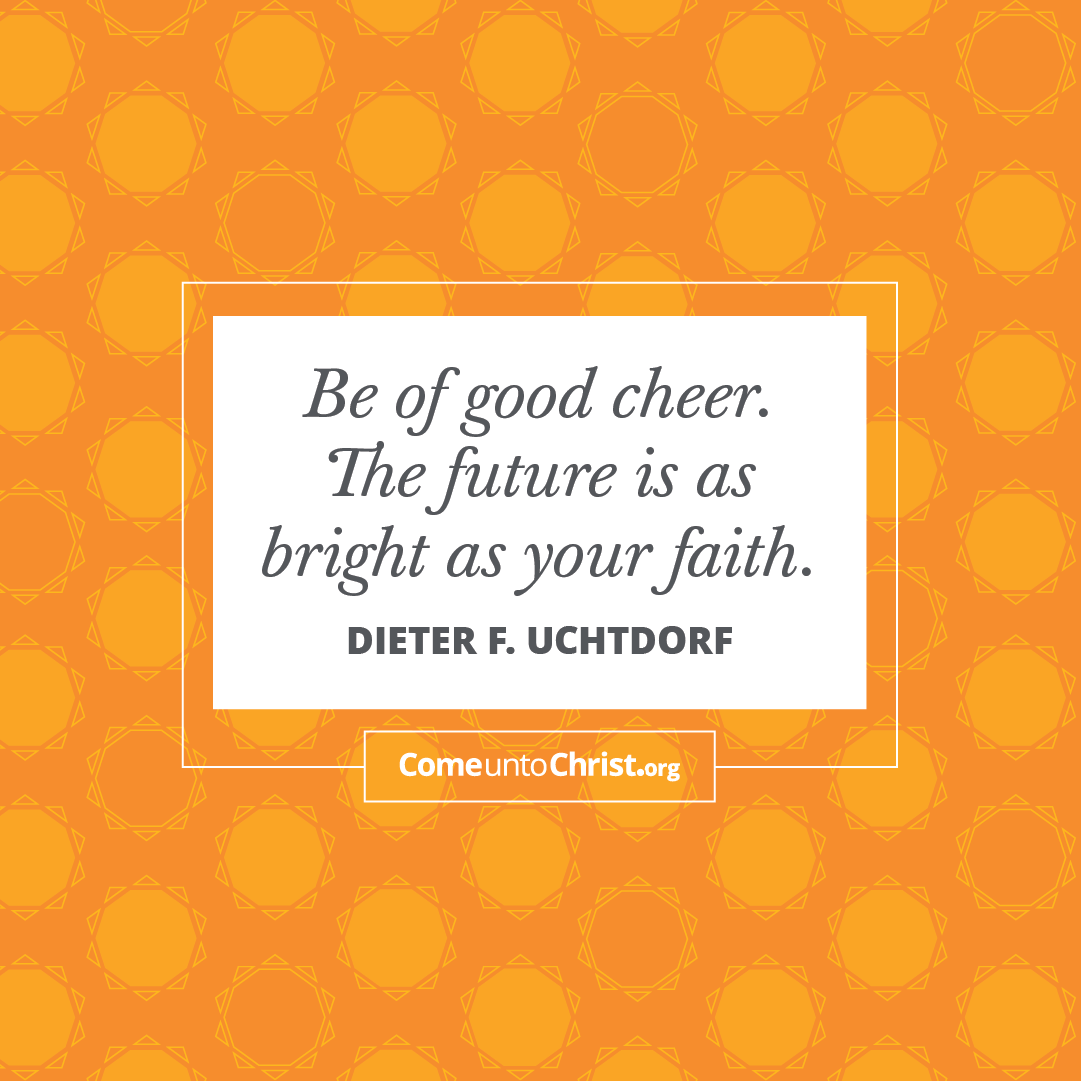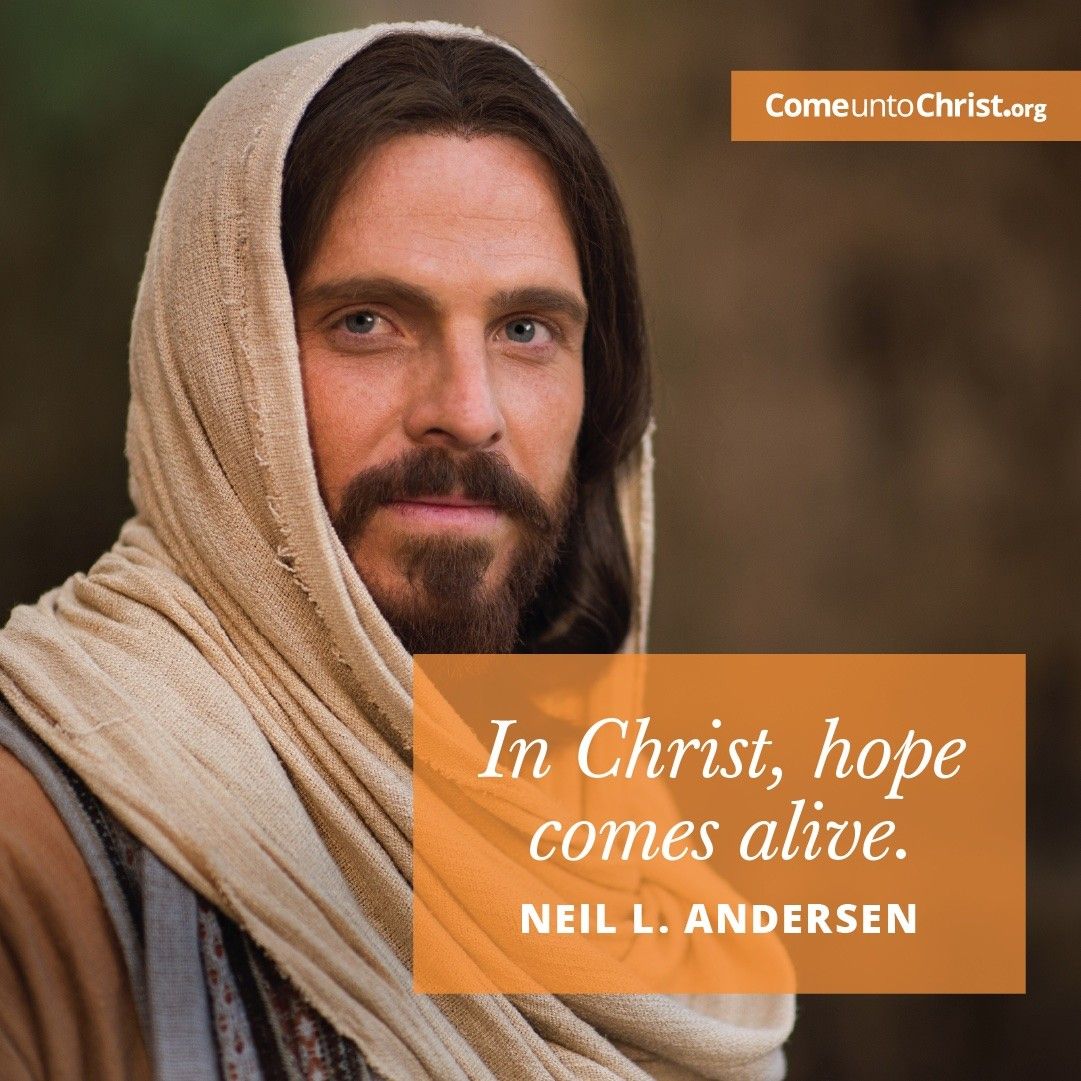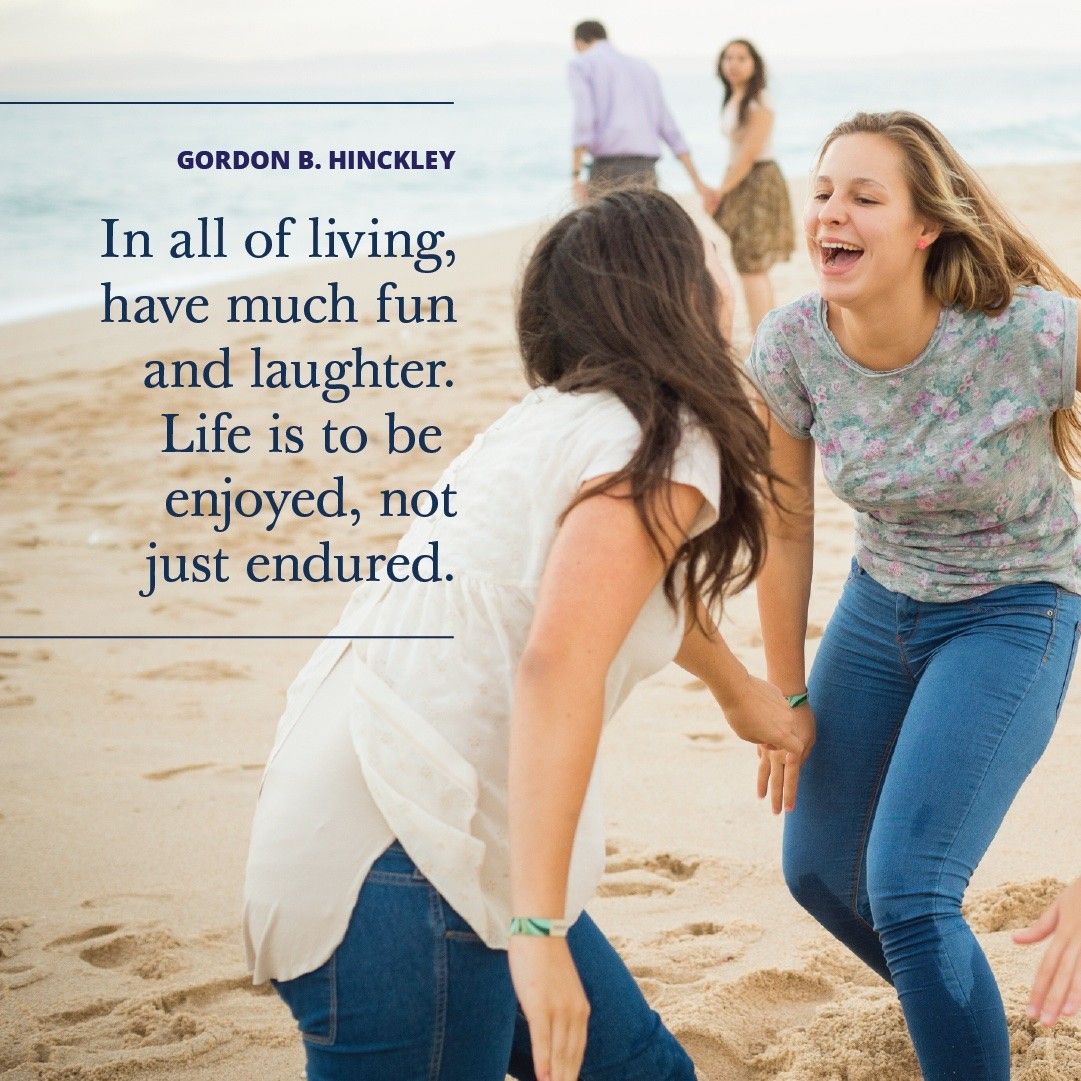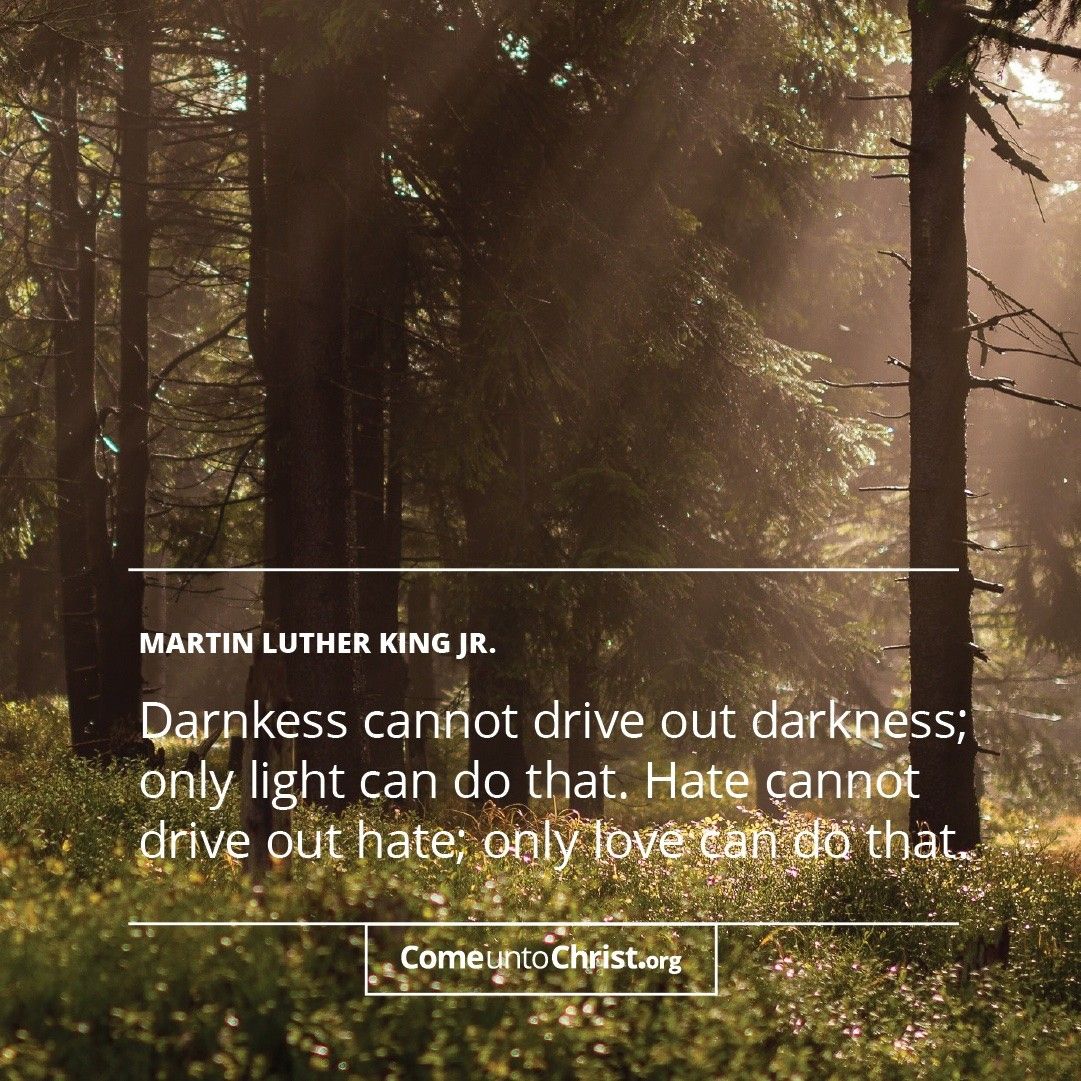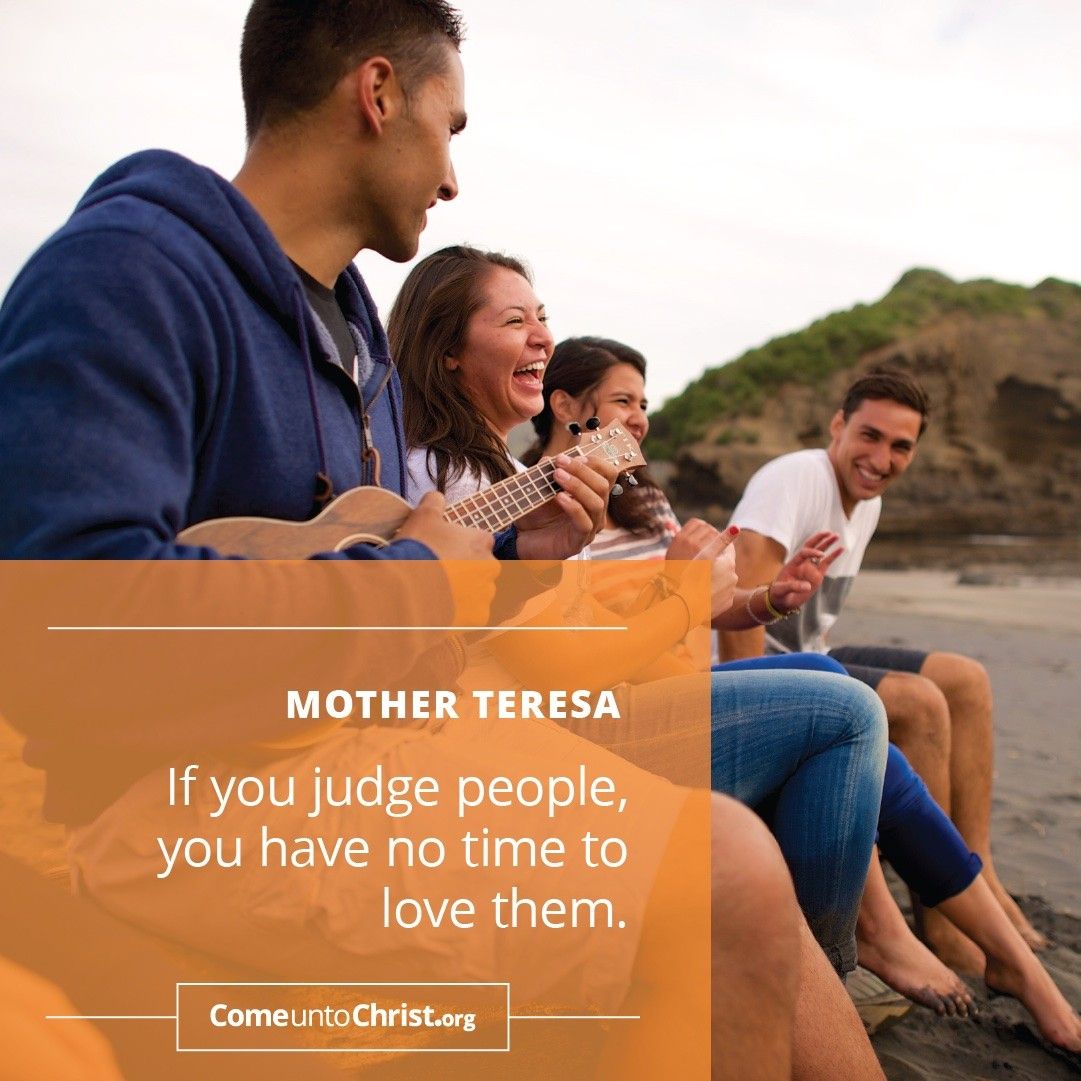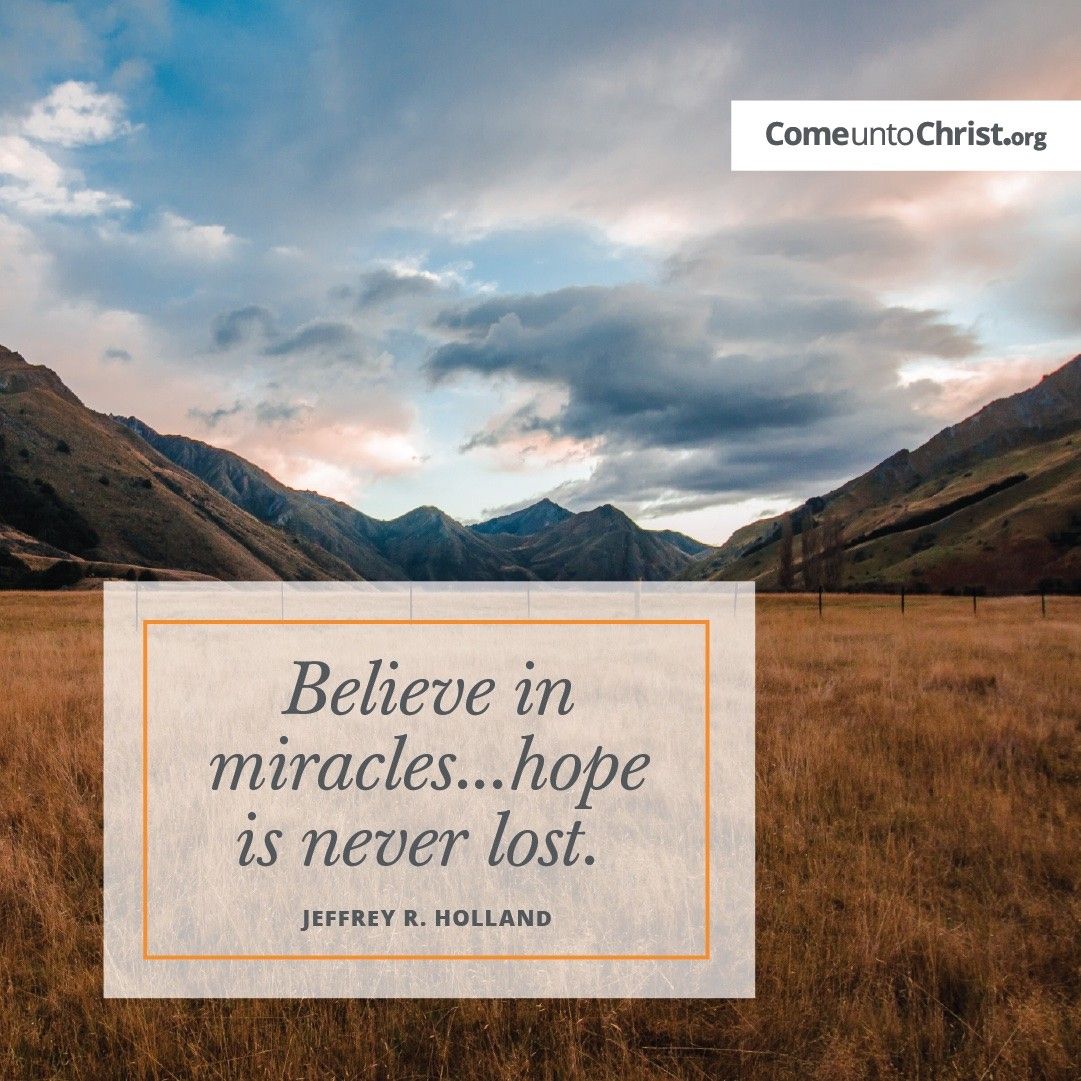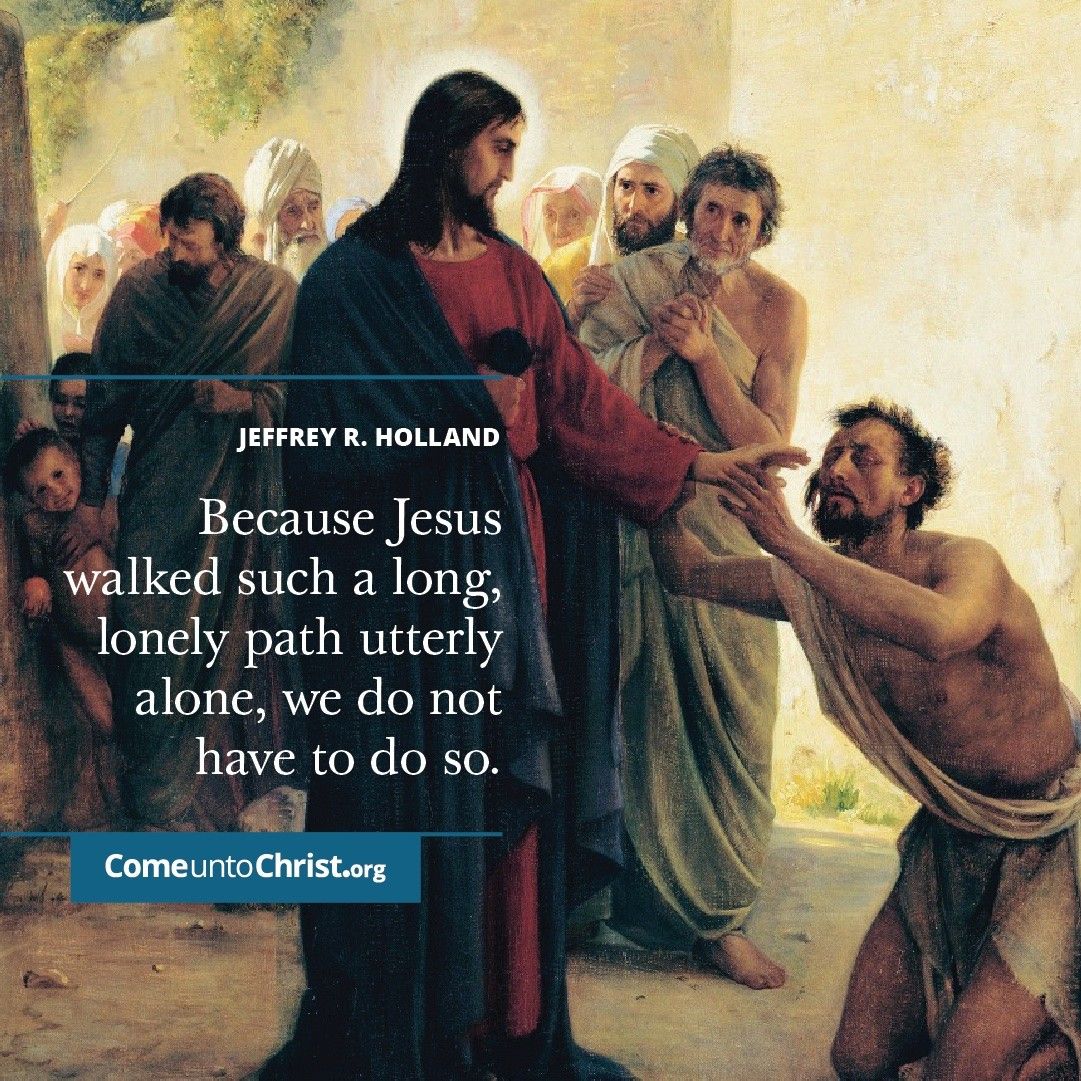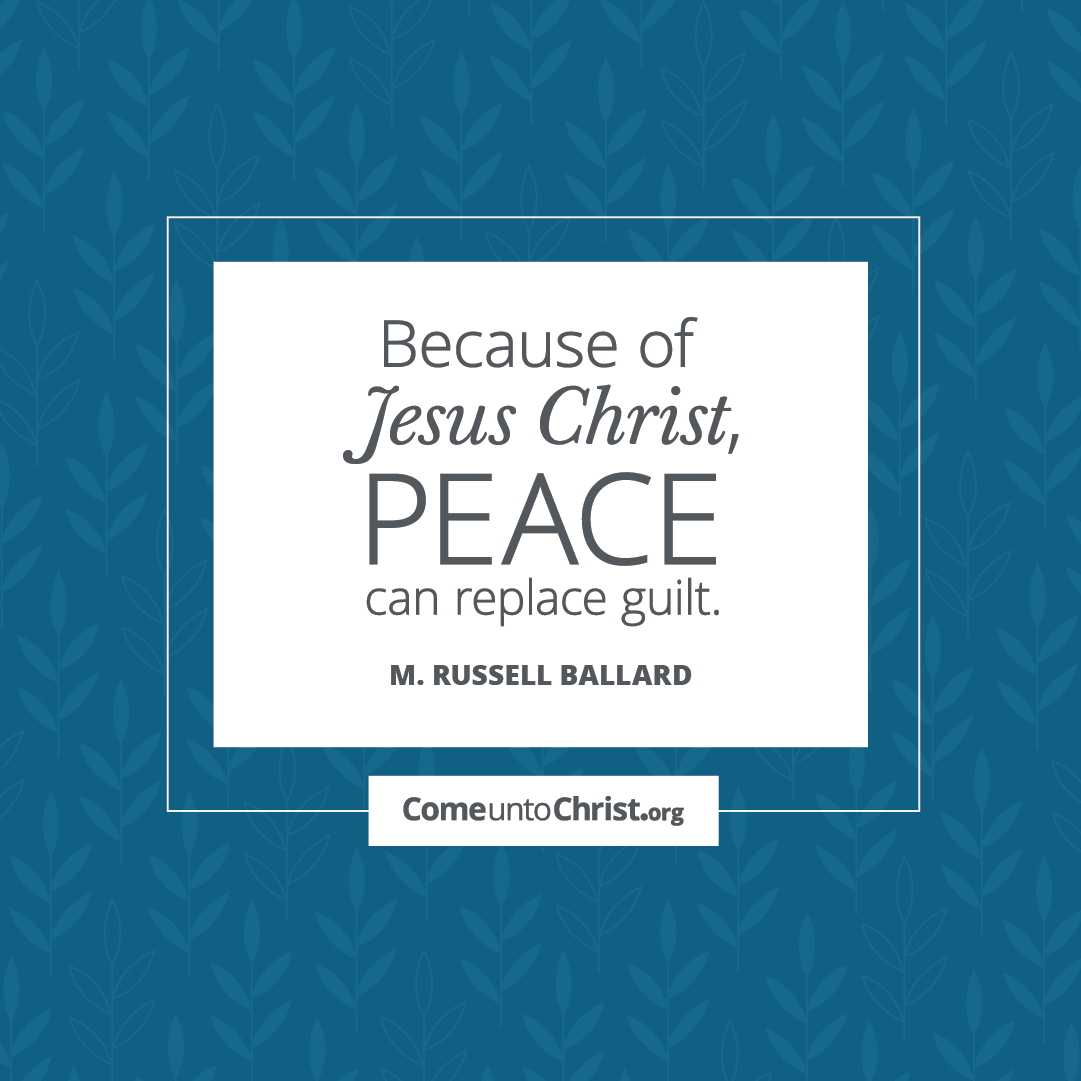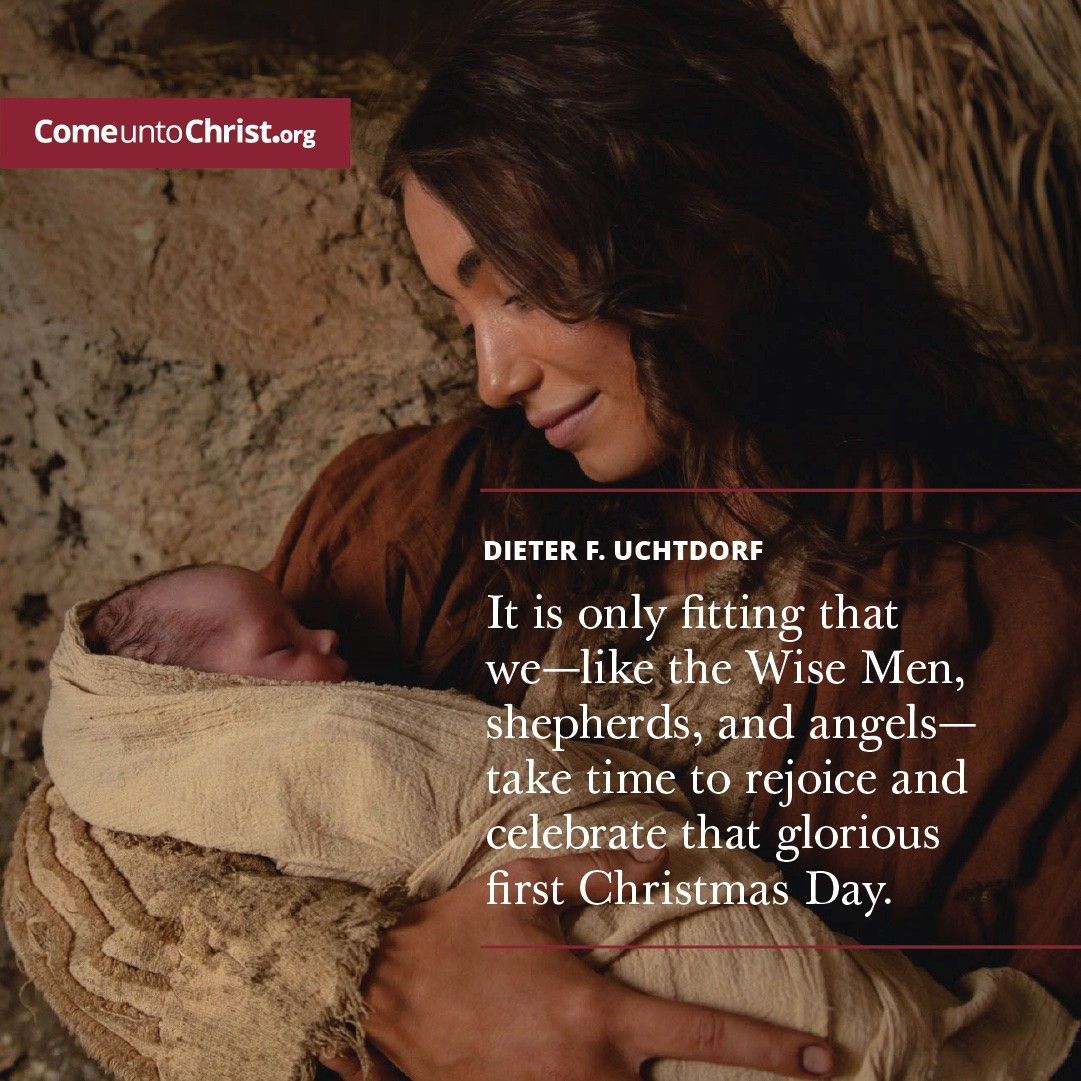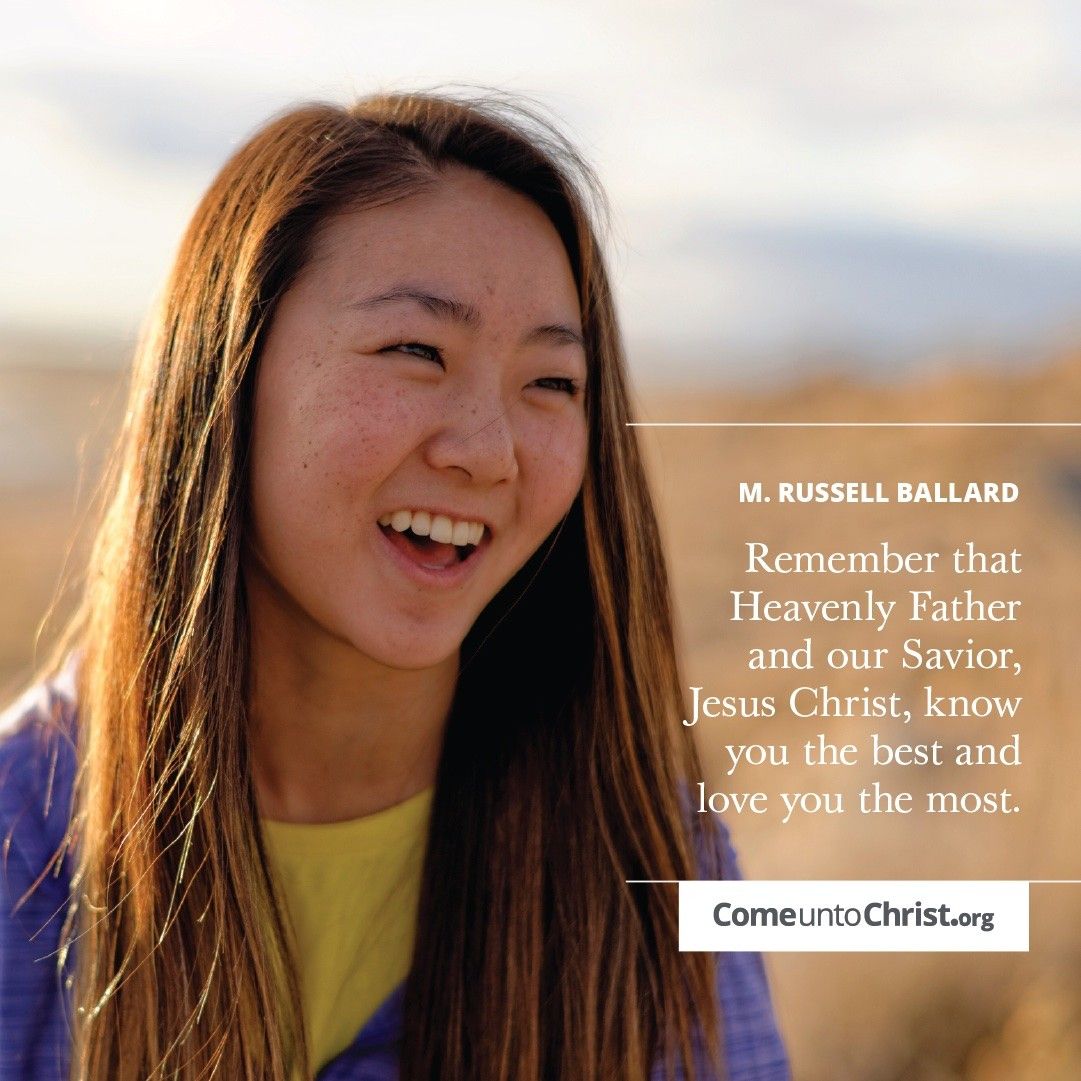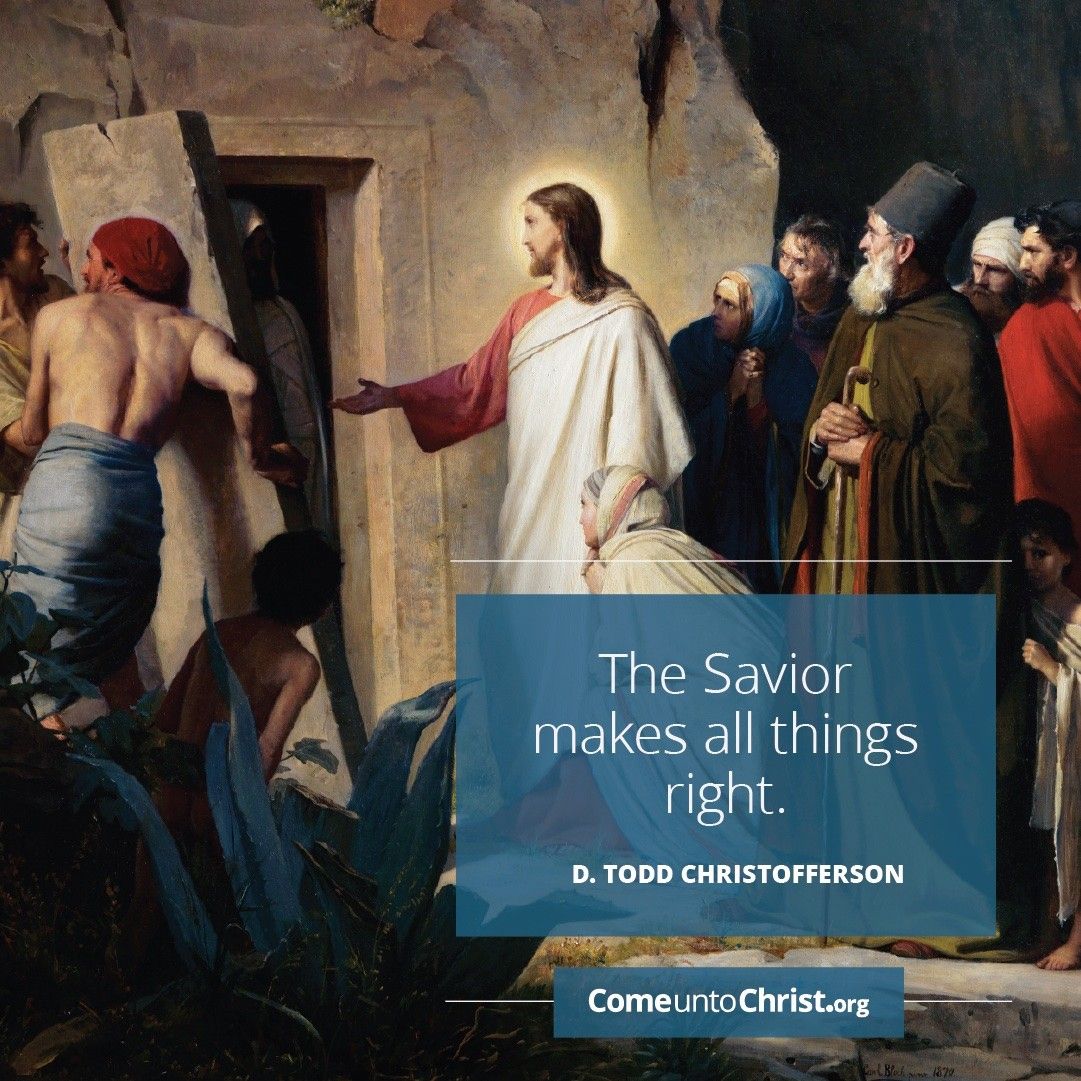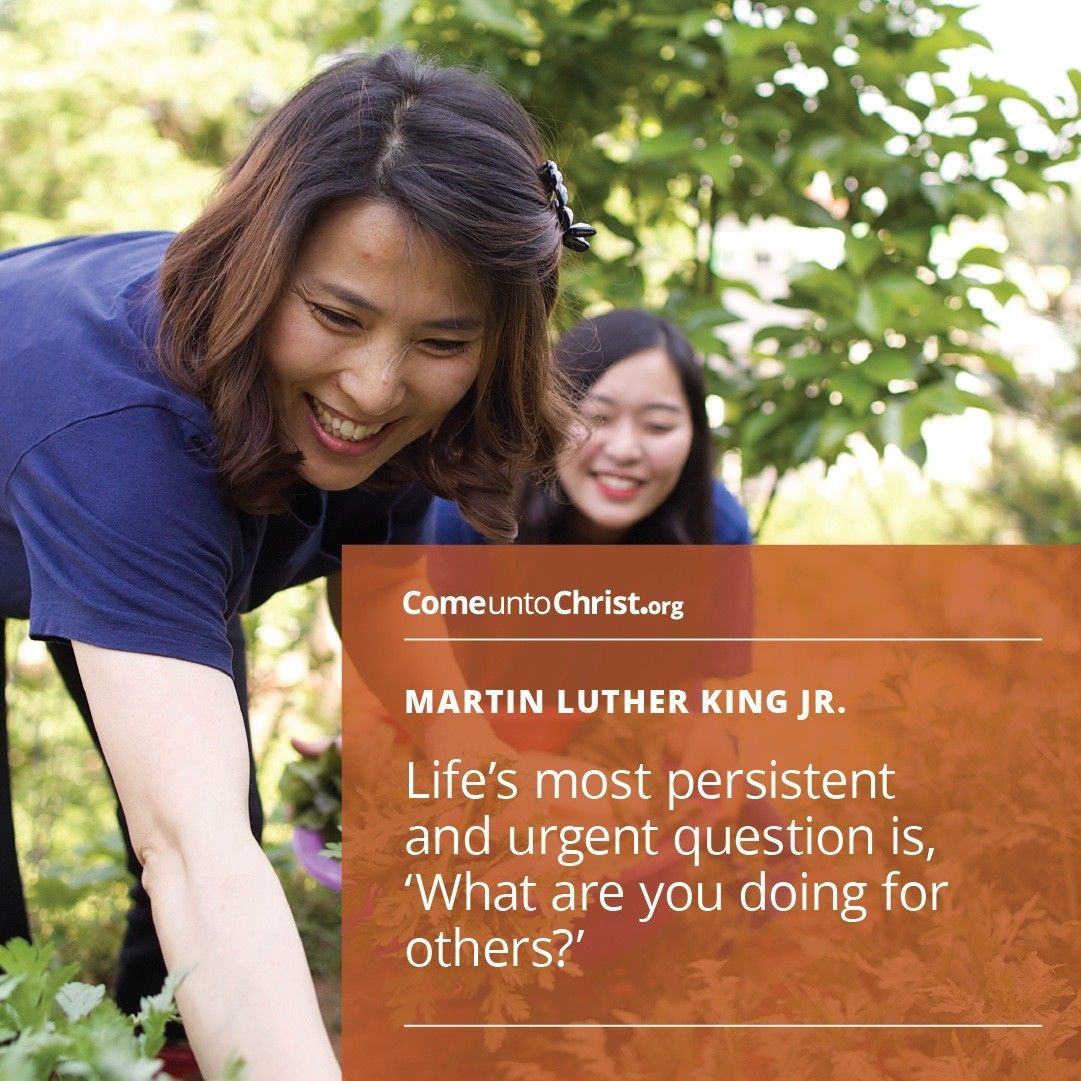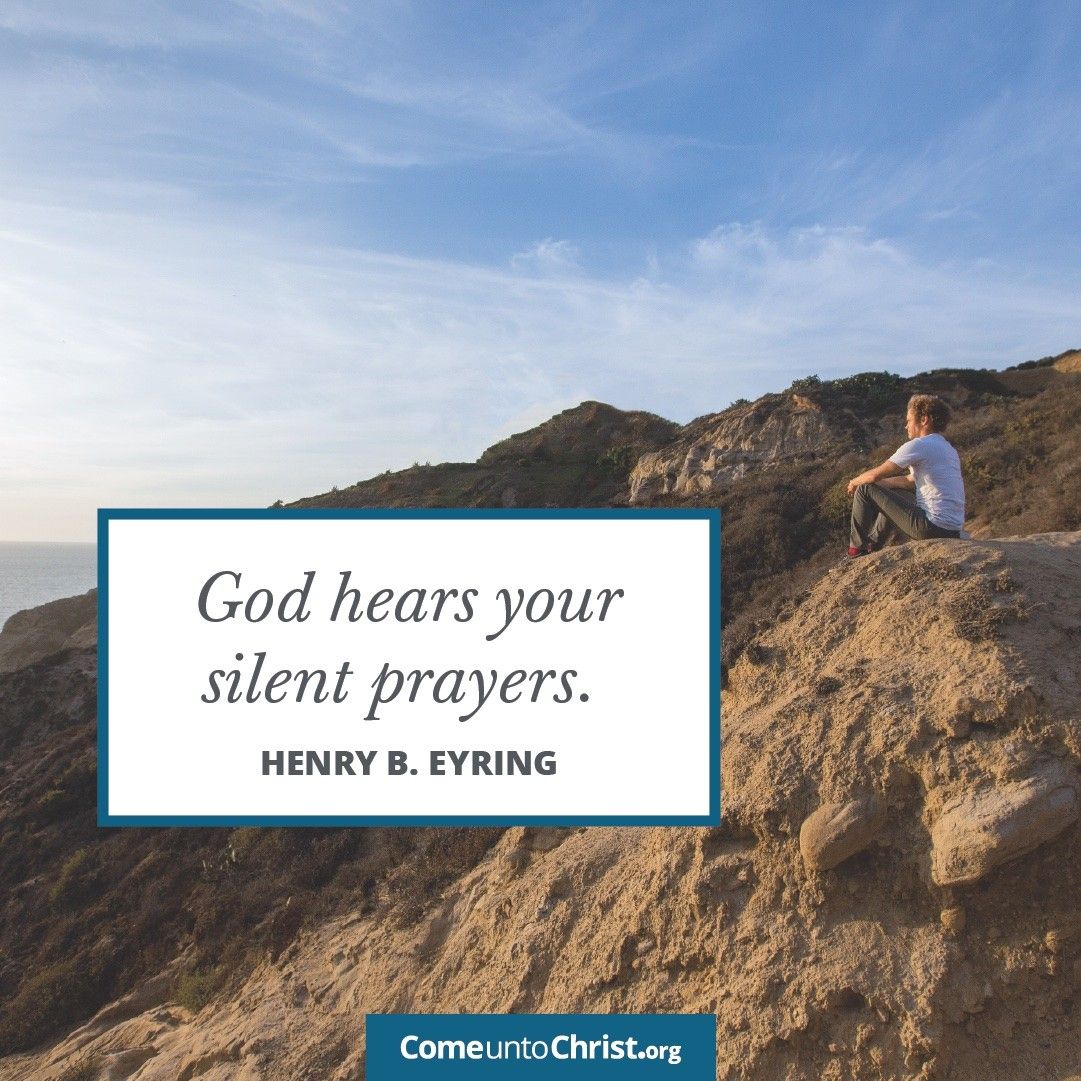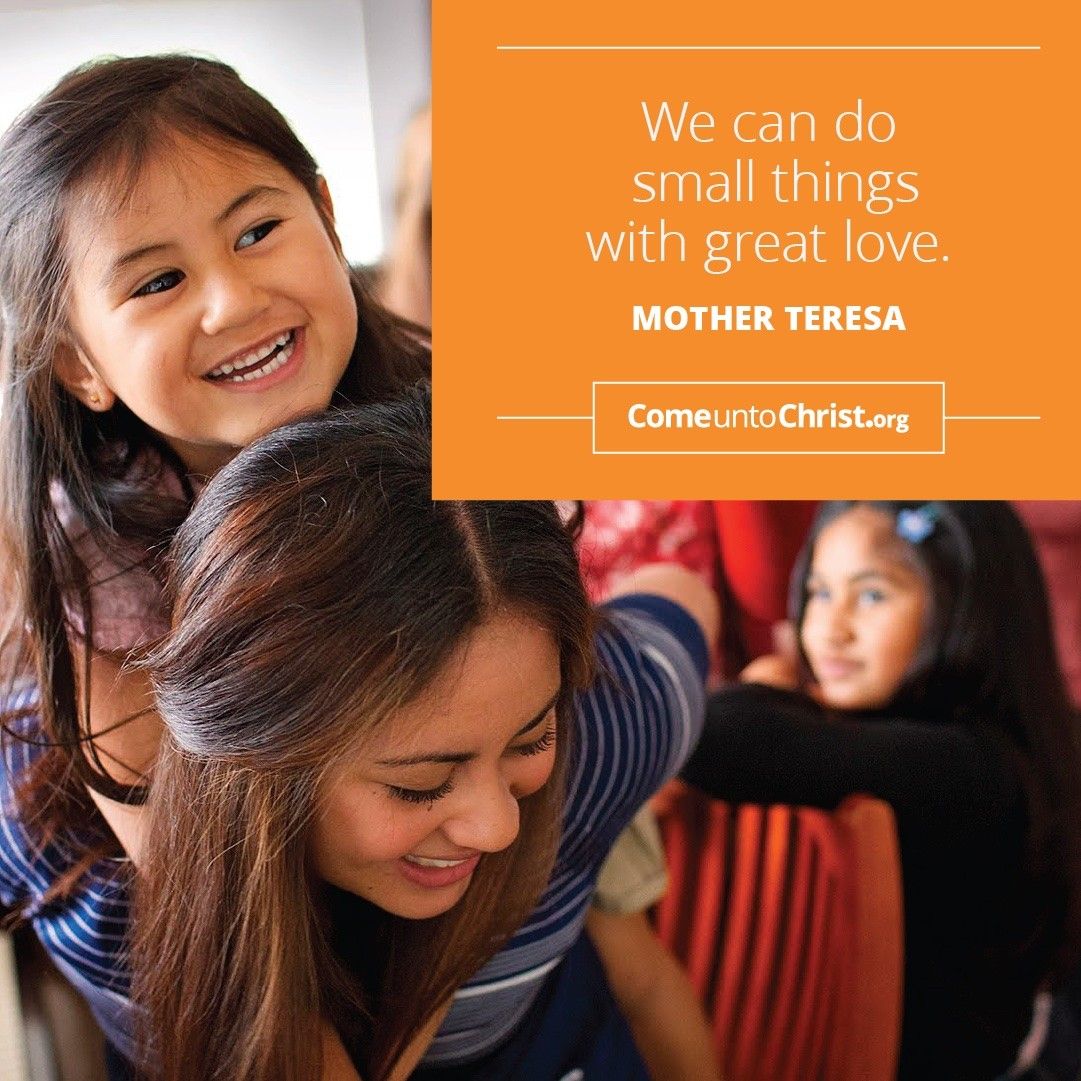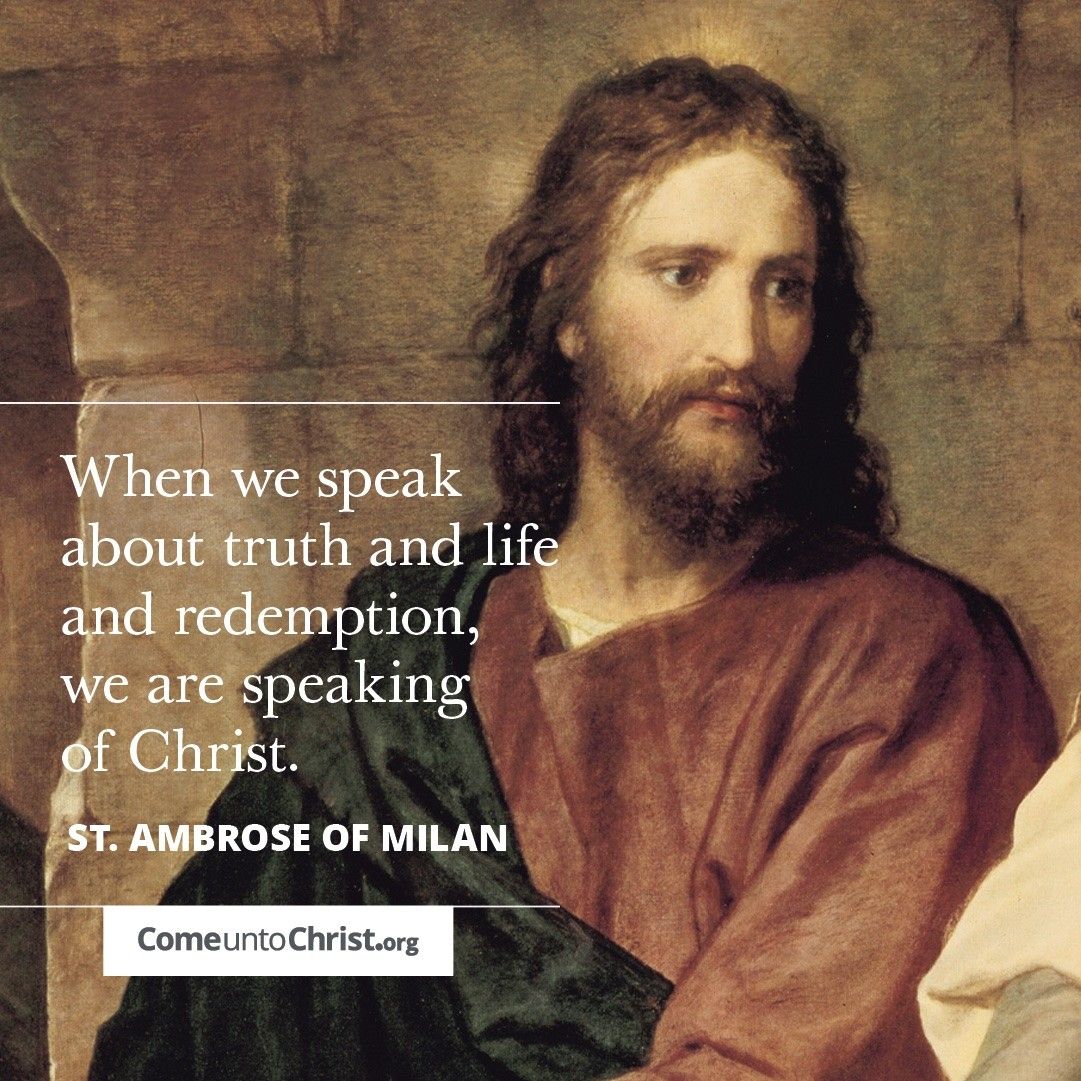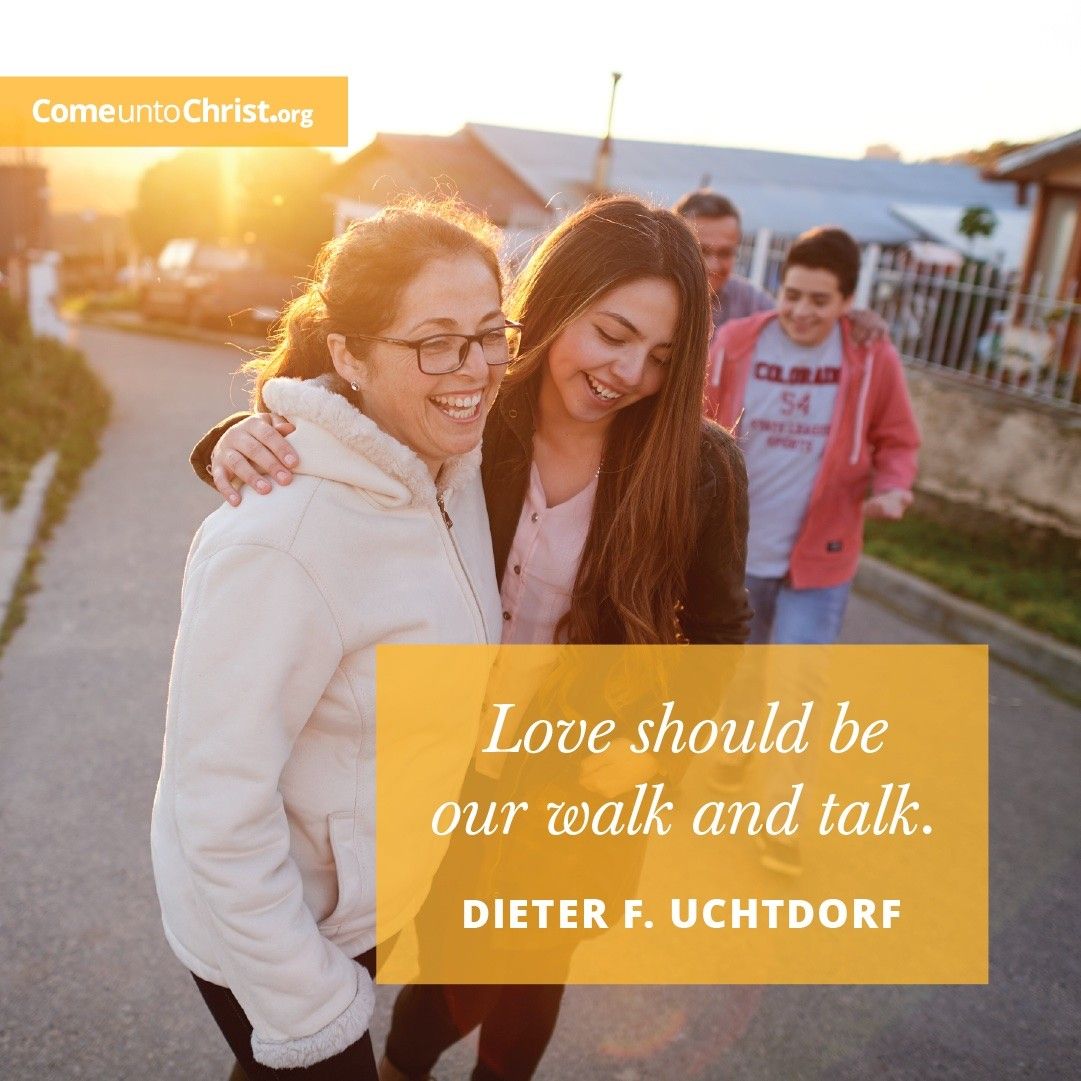 Be inspired each day by your laptop background or phone lock screen. Find and download a wallpaper that speaks to you.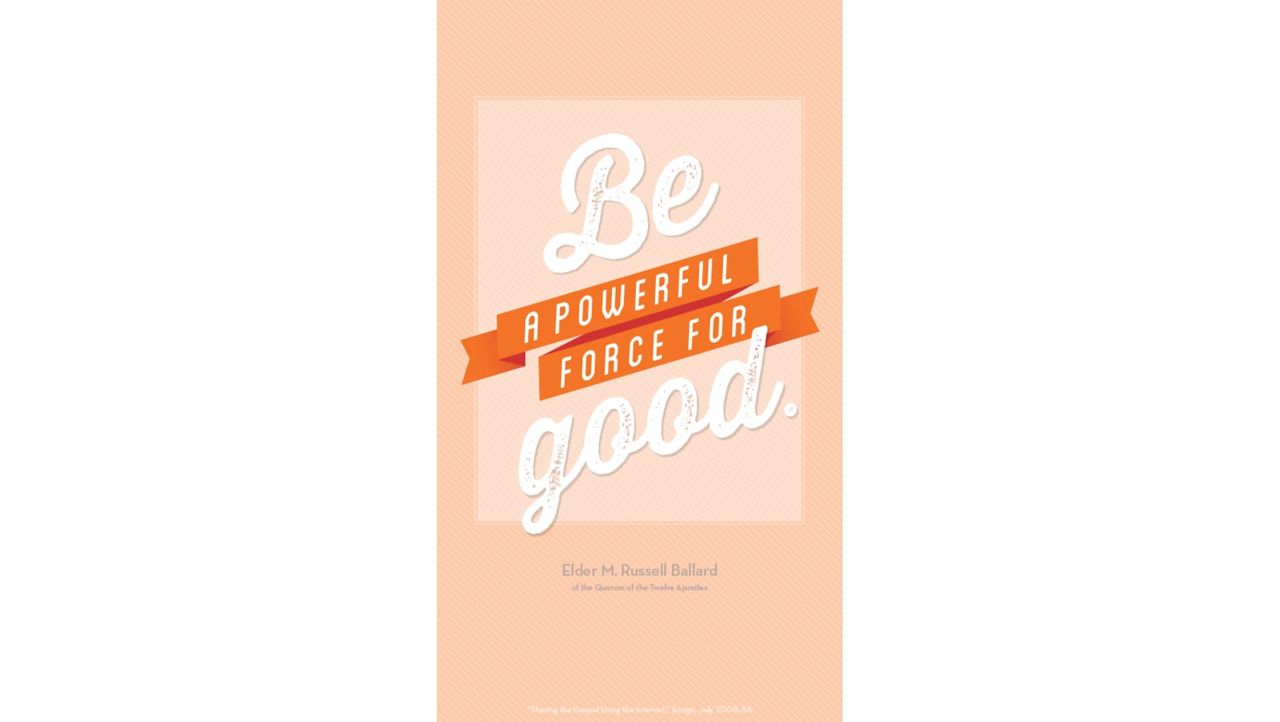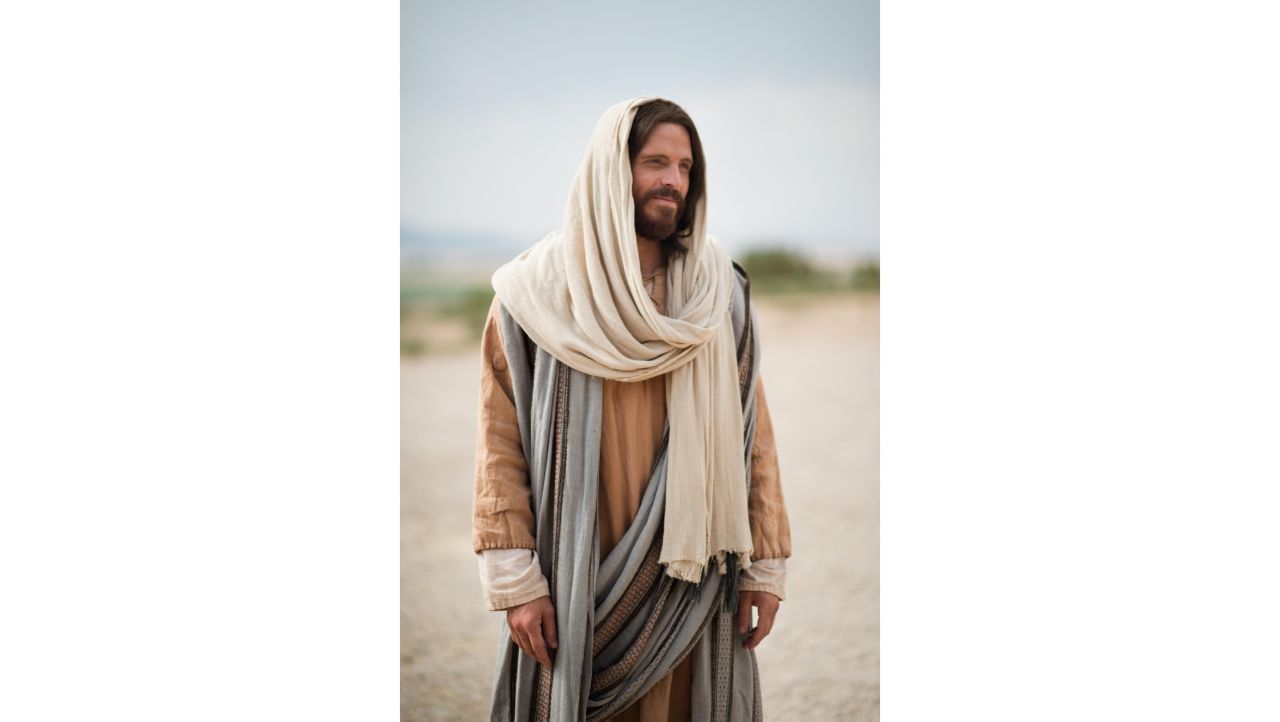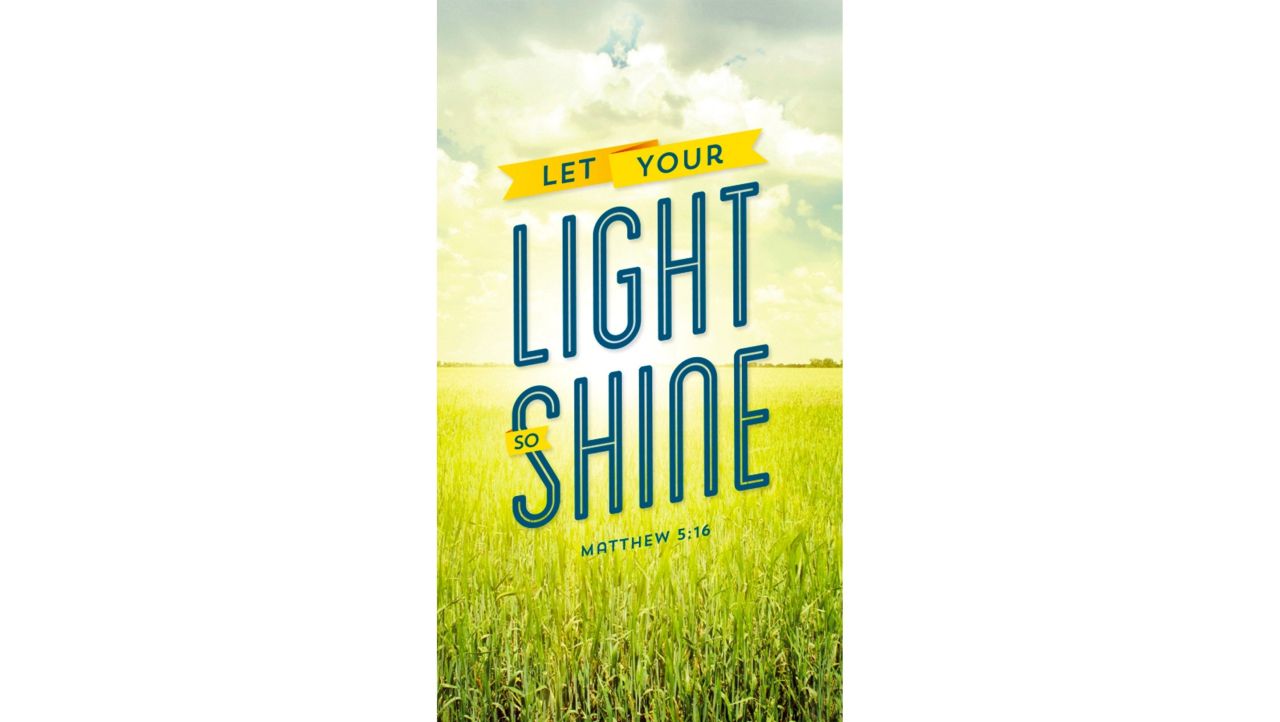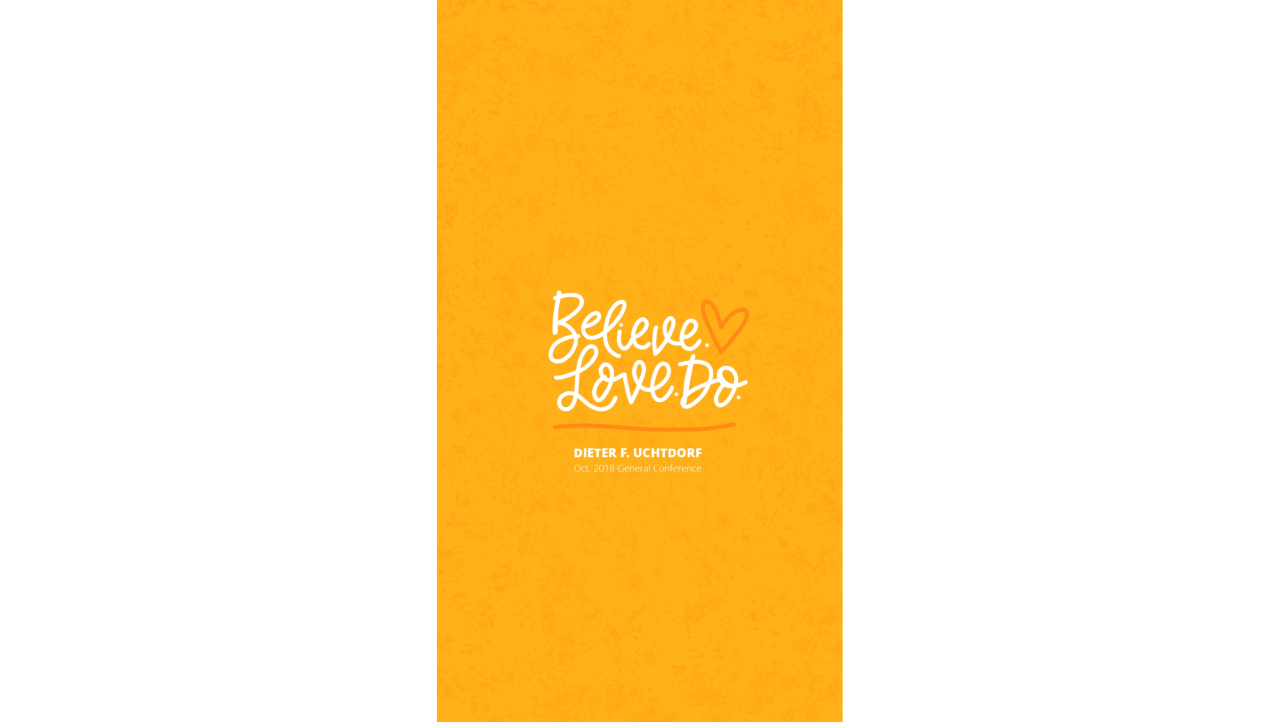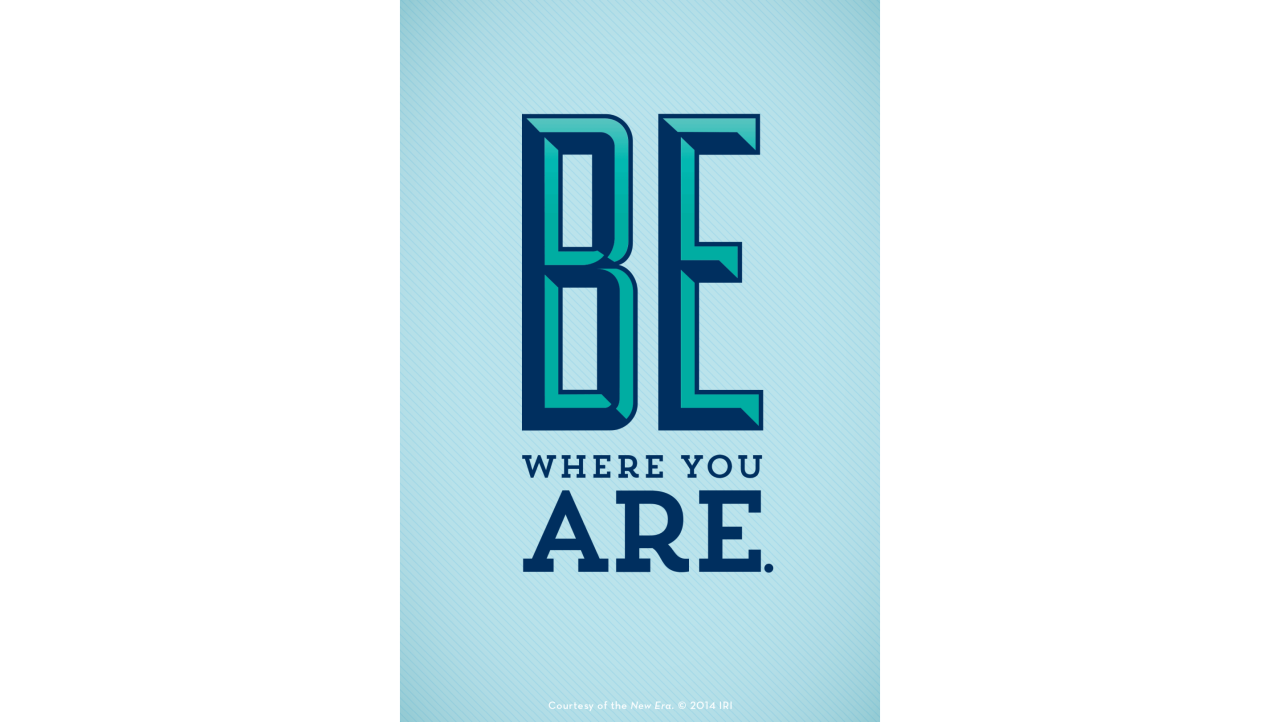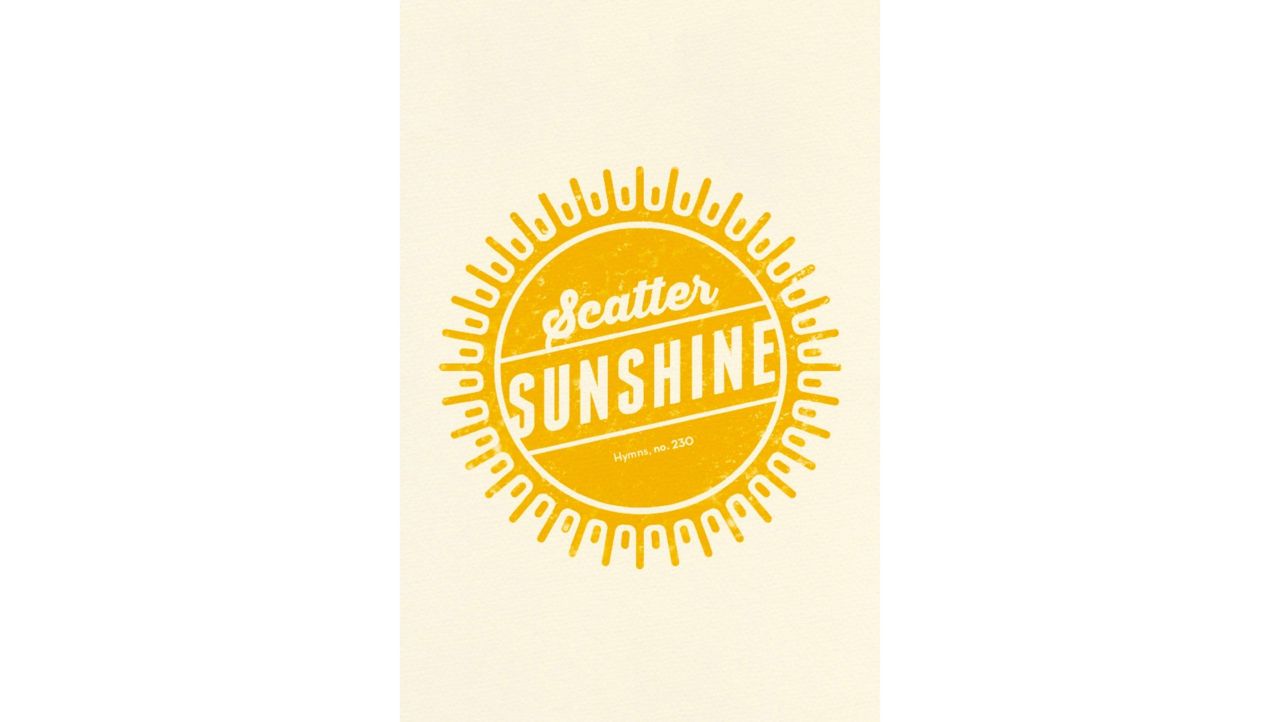 Want Daily Inspiration Sent to Your Inbox?
Learn about Our Community. There's a Place for You Here.