...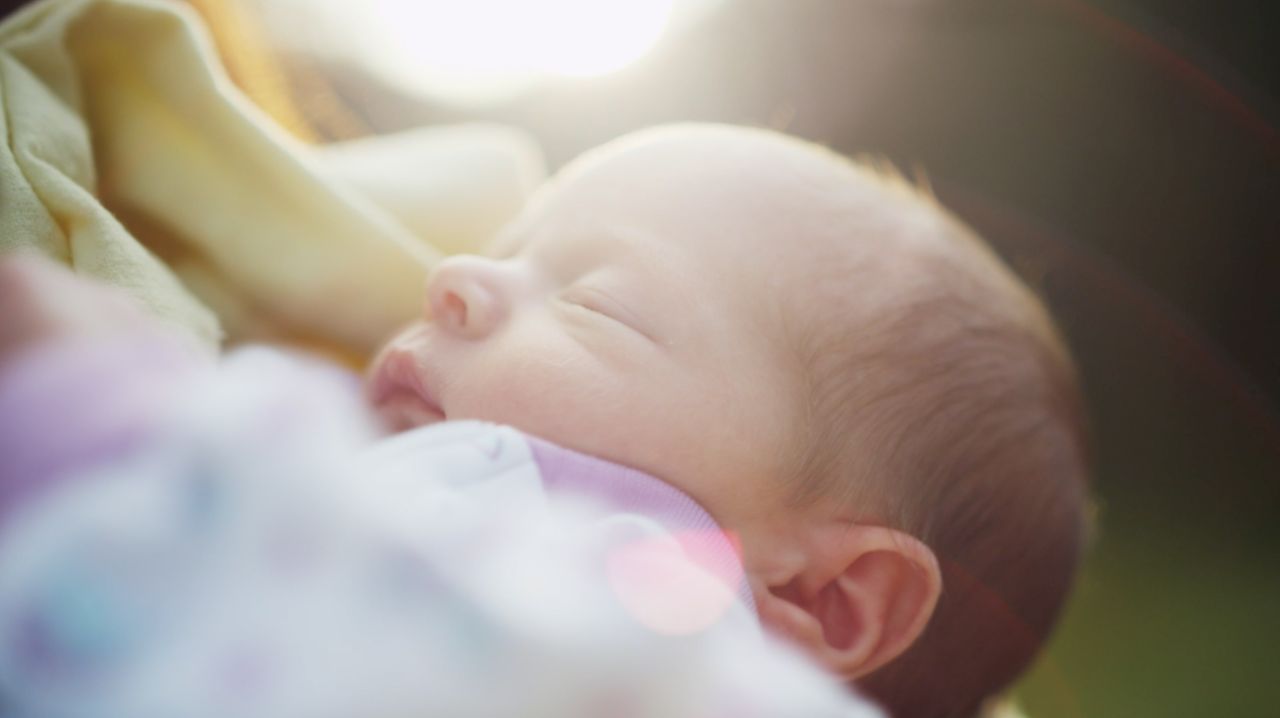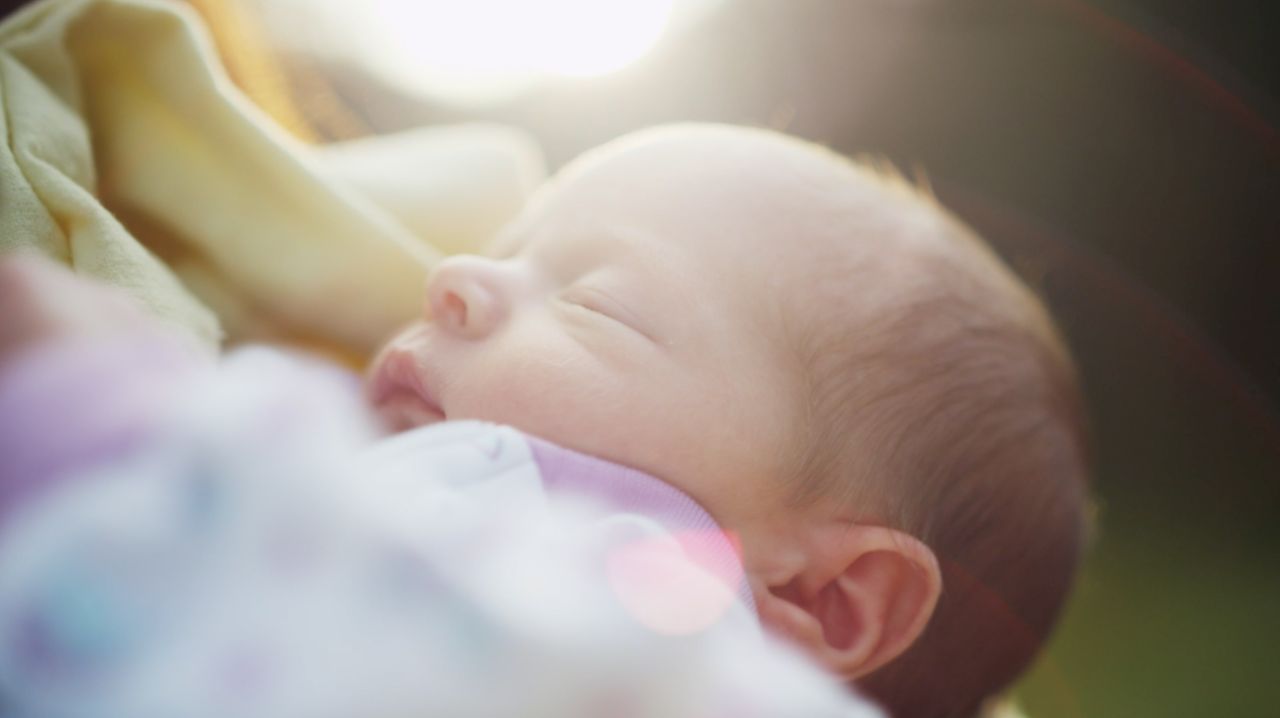 Father's Day: The Man He Was, the Dad He Is
You know Dad. You know him for giving endless rides—on piggyback or to the mall.  You know him for his white-knuckled driving lessons and his corny jokes that drive you crazy. You know him for always pitching in with the dishes and sometimes for dishing out tough love.
You know Dad as the source for spare change. The guy with the answers. The man with the plan. But to know Dad is to know how he came to be Dad. Because the changes he made for you are the very things that changed him into the man you know now.
From the time you were born, Dad was making all kinds of adjustments. Maybe he changed his office into a nursery. Or he changed his tee time to accommodate nap time. Chances are, he changed diapers, lightbulbs, passwords, and spare tires. Dad changed his opinion about ballet recitals. He changed his mind about curfews. And he made these changes because he loves you.
Tell him thanks.
So maybe you have yet to see eye to eye when it comes to music or movies. But Dad was a pretty powerful influence on the way you think and act today. He taught you in words and in silence the qualities your family values. He proved the dinnertime truth that "just a bite won't kill you." And that introducing him to your date only feels like it will. Dad used his secret skills to change how you thought about deep-fried anything, geometry, and that quiet kid down the street. If you think about it, Dad changed the course of your future because he changed your mind.
Tell him how.
Dad had a big hand in shaping the world you know: the home where you grew up, the talents that define you, the view from your bedroom, and your view of the future. As your protector and your provider, Dad masterfully balanced keeping you safe in his arms and putting you out there to take risks. He has a way of making a point, making you laugh, and making even your worst day be okay.
When you were born, Dad changed his world to put his fears behind him and your interests up front. He gave up habits and hobbies to give you advice. He left behind pride and shame and friends and maybe fashion. He saw a whole universe of hopes and dreams and possibilities and set their orbit around you. He changed his world to do it, and in that course, he changed your world, too.
Did it work? Maybe not the way he or you expected. But enough to take a few minutes this Father's Day to think about how the guy you know became that guy called Dad. Think about how he changed your days, changed your mind, changed your world.
And tell him.
---
Discover the Book of Mormon
Get a free digital copy of the Book of Mormon and study it with missionaries via voice or video call.
Name and email
Name and email
Address and phone
Scheduling preferences
Additional info
Verification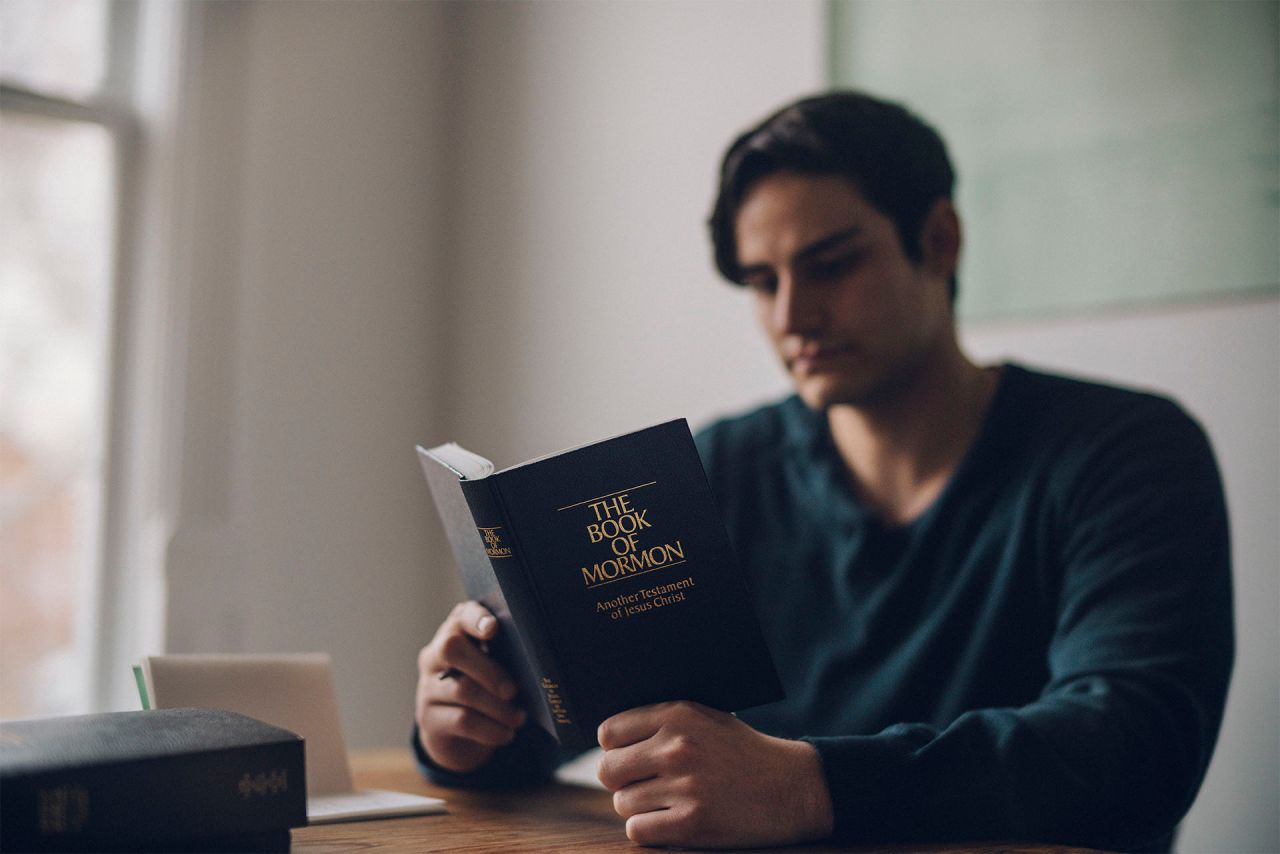 Thank you for your request!
Missionaries will contact you to schedule your call. Keep in mind, it may be from an area code or phone number you don't recognize.