The Book of Mormon takes place in the ancient Americas and, like the Bible, was written by Jesus's followers. It teaches His gospel and testifies of Him. As you live the teachings found in the Book of Mormon, you can find peace and truth.
Hear from real people who found the Book of Mormon and see the impact it had on their lives.
...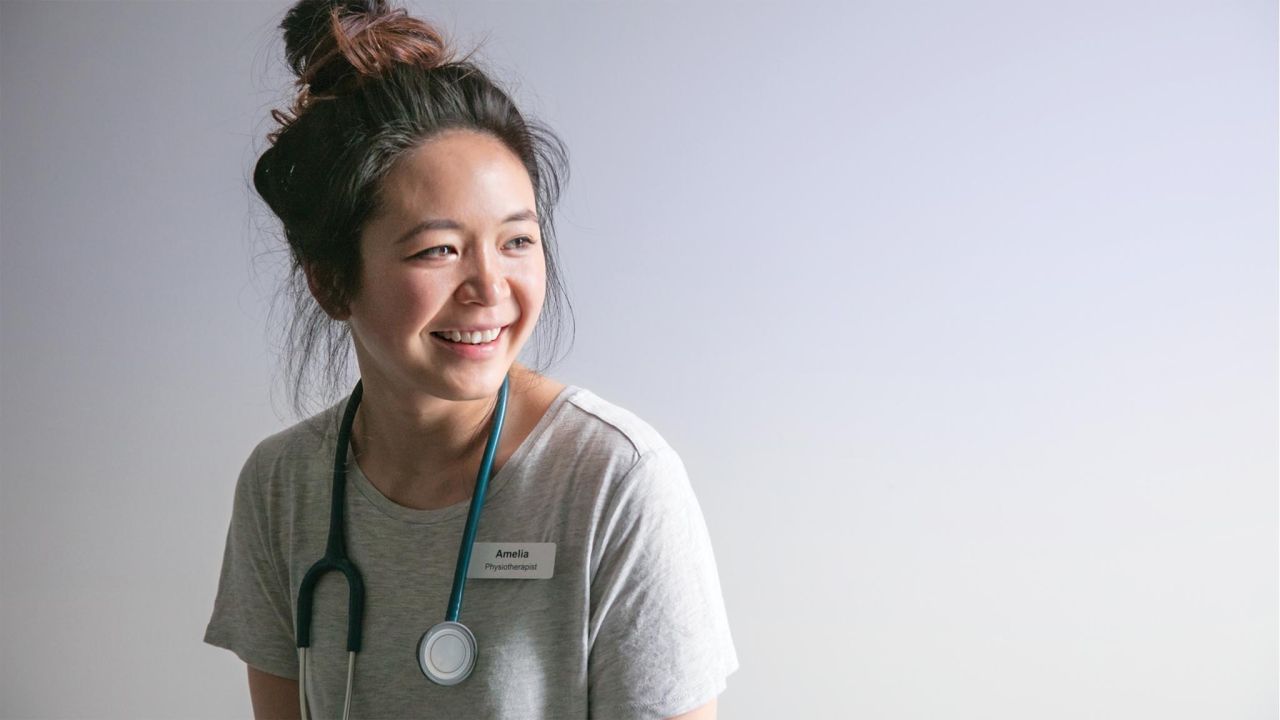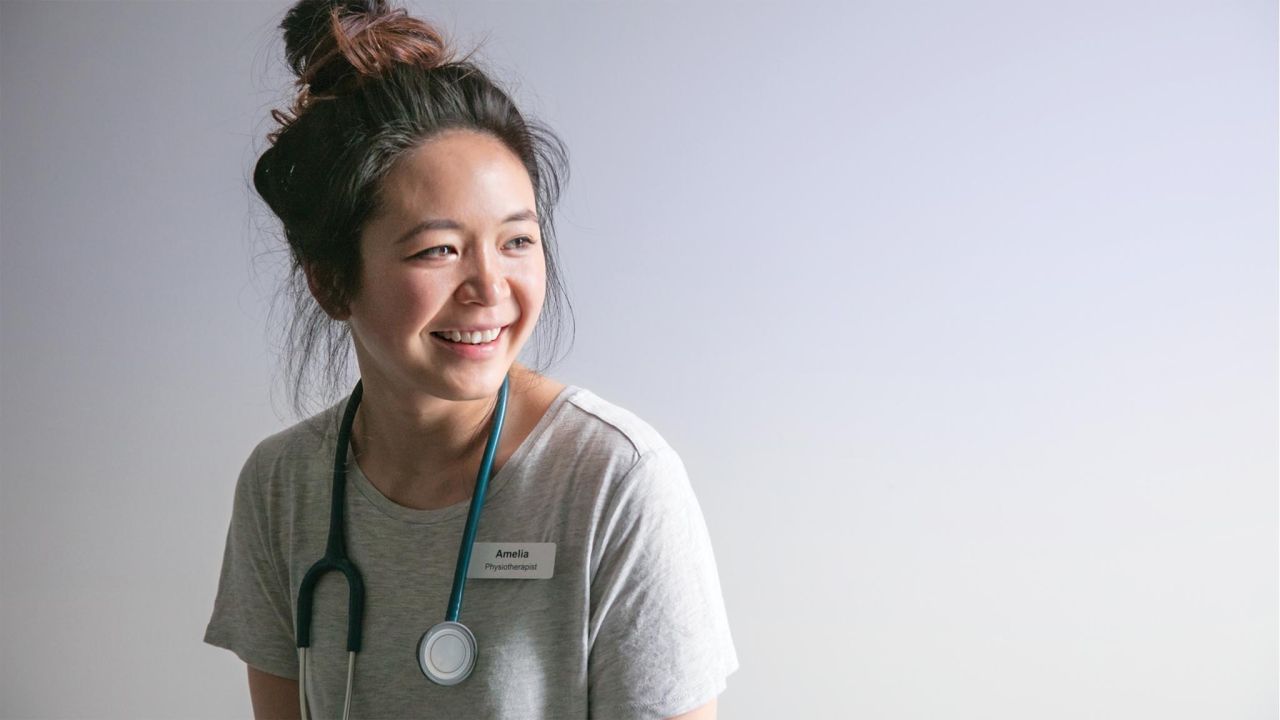 ...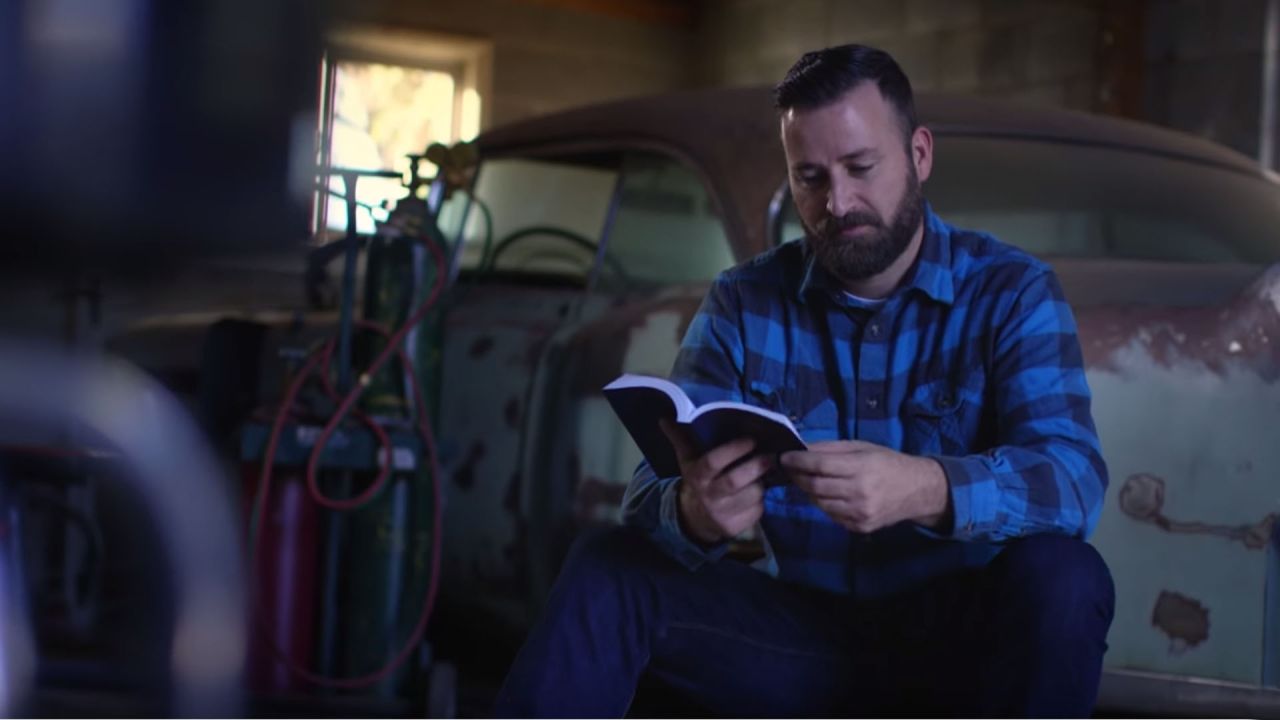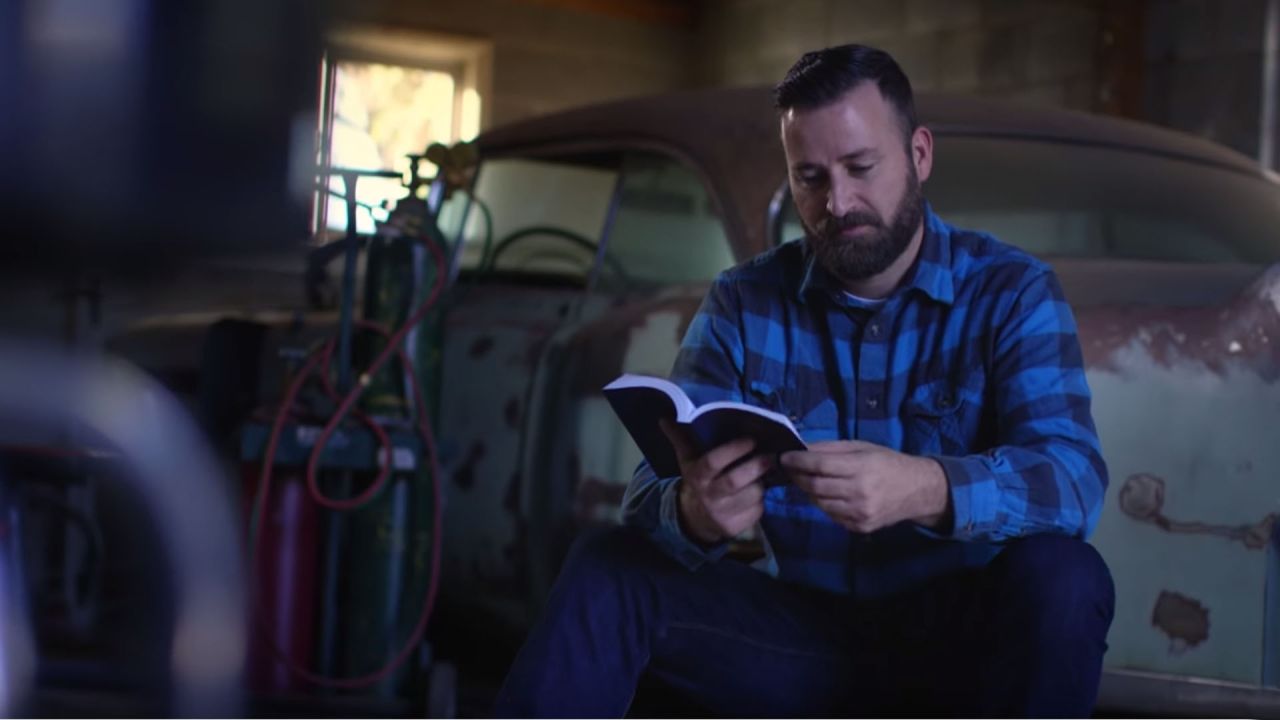 ...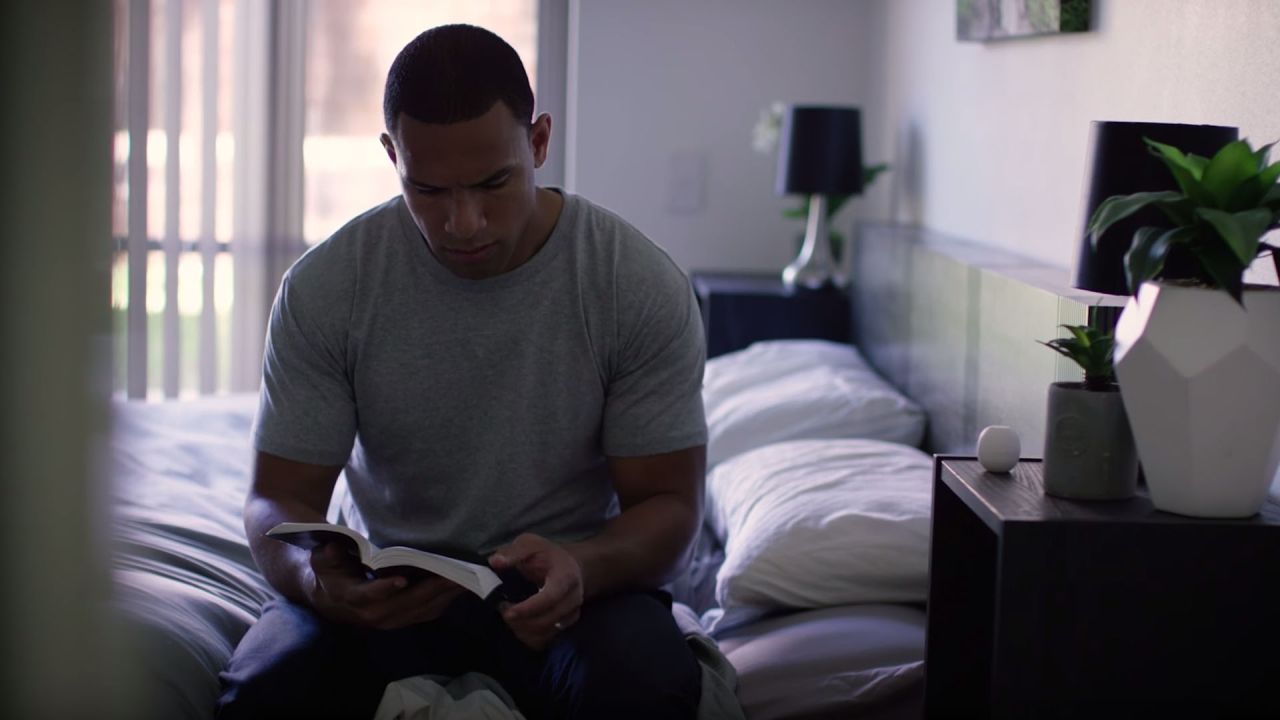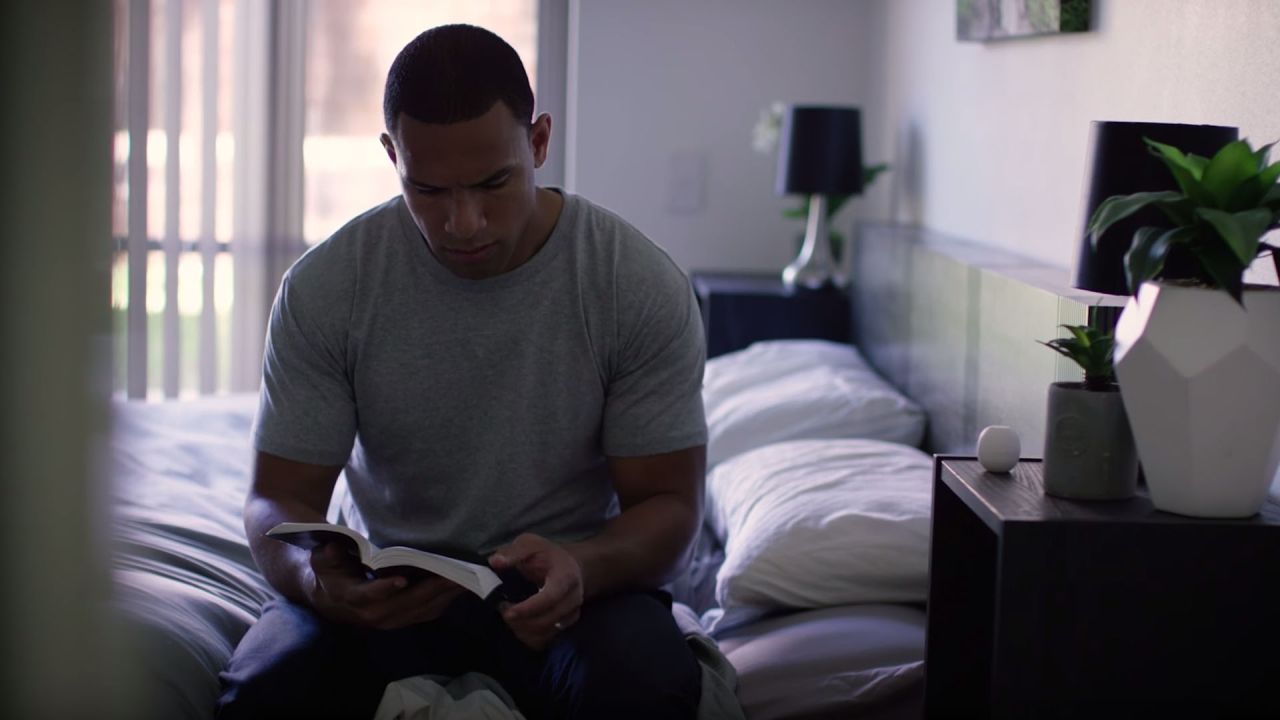 ...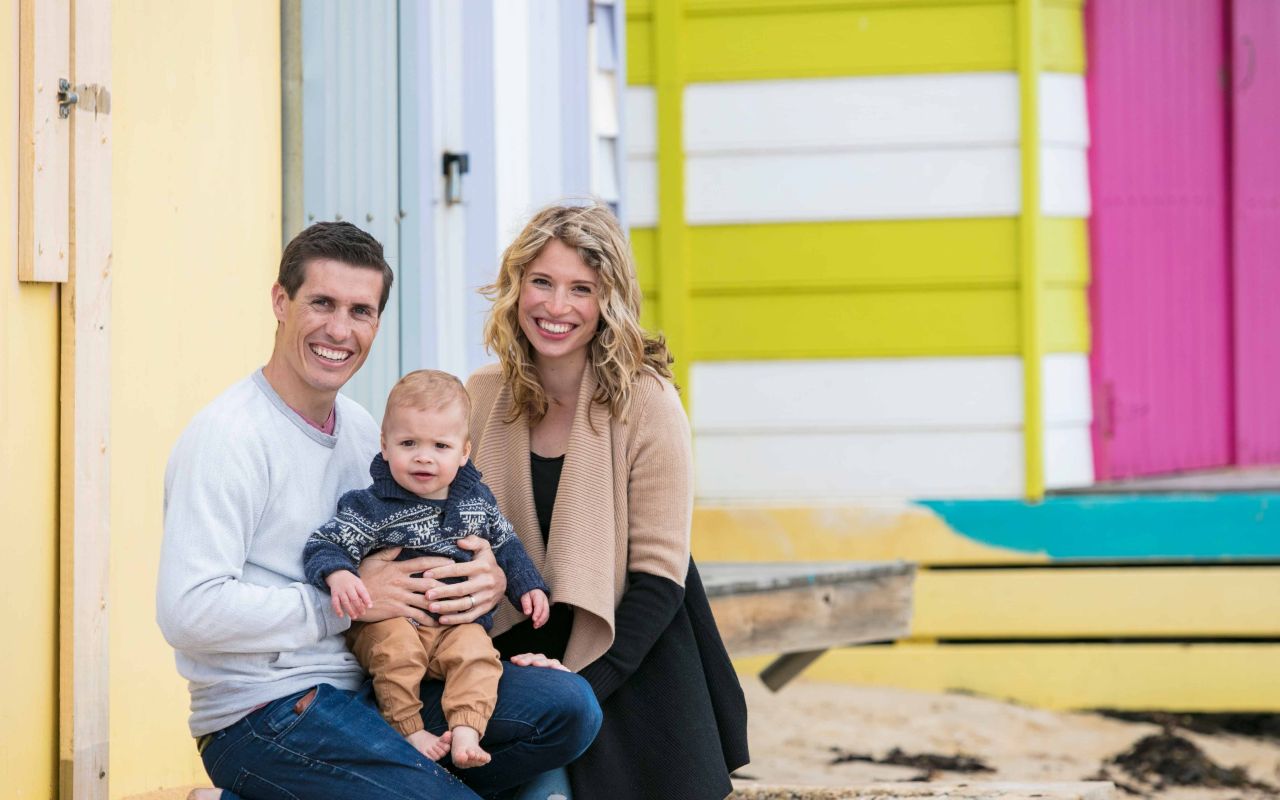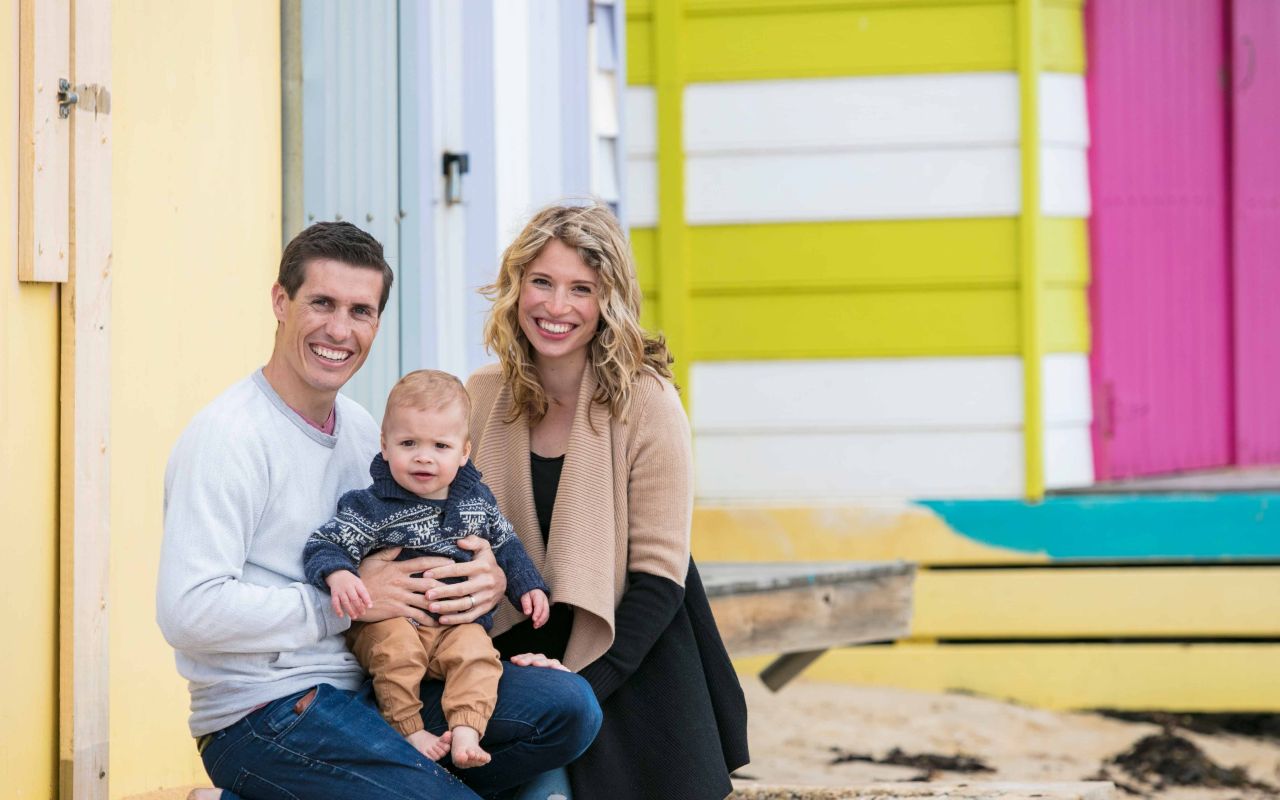 Steve and Whitney's Story
...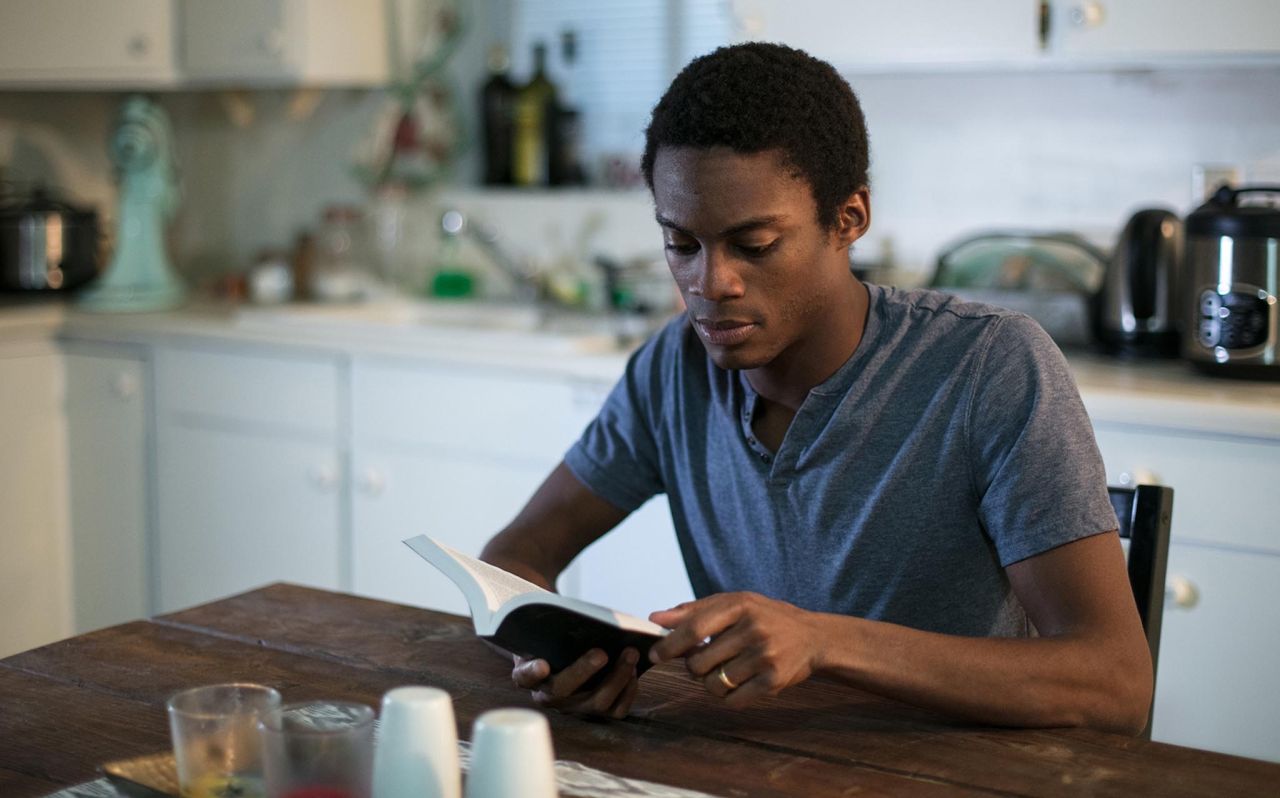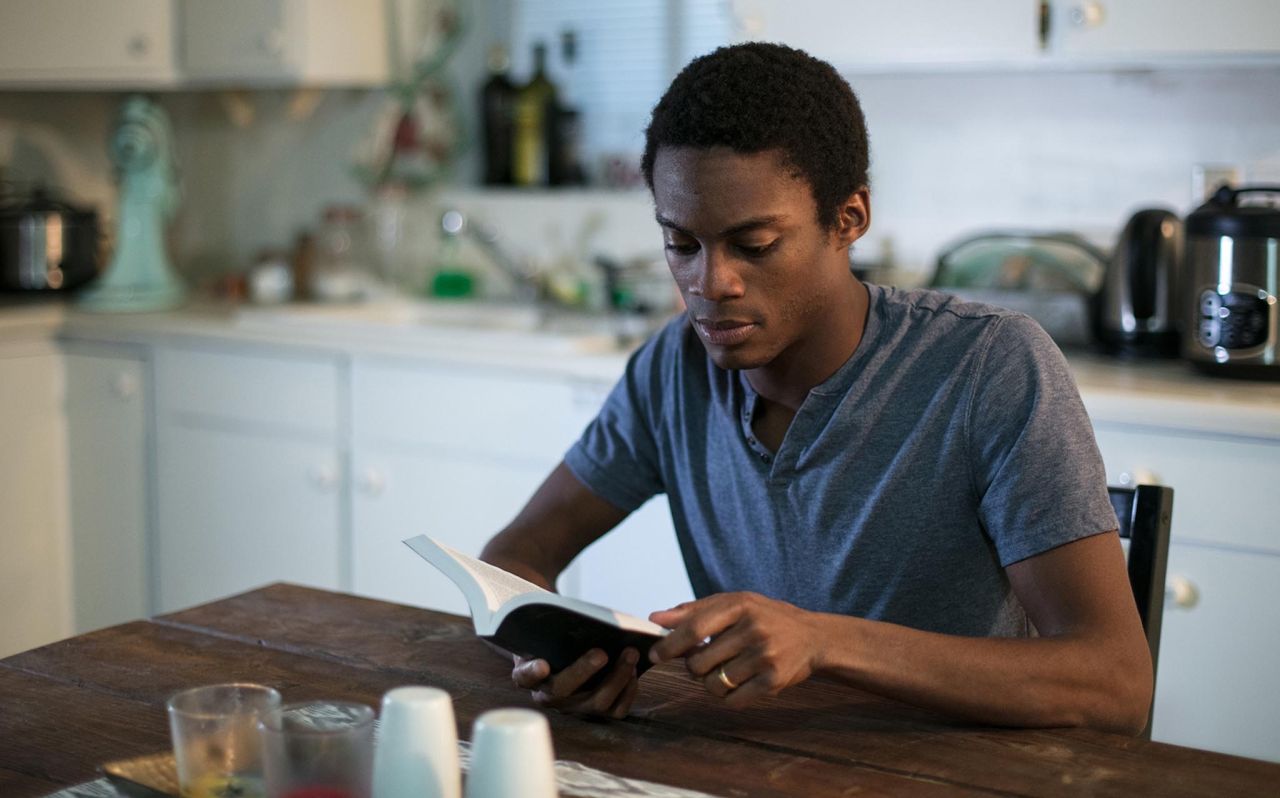 ...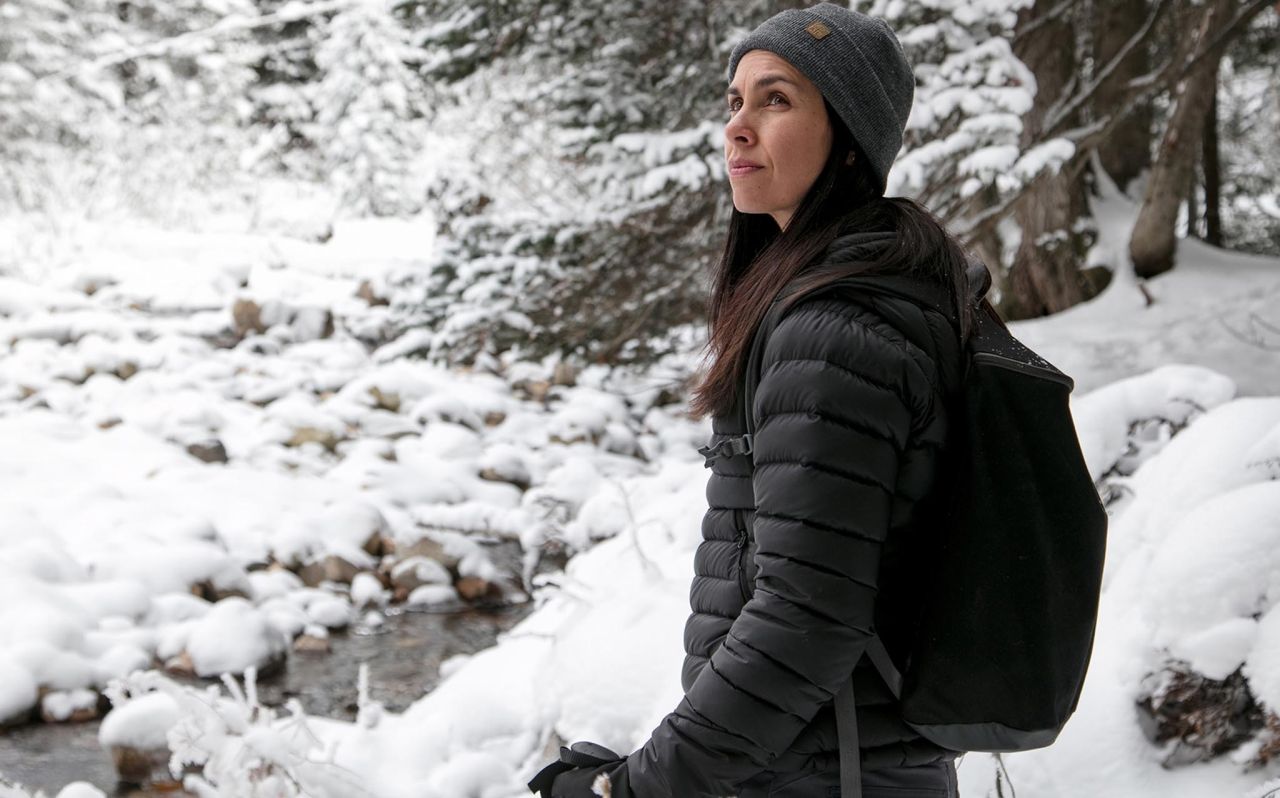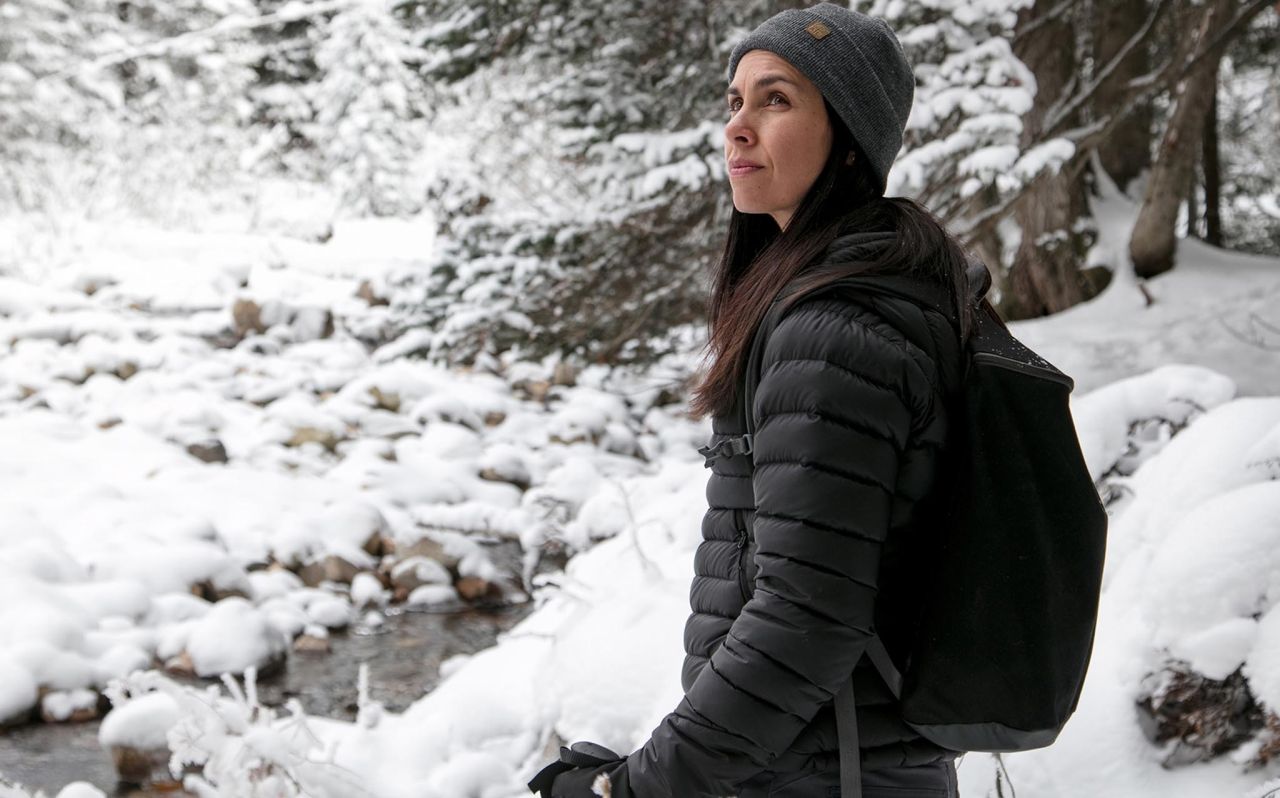 How the Book of Mormon Can Help You
Like the Bible, the Book of Mormon teaches us important truths and principles for living a happy life.
Read More about the Book of Mormon or Explore Other Beliefs