20 Scripture Verses to Bring You Hope
When life gets hard, it's easy to feel discouraged or hopeless. Trials, lost opportunities, poor health, or other tragedies may leave us feeling forgotten and alone. But God never forgets us or leaves us on our own.
As we put our trust in God and His Son, Jesus Christ, we can find peace, overcome challenges, receive forgiveness, and return home to our loving Heavenly Father. These 20 scriptures can provide hope and encouragement in times of uncertainty.
Learn more about hope from the Book of Mormon
---
What is the relationship between faith, hope, and charity?
These verses teach us to have hope in God and His Son, Jesus Christ. The more we read about Them, the more our trust and hope will grow. And with hope, we can be happy now, no matter our circumstances.
Get a free digital copy of the Bible (King James Version) and study it with missionaries via voice or video call.
Name and email
Name and email
Address and phone
Scheduling preferences
Additional info
Verification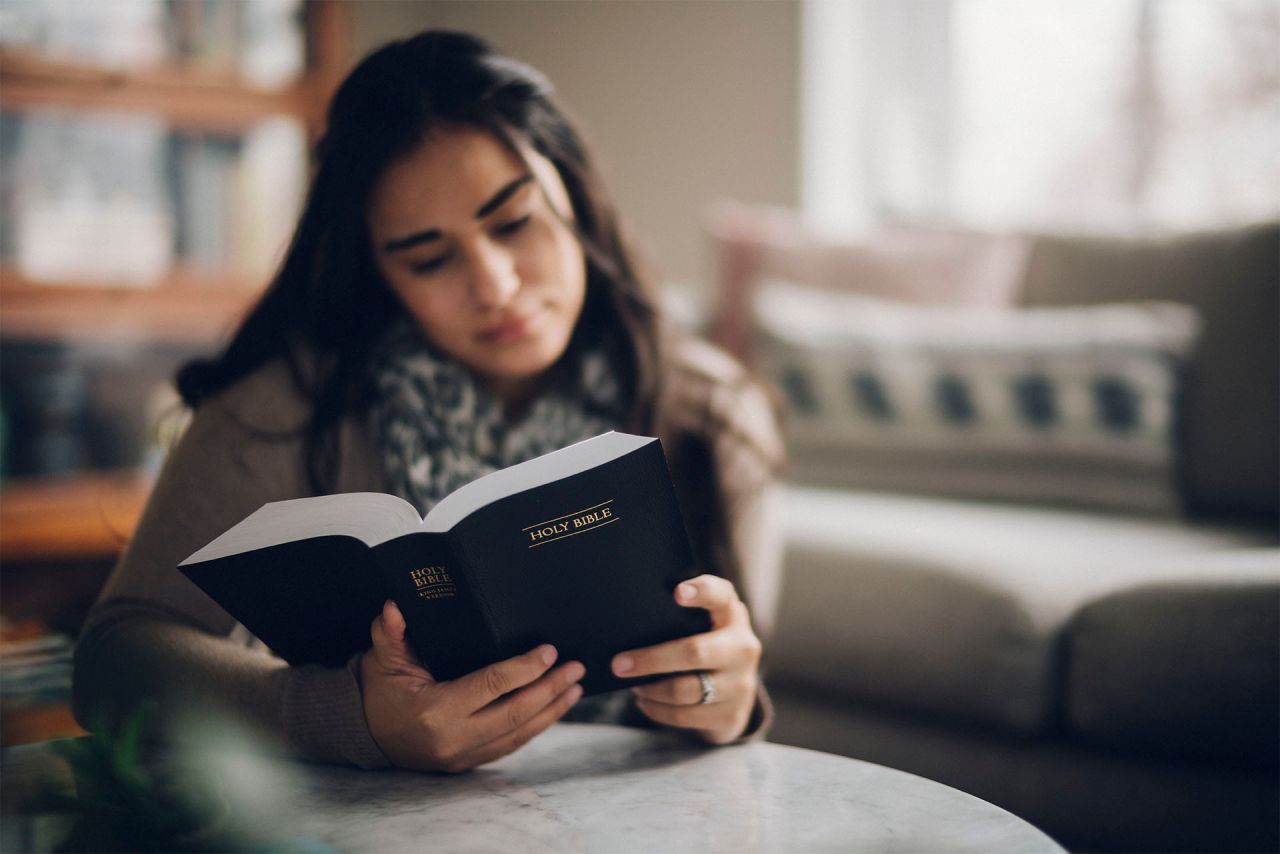 Thank you for your request!
Missionaries will contact you to schedule your call. Keep in mind, it may be from an area code or phone number you don't recognize.
Error: Form could not be submitted at this time. Please try again or refresh the page to start over.