God sees incredible potential in each of us. He can help you to become your best self as you take steps towards building a relationship with Him. Explore the different experiences available to help you become your best self.
Putting Spirituality into Practice
Looking to build your spirituality but don't know where to start?
Try the Become Experience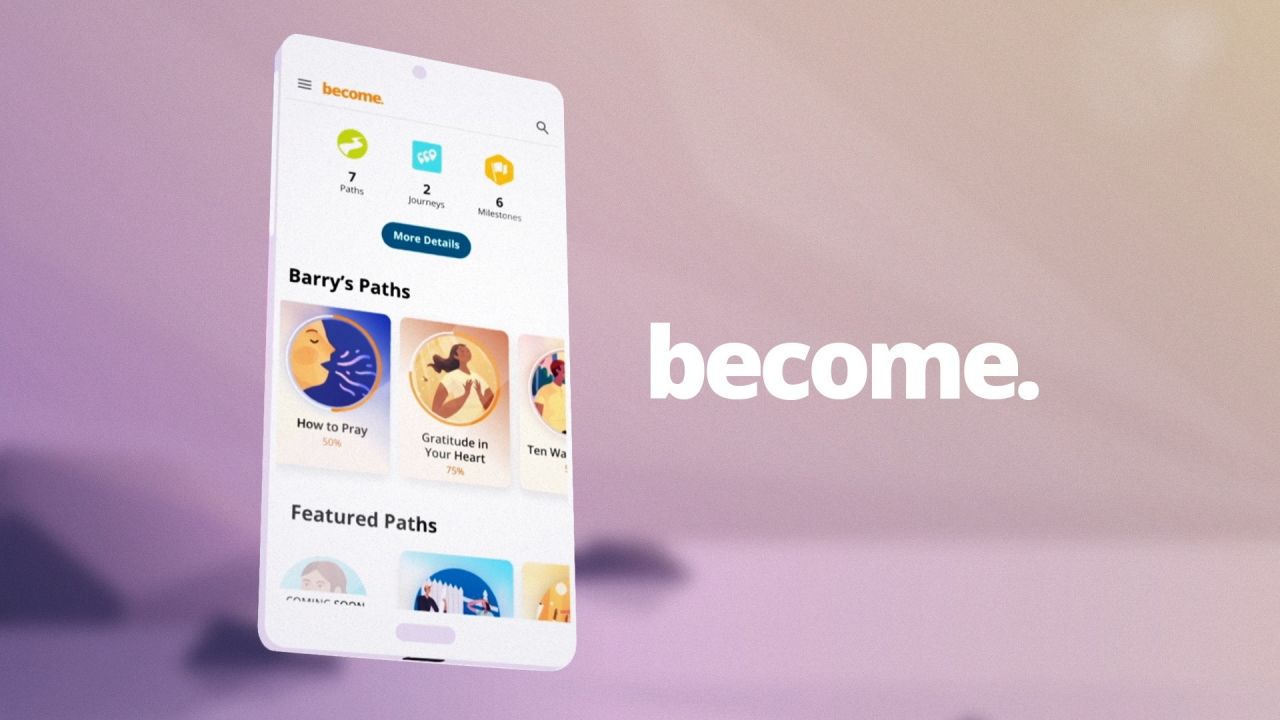 Bible Verse of the Day
Sign up for various email series that give you a daily or weekly boost to learn and grow.
Sign up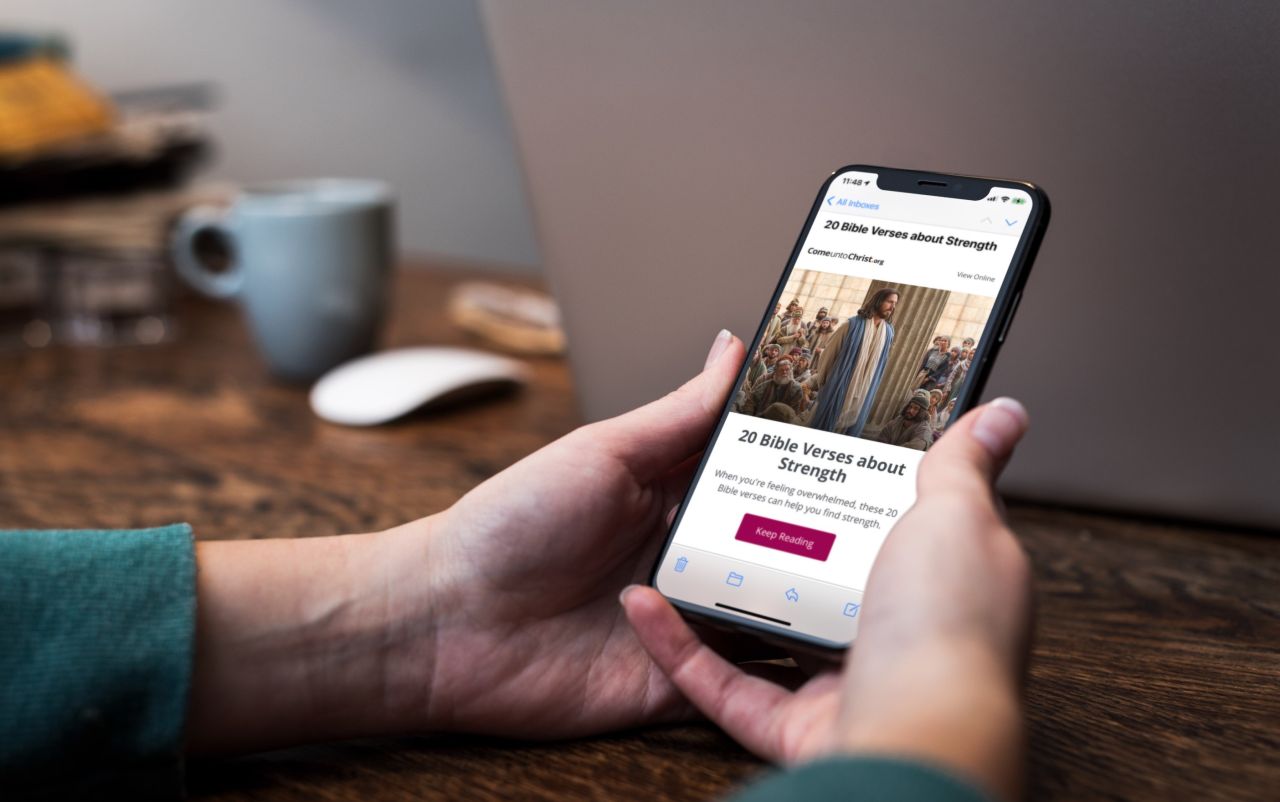 Lighting the World with the Light of Christ
#LightTheWorld is an invitation to transform Christmas into a season of service.
Learn more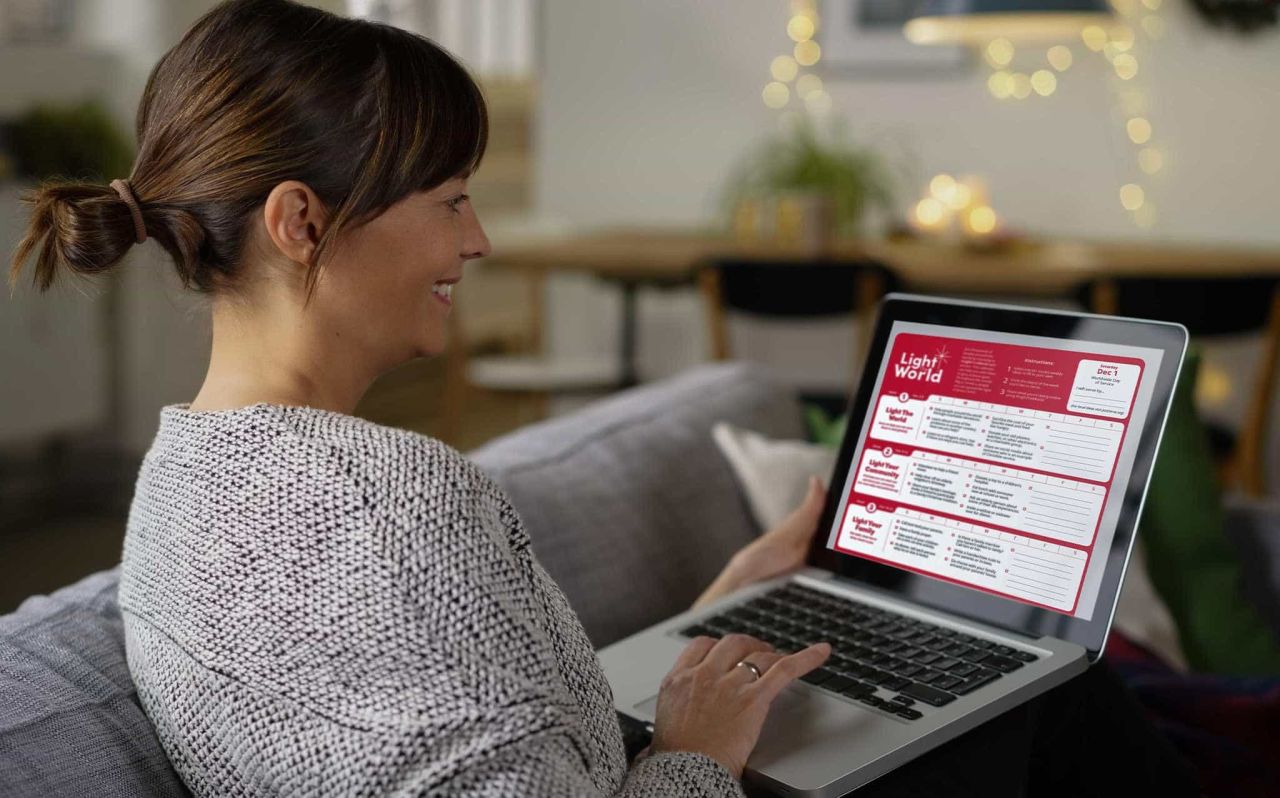 Becoming like Christ through Forgiveness
Because of Jesus's sacrifice for us, we can forgive and be forgiven.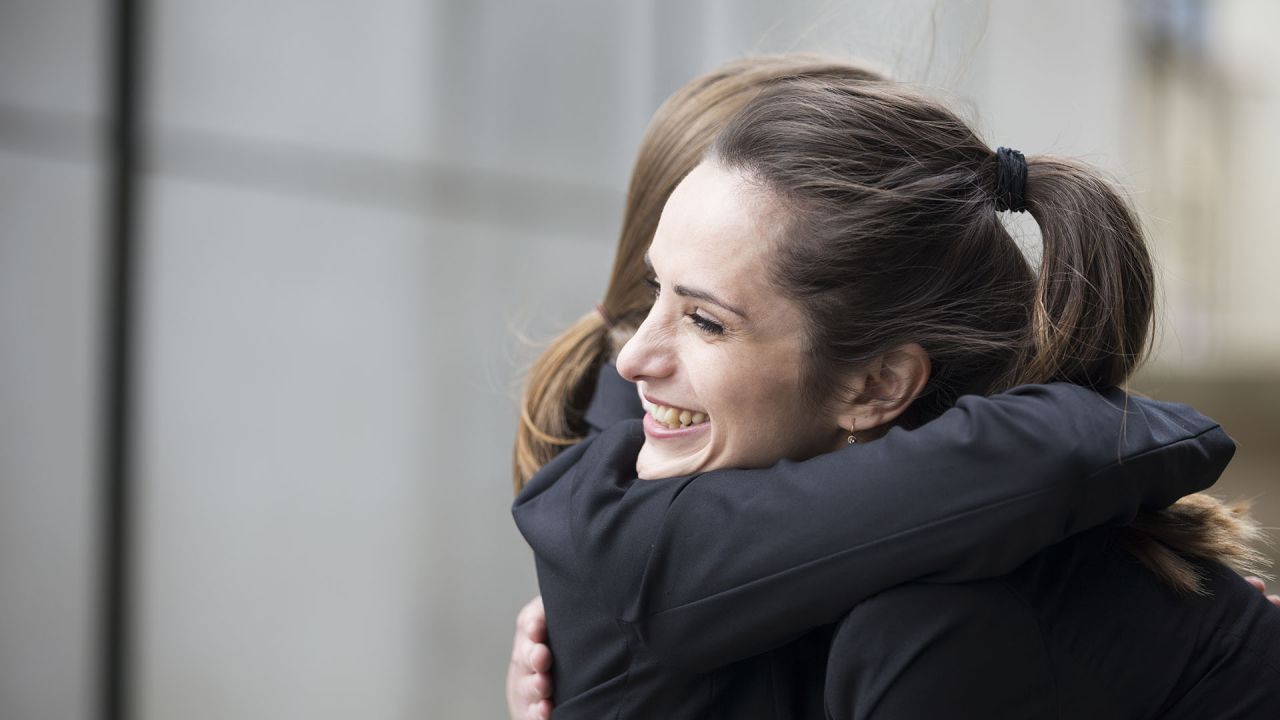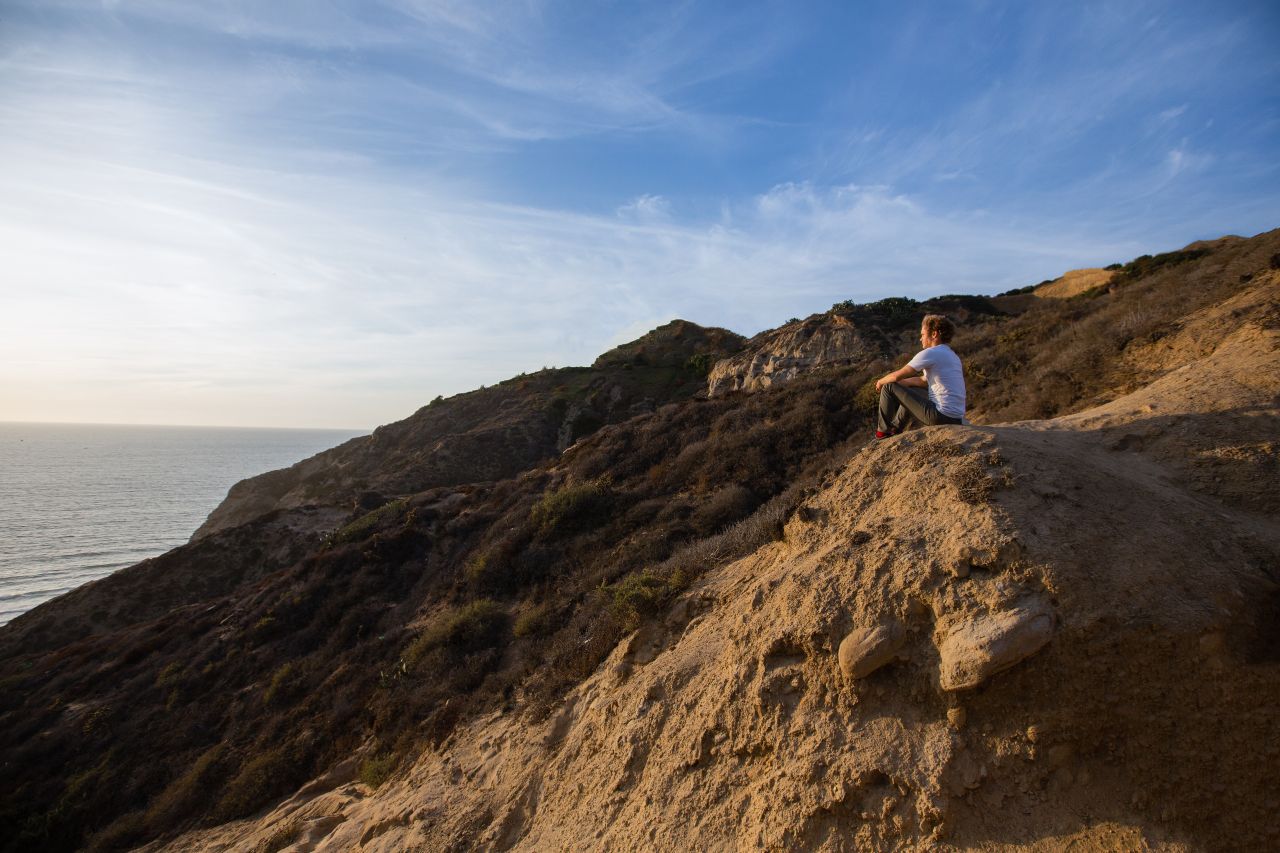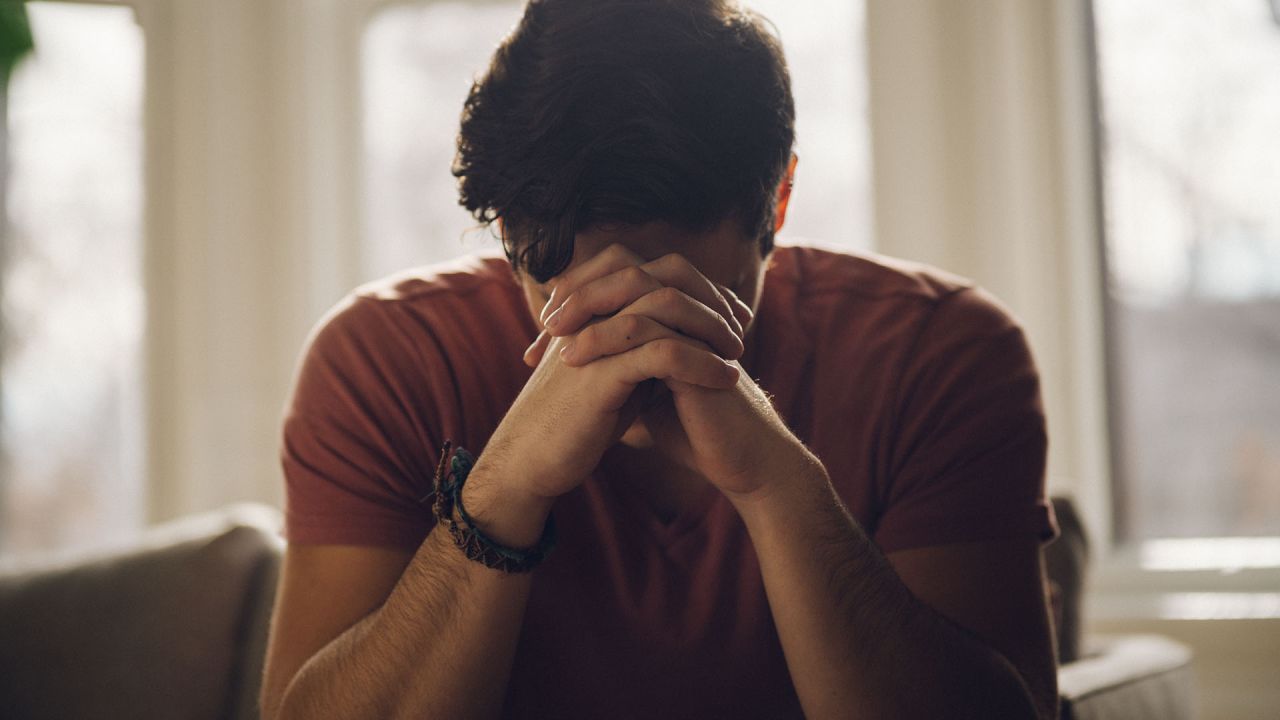 Explore other ways to become like Jesus