God sees incredible potential in each of us. He can help you to become your best self as you take steps toward building a relationship with Him. Explore the different experiences available to help you become your best self.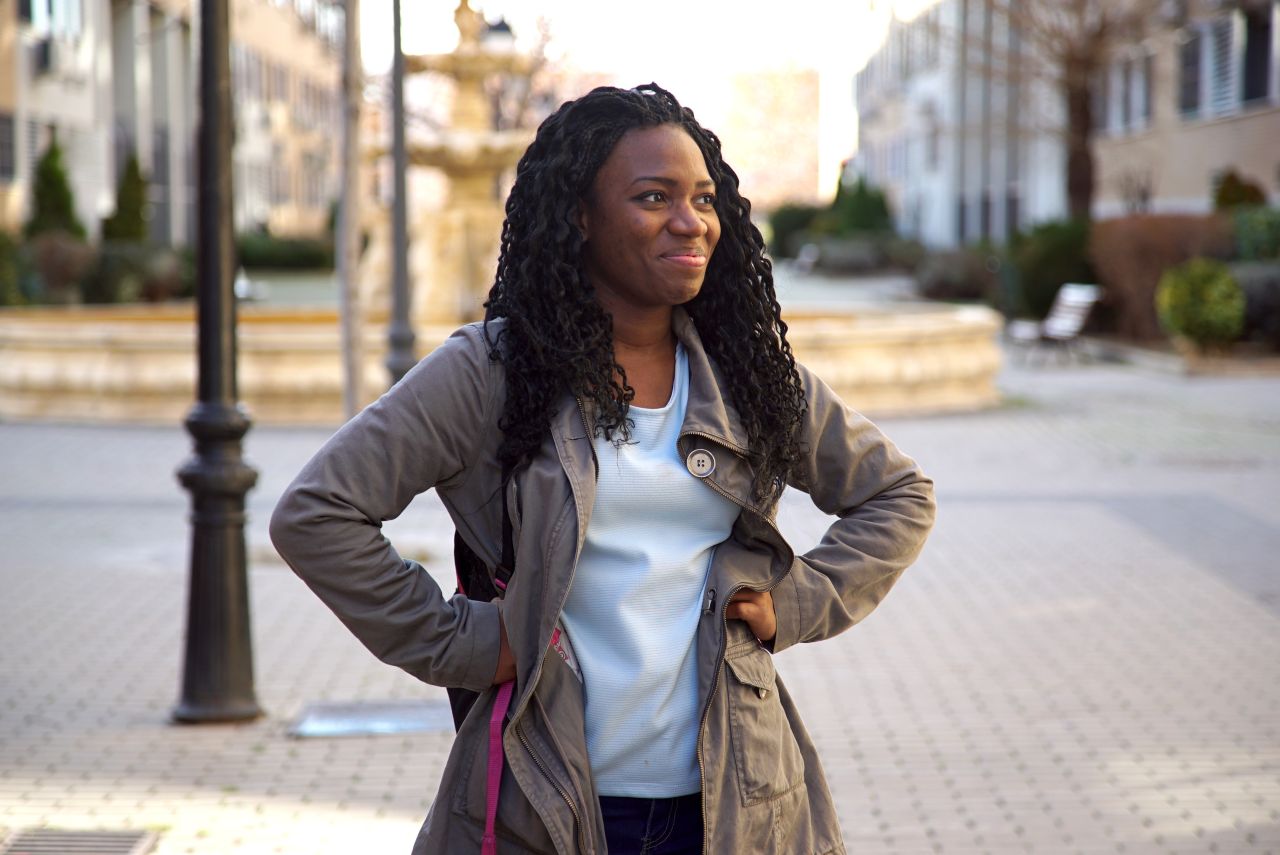 Putting Spirituality into Practice
Looking to build your spirituality but don't know where to start? That's where the Become Experience comes in. Become is made up of short spiritual activities that give you an opportunity to learn about specific topics and practice things like prayer, forgiveness, or serving others. Click through some of of topics below and try one out!
Discover some familiar, and unfamiliar, approaches to meaningful prayer.
Explore the principles of forgiveness and how you can apply them to your life.
Learn more about what Jesus taught His people in one of His most famous sermons—and how it still applies today.
Generate a custom list of service ideas to help you reach out to those around you.
Dealing with Disappointment
If you are experiencing some disappointment, take a few minutes to work through some emotions and find out how God can help.
Take some time to learn a few ways God reaches out to you, and find out what that means for your life.
God is a loving father who wants to hear from His children. Learn how to find peace, answers, and direction through meaningful prayers.
Grow Spiritually through Simple Exercises with the Become Experience
Sign up for these simple email series that give you a daily or weekly boost to learn and grow.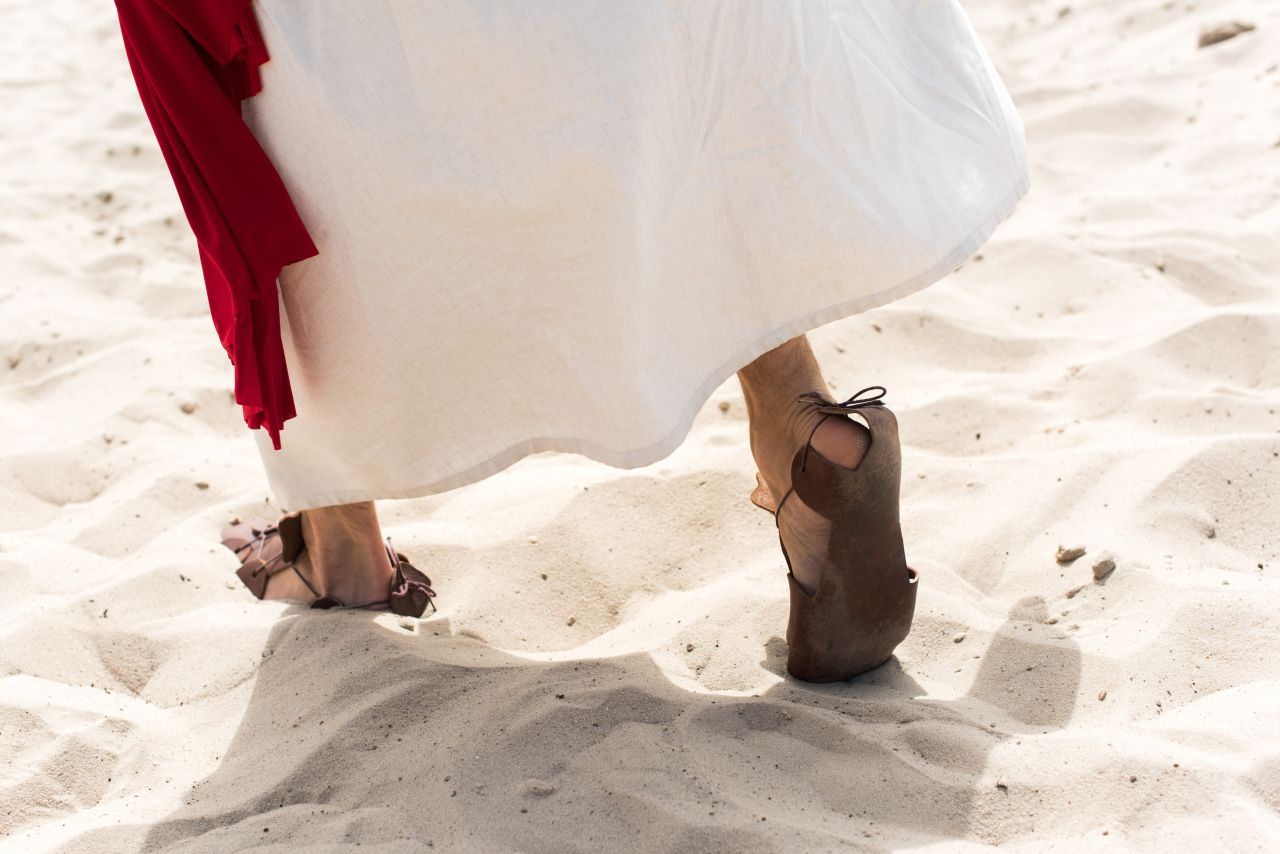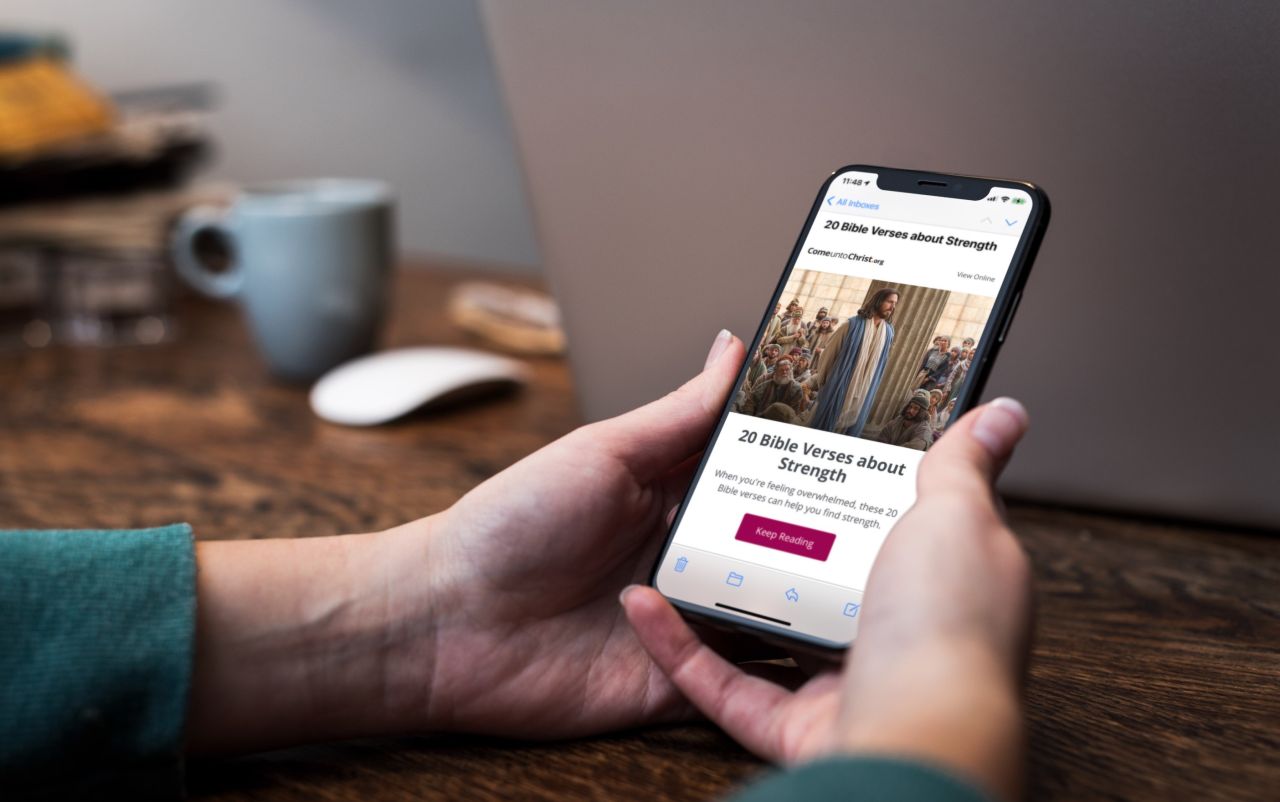 Lighting the World with the Light of Christ
#LightTheWorld is an invitation to transform Christmas into a season of service. It's a worldwide movement to touch hearts and change lives by doing the things Jesus did: feeding the hungry, comforting the lonely, visiting the sick and afflicted, and showing kindness to everyone. Become more like Jesus through service opportunities during the Christmas season.
Error: Form could not be submitted at this time. Please try again or refresh the page to start over.
Explore Other Ways to Become like Jesus