Why Don't Members of The Church of Jesus Christ of Latter-day Saints Drink Coffee?
Members of The Church of Jesus Christ of Latter-day Saints have been counseled by their leaders and by God not to drink coffee. This inspired counsel is part of a health code members follow in order to live healthier, happier lives.
In the early 1800s, God revealed a law of physical and spiritual health that Church members refer to as the Word of Wisdom. In this law, God details foods that are good for us to eat as well as substances we should avoid because of the harm they cause our bodies.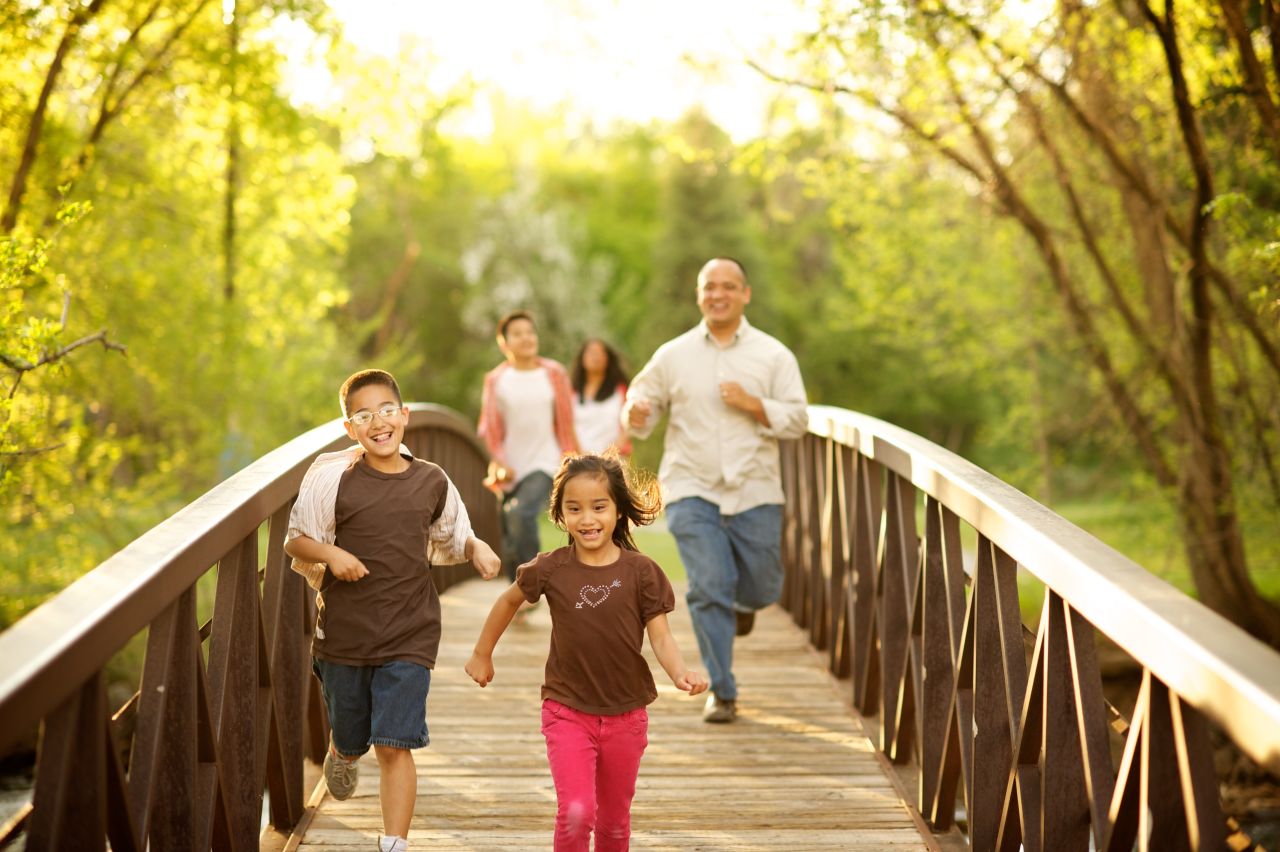 An Inspired Guide to Good Health: The Do's and Don'ts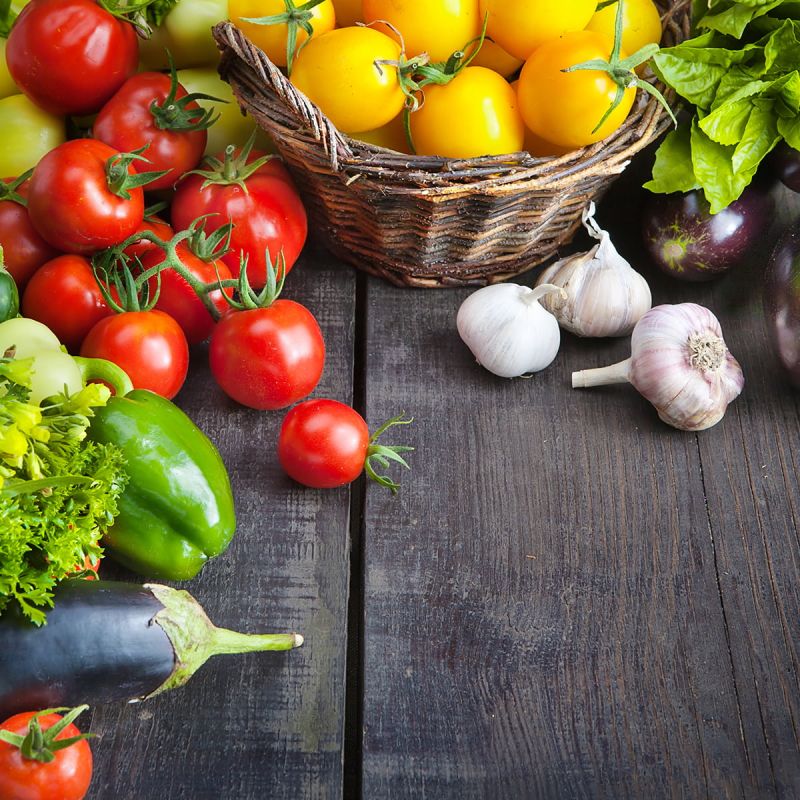 Do: Eat Fruits & Vegetables
"Every herb in the season thereof, and every fruit in the season thereof; all these to be used with prudence and thanskgiving" (Doctrine and Covenants 89:11).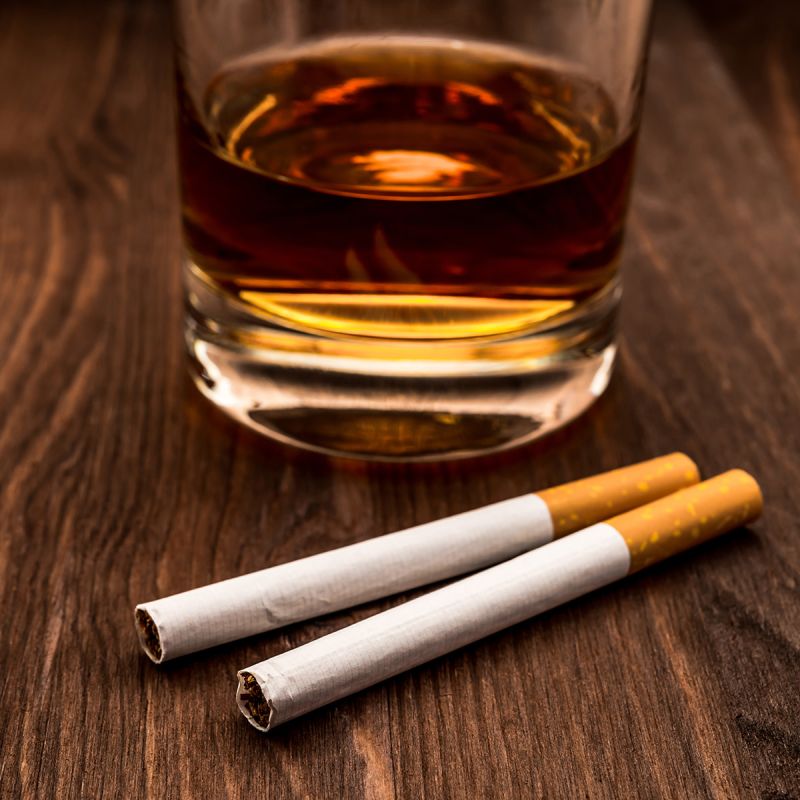 Don't: Drink Alochol
"And, again, strong drinks are not for the belly, but for the washing of your bodies" (Doctrine and Covenants 89:7).
Do: Eat Meat Sparingly
"Yea, flesh also of beasts and of the fowls of the air, I, the Lord, have ordained for the use of man with thanksgiving; nevertheless they are to be used sparingly" (Doctrine and Covenants 89:12).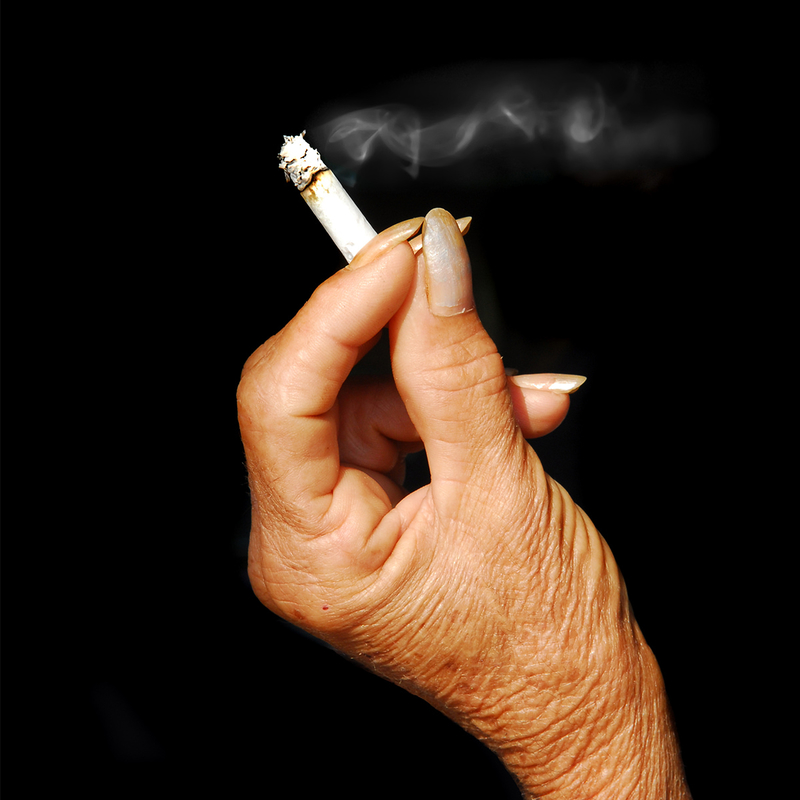 Don't: Smoke or Use Tobacco
"And again, tobacco is not for the body, neither for the belly, and is not good for man" (Doctrine and Covenants 89:8).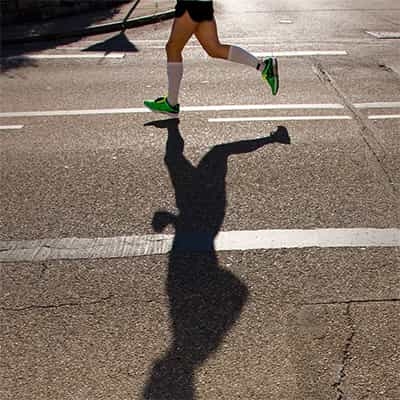 Do: Exercise Regularly
"To care for your body, eat nutritious food, exercise regularly, and get enough sleep" (For the Strength of Youth [booklet, 2011], 25).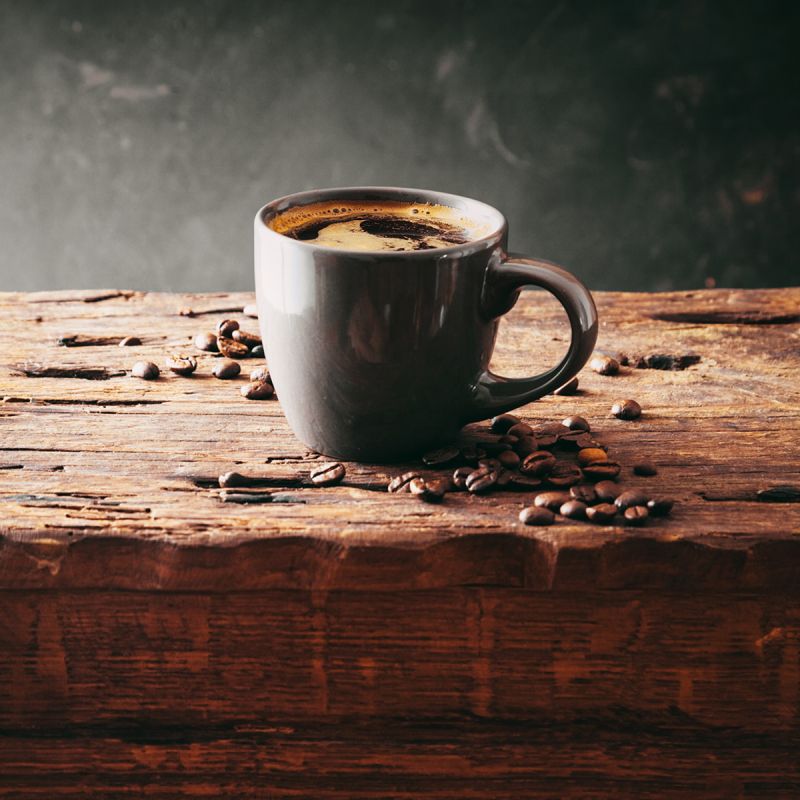 Don't: Drink Coffee or Tea
"And again, hot drinks are not for the body or belly" (Doctrine and Covenants 89:9).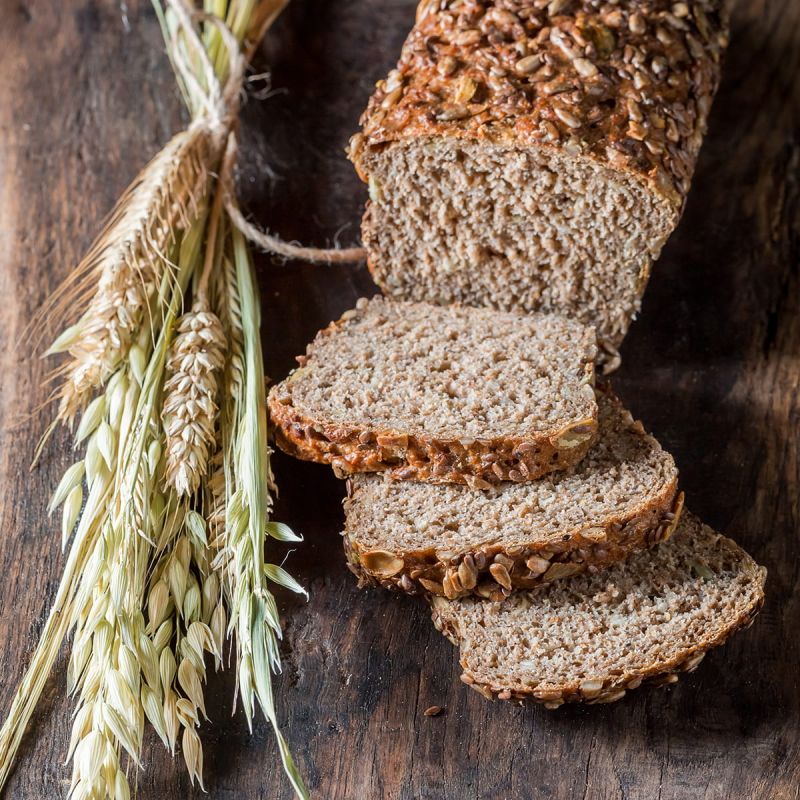 Do: Eat Grains
"All grain is ordained for the use of man and of beasts, to be the staff of life" (Doctrine and Covenants 89:14).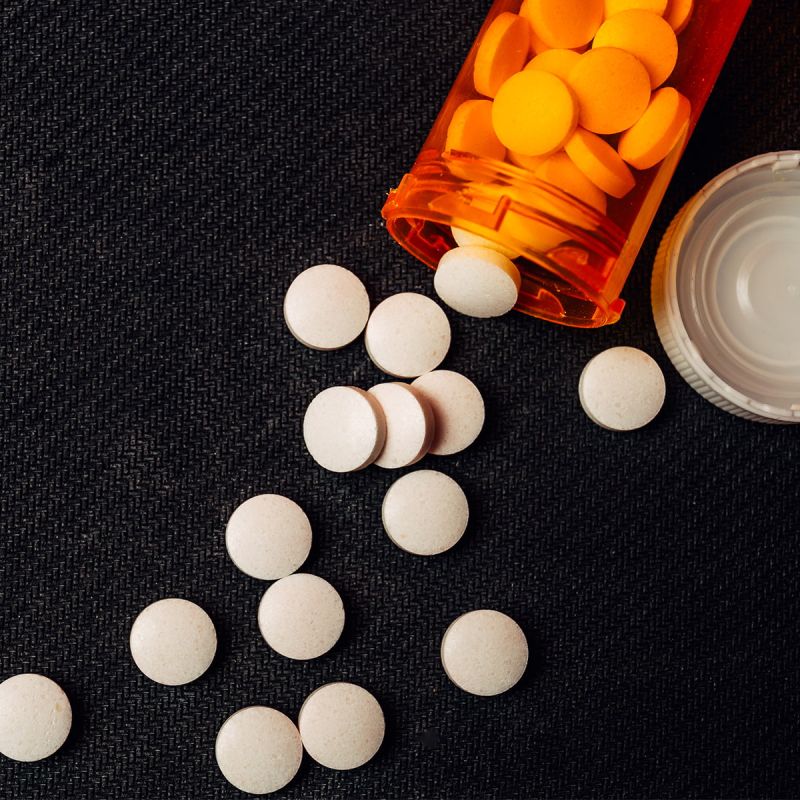 Don't: Use Illegal Drugs or Abuse Medications
"Anything harmful that people purposefully take into their bodies is not in harmony with the Word of Wisdom. This is especially true of illegal drugs" (True to the Faith: A Gospel Reference [2004], 186).
In the Word of Wisdom, God says fruits, vegetables, and grains are nutritious and helpful to our bodies. He encourages us to eat meat sparingly. God also cautions us to avoid certain substances, including coffee, tea, alcoholic beverages, and tobacco. In our day, living prophets have also warned us to avoid illegal drugs and the abuse of prescription drugs. God promises abundant physical and spiritual blessings to those who follow this inspired health code.
Though the Word of Wisdom doesn't outline the rationale behind all of its counsel, modern science has supported and reaffirmed many of its physical benefits. A 14-year study conducted by UCLA followed the mortality rates and health practices of 10,000 members of The Church of Jesus Christ of Latter-day Saints living in California. The study's results were that Church members who followed the Word of Wisdom had an increased life expectancy of 8 to 11 years longer than the general U.S. population. They also had the lowest death rates of death from cardiovascular disease and cancer.

Our physical bodies are created after the image of God. They are one of the greatest blessings God has given us. By following the Lord's counsel, getting adequate exercise, and eating well, we can take better care of our bodies and live a happy, healthy life. 
Learn more about God's commandments
People have a lot of questions about "Mormons," or, more respectfully, members of The Church of Jesus Christ of Latter-day Saints. Click here to see the full list.
Members of The Church of Jesus Christ of Latter-day Saints are just like anyone else. They have ups and downs and everything in between. In fact, you might be surprised just how normal we can be! Latter-day Saints have a reputation for being a happy, peaceful people. But that doesn't mean they don't have challenges. Everyone in life is fighting a hard battle—but when you try your best to live the gospel of Jesus Christ, you have additional strength and peace to make it through.
As far as lifestyle is concerned, Latter-day Saints try to keep Jesus front and center. Their beliefs about the Savior and His teachings affect their day-to-day decisions about how they speak, dress, and act. For example, they try to avoid working on Sundays so they can attend Church, serve others, and spend time with family. Faithful members of the Church also do not smoke, drink alcohol, or gamble.
Members of The Church of Jesus Christ choose not to drink beer, because they believe in an inspired health code that encourages us to take care of our bodies. Most of it is common-sense stuff: No illegal drugs. No alcohol. No tobacco. Reasoning for avoiding other substances, like coffee or tea, is perhaps less obvious.  However, members of the Church believe these instructions came from God, so we try to abstain from those substances.
The Church of Jesus Christ of Latter-day Saints has many cultural traditions, as well as customs, that focus on the family. For example, Church members reserve one night a week for family home evening, or family night. Other activities throughout the week include church gatherings such as potlucks and small parties, or youth groups for teenagers. Many of their traditions are standard, like celebrating holidays with their families, and others are more unique—like offering a sacred blessing for a new baby during church. As families, members pray together, read scriptures together, and, on the first Sunday of every month, even fast for 24 hours together.
The Church of Jesus Christ of Latter-day Saints is a safe place where people can come for the hope of a better life through Jesus Christ. The Church provides sacred tools, practices, and teachings that help you develop and nurture a relationship with God. And on top of all that, being a member of the Church means belonging to a community of people who care about each other.
Yes, both as individual families and as a Church. After all, if Christ's birth and Resurrection aren't worth celebrating, what is? Sometimes people confuse Latter-day Saints with a few Christian religions that don't celebrate holidays, but rest assured—we do.