Lesson 1:
God Answers Prayers
My life changed when I came to know that
God answers my prayers.
...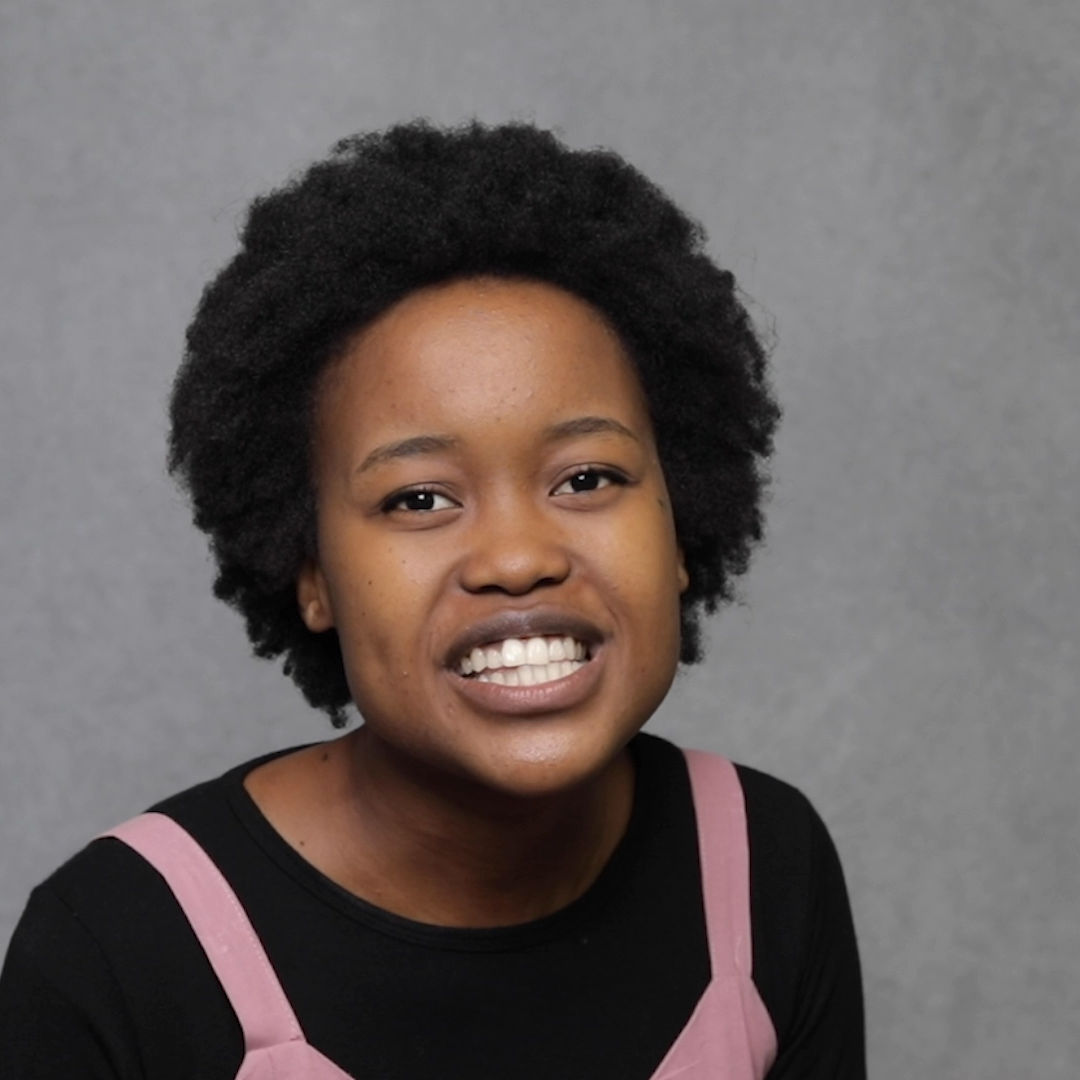 Think about this video. What changed for her?
She felt special—that God cares about her.
Yes! She learned that God wants her to be happy.
Definitely.  She learned that God is involved in the details of her life.  
How could this truth change YOUR life?
"I know I can go to my Heavenly Father and ask Him for help." "I know that He is mindful of me. I know He cares about the things that I care about. He worries when I am worried. He is anxious to bless me."
...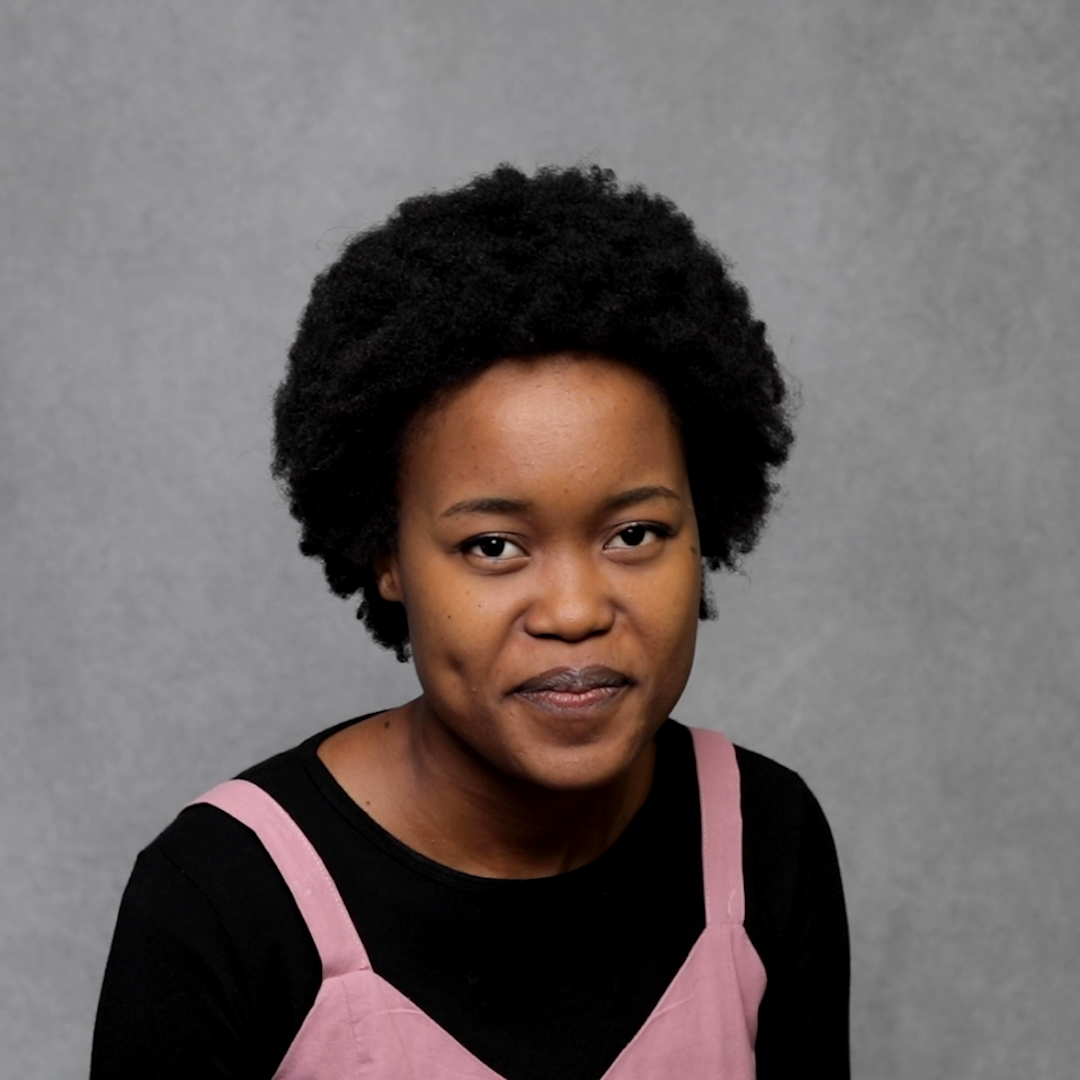 God can answer your prayers.  What would you like to ask or express to Him?
Part of God's plan for His children allows us to have mortal experiences here on Earth.  This arrival we call birth.  At some undetermined time we leave.  This departure is called death. Understand and accept that death is part of God's plan and believe that one day you will be able to be with your deceased mother. Know that your mother is in the spirit world and that she is waiting for you.
Think about this: either God hears you or He doesn't. If He doesn't, then of course there's no point in praying. But if He does (and He does!), we have to figure out how to truly commune with Him in prayer, recognize answers, and faithfully move forward.
Try to listen to the Holy Ghost. People hear the Holy Ghost in different ways, so maybe you're listening for a still, small voice when the prompting may come as a feeling. God, through the Holy Ghost will tell you all that you need to know—you just have to listen.
With all the chaos around you, it can be hard to recognize the hand of God in your life. Take a moment to reflect on the important things in your life and kneel in prayer to thank Him.  Expressing gratitude in all things is one way to understand that God cares about each of us and our circumstances.
Heavenly Father loves His children and wants them to know His will.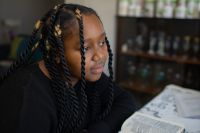 Discover the Book of Mormon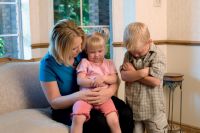 How Can I Strengthen My Family?