Lesson 1:
God Answers Prayers
My life changed when I came to know that
God answers my prayers.
...
Think about this video. What changed for her?
How could this truth change YOUR life?
"I know I can go to my Heavenly Father and ask Him for help." "I know that He is mindful of me. I know He cares about the things that I care about. He worries when I am worried. He is anxious to bless me."
...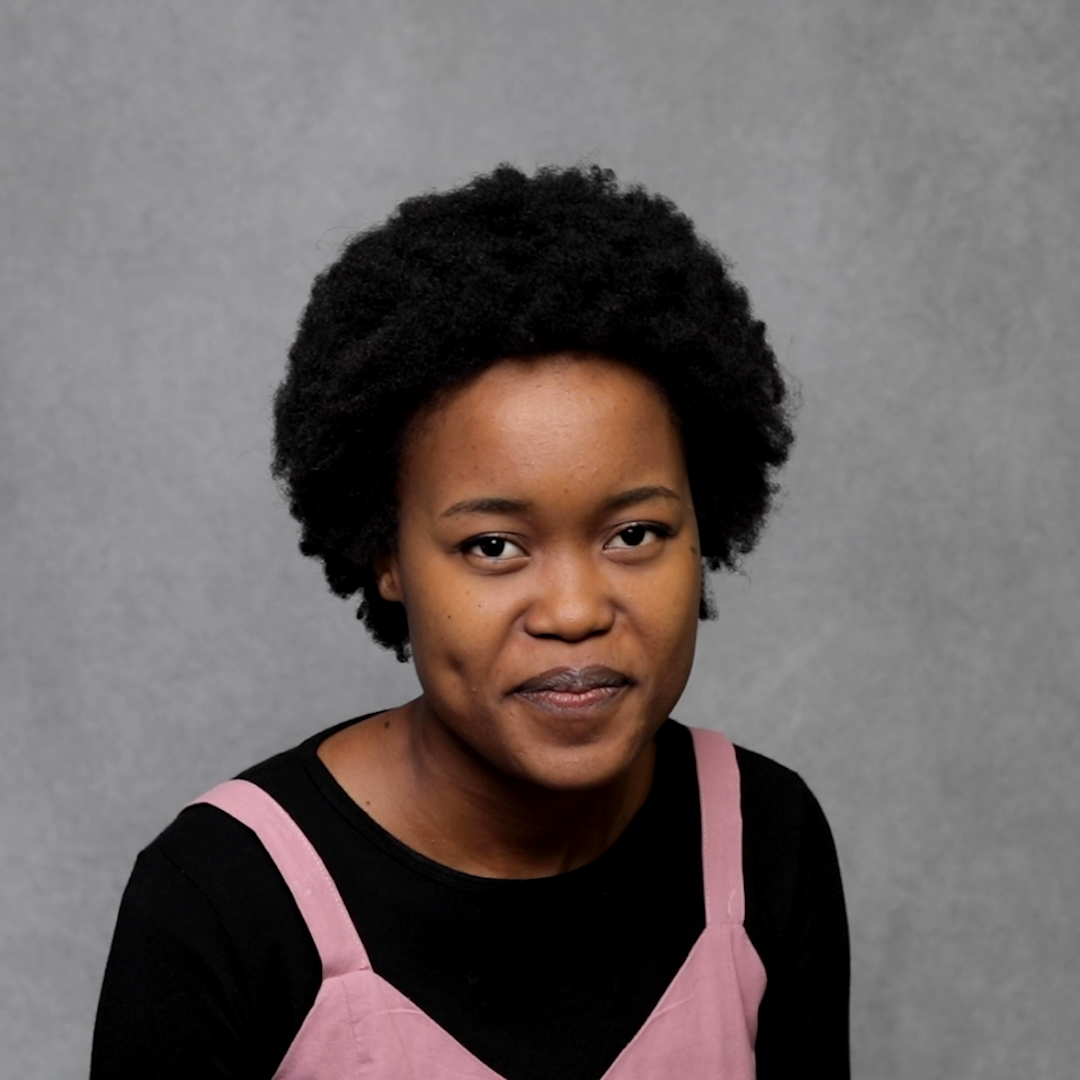 God can answer your prayers.  What would you like to ask or express to Him?
Heavenly Father loves His children and wants them to know His will.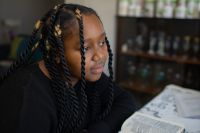 Discover the Book of Mormon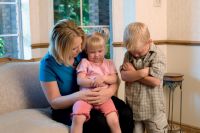 How Can I Strengthen My Family?