Join Us for an Easter General Conference Worship Service
When word of Jesus Christ's resurrection spread among His disciples, they gathered to be with one other. Today, the gathering continues, as we come together on Easter Sunday to celebrate our Savior's victory over death and sin.
In 2021, we have a special opportunity to meet virtually with a global audience to celebrate the resurrection of Jesus Christ. You're invited to join us online for a worldwide broadcast of Christ-centered worship and music, known in The Church of Jesus Christ of Latter-day Saints as General Conference.
...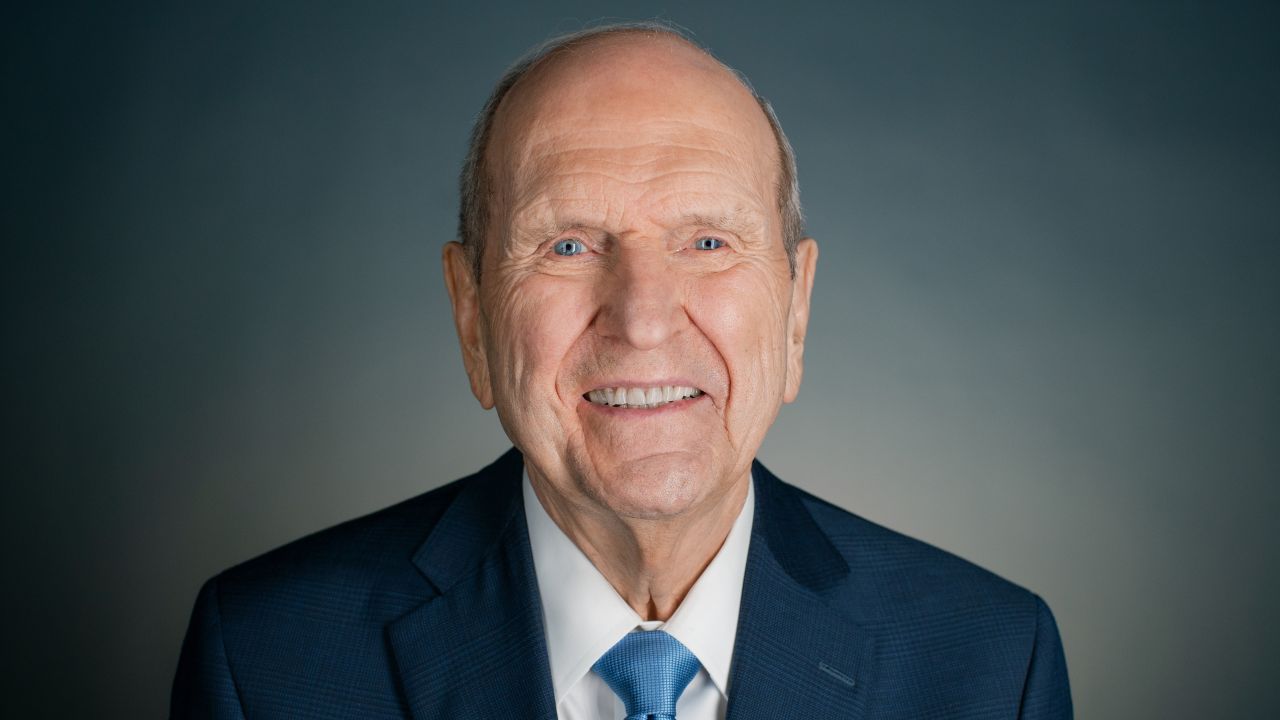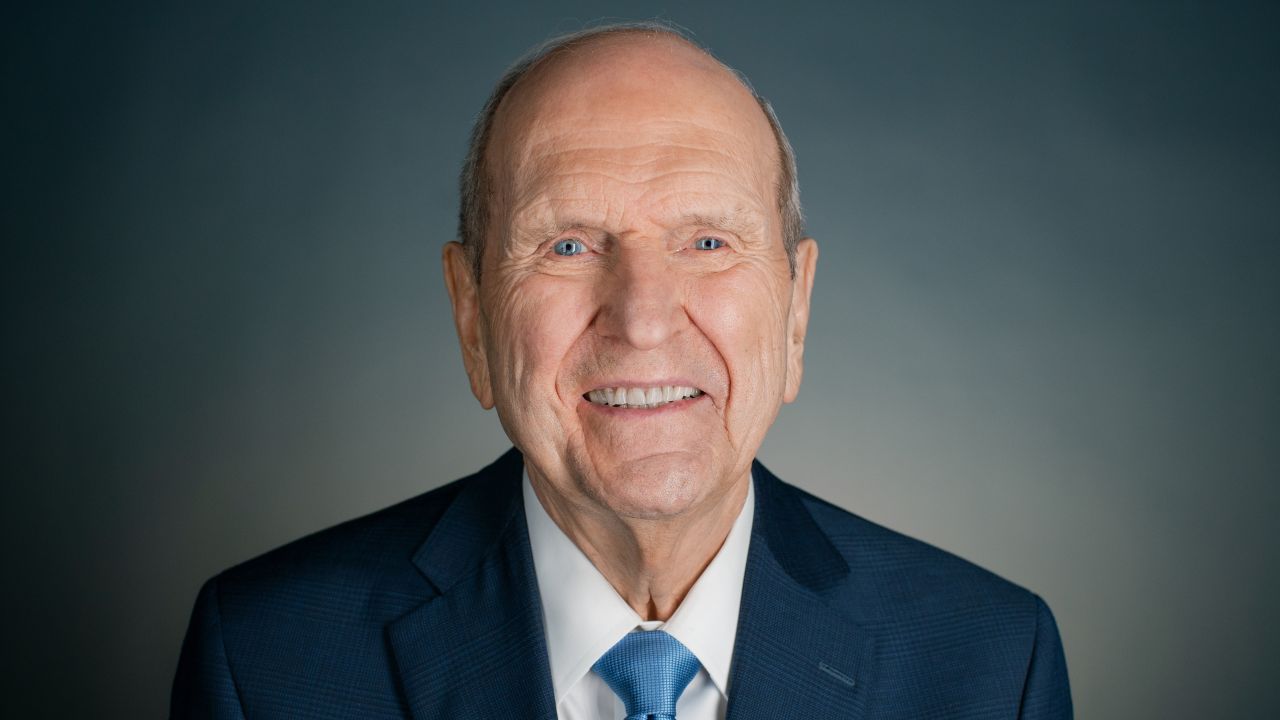 What is General Conference?
General Conference is a mixture of talks from religious leaders and performances of sacred, inspiring music. The speakers include modern day apostles and prophets from The Church of Jesus Christ of Latter-day Saints, along with other men and women who provide leadership and guidance for the Church.
This year, General Conference falls on Easter Sunday. To honor this sacred event, the meeting will have a special emphasis on Jesus Christ and His resurrection that is meant to be inclusive of all who love Christ, no matter which faith they may belong to.
Questions about General Conference?
If you'd like to learn more about what General Conference is and how it can help us feel God's love and bring peace to our lives, you can meet with us online or in person.